2026 Rivian R2S.
Last Updated: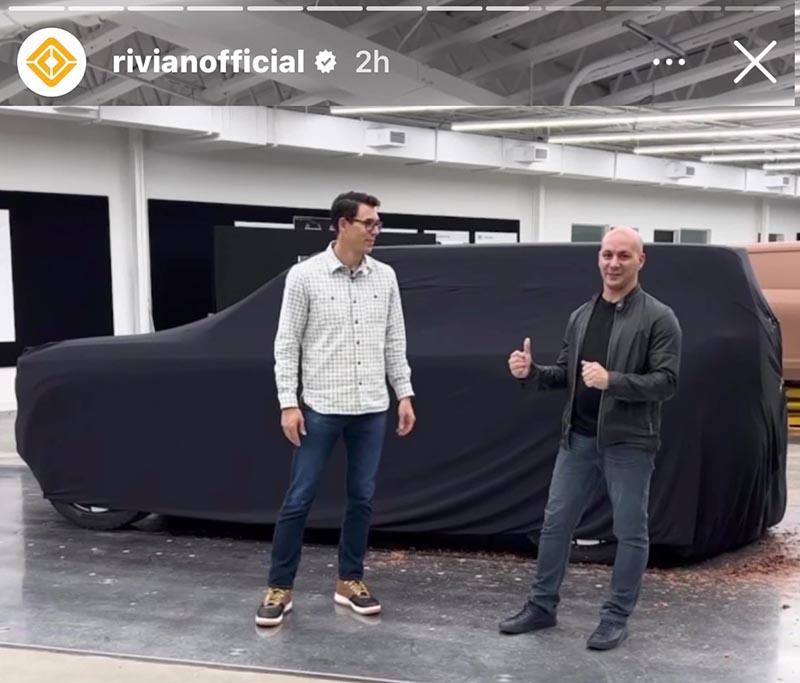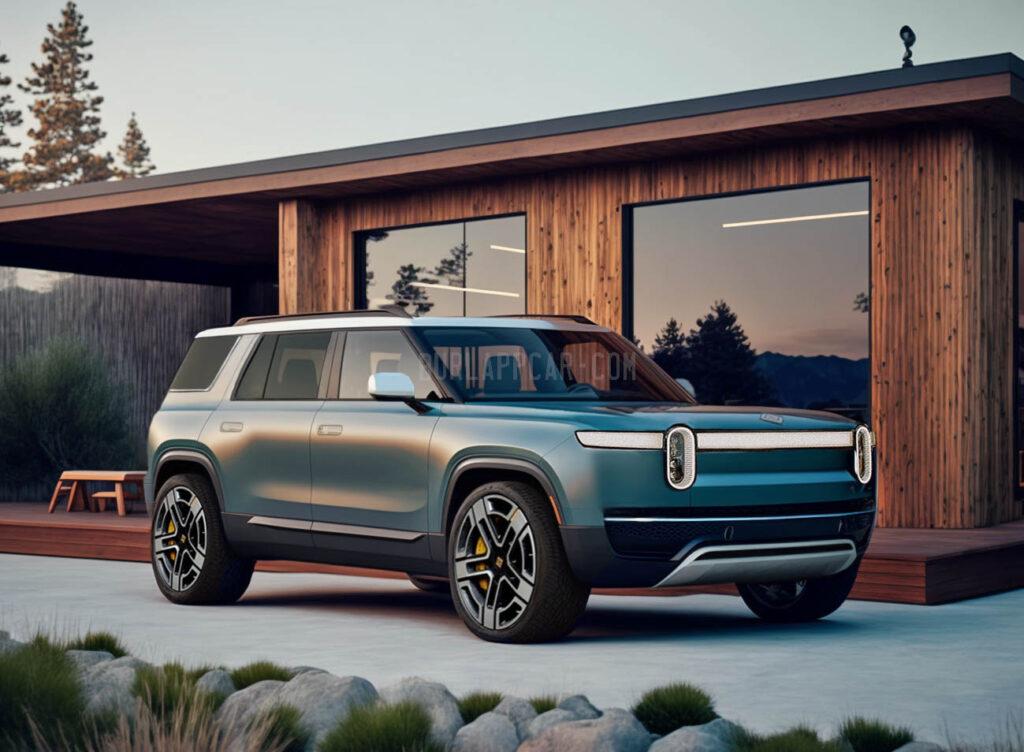 Rivian has released a short video showing a covered clay model of their upcoming R2S electric SUV. (The 2nd pic is an illustration of what the R2S could look like)
As you can see, the R2S will be much smaller than the R1S, and also quite a bit cheaper. Currently, the R1S starts at $78 000. But even at $20 000 less, the R1S would be much more costly than its main competition, the Tesla Model Y which now starts at around $47 000 in the US. Even though the R2S is a lot smaller, it might be tough for Rivian to price it at under $60 000, which would have been great just a few months ago when the Model Y was priced at $66 000. Tesla put the screws on everyone when they drastically dropped the price of their cars earlier this year. Following these new prices, the Model Y has become the world's best-selling car in the first quarter of 2023. Beating the Toyota Corolla, a car that costs less than half the price of the Model Y. Which is quite an amazing (and almost weird) feat.
A smaller R2S has the potential to instantly become Rivian's best-selling model by a very wide margin. The demand for it could be in the 100s of thousands as soon as it comes out. And just like Tesla a few years ago, they will be faced with a production problem. If you order a 2-motor Rivian R1S today, you won't be getting it before 2024. They will obviously need much more manufacturing capacity to produce the R2S. Production of the smaller SUV in Georgia has already been pushed back from 2025 to 2026.
Let's hope Rivian does well and is still around in 2026 to produce the R2S.