BMW Touring Coupe Concept.
Last Updated: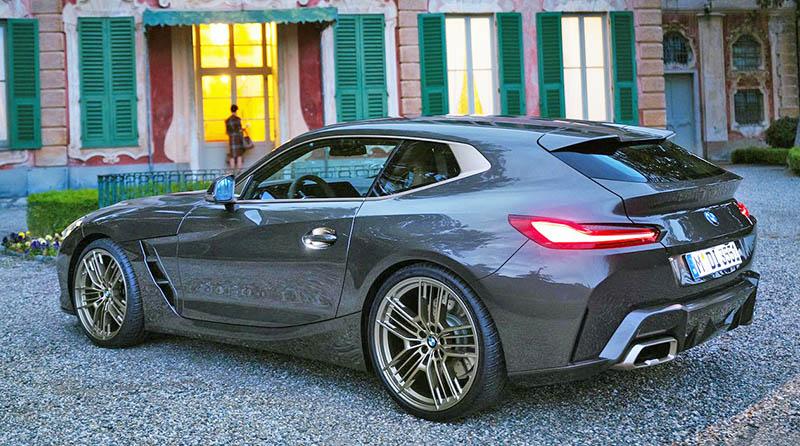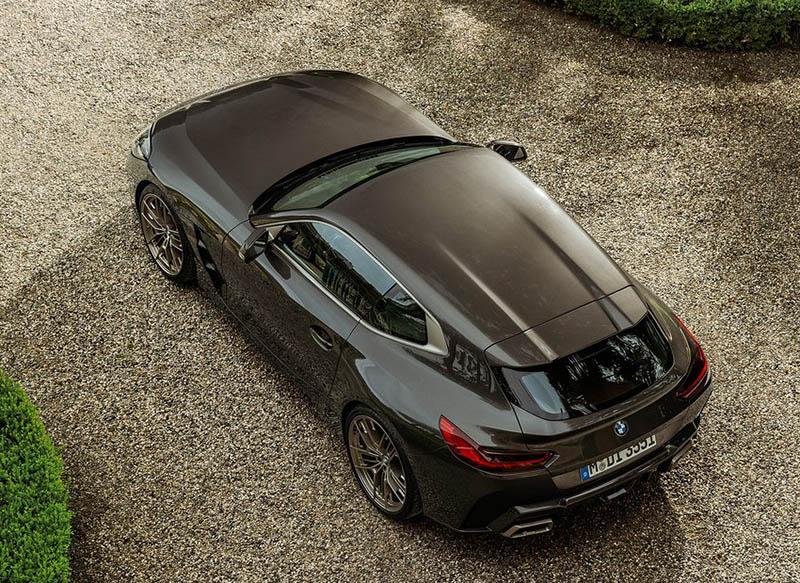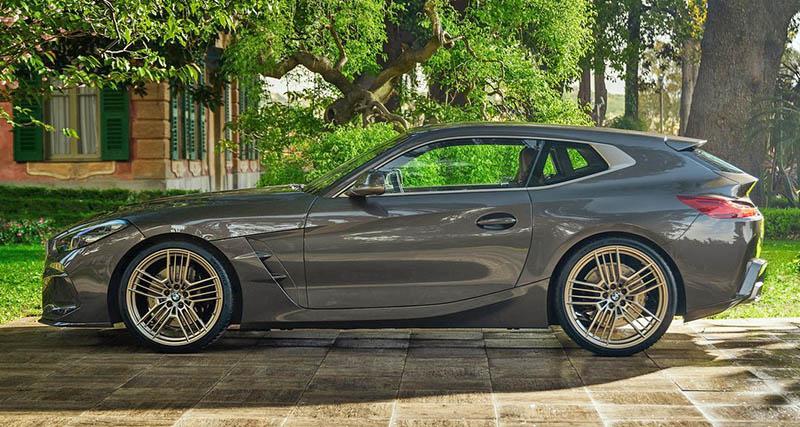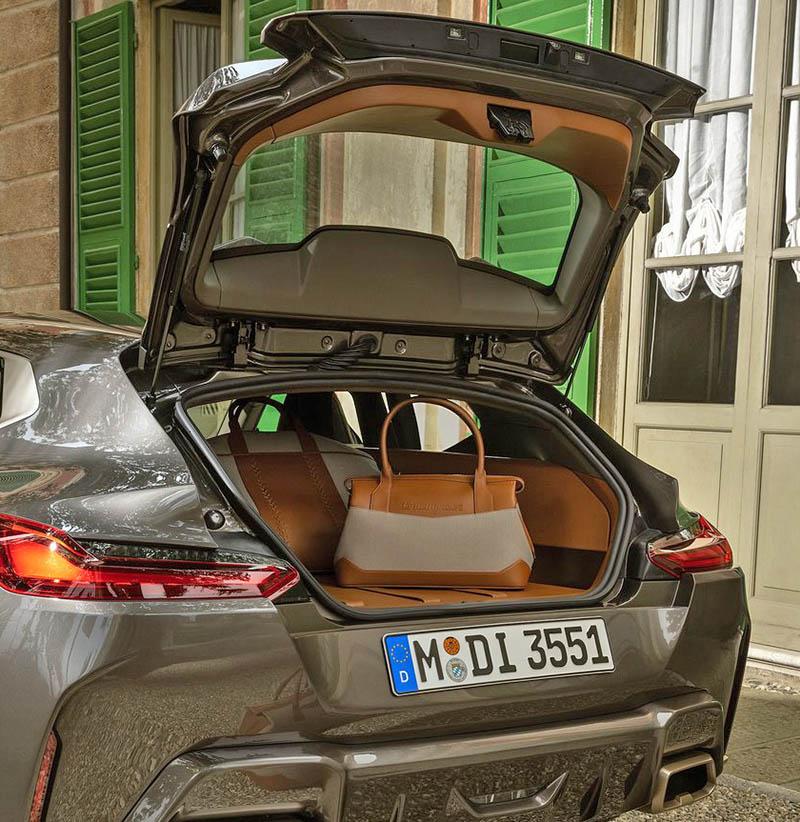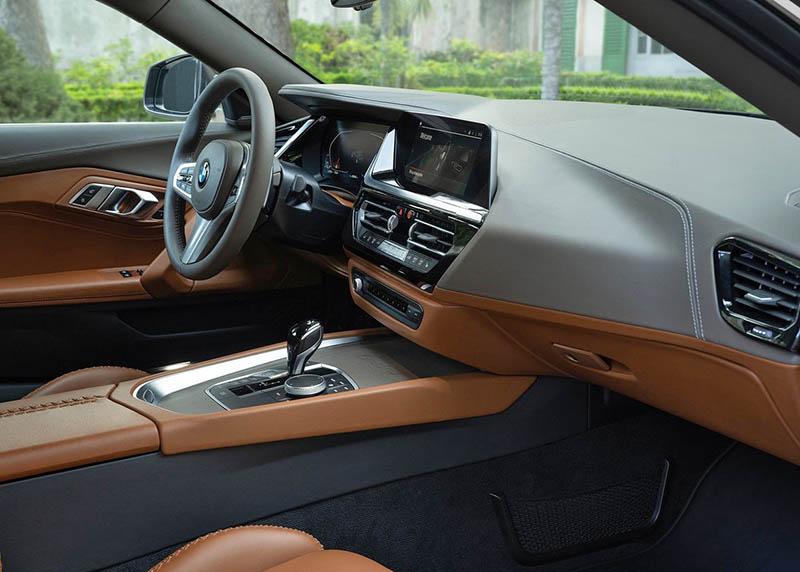 This new BMW concept has been designed for the "Concorso d'Eleganza Villa d'Este 2023". It is unfortunately a one-off that will never be produced.
I know it has very weird proportions, but I love it. It is basically a 21st-century version of the old 1998 BMW Z3 Coupe. The new concept is of course based on the current Z4 convertible.
In my opinion, the Z4 is the best-looking car BMW currently sells. It has kept a normal size grille and a very tasteful interior. And it still has a really nice retro feel to it, dating back to the old Z3. While a car like the Z4 isn't expected to sell in big numbers, things are getting pretty bad for the cool roadster. With only 1565 units sold in the US last year. that means the current generation could be the last, which would be too bad…