Honda Pilot Test drive.
Last Updated: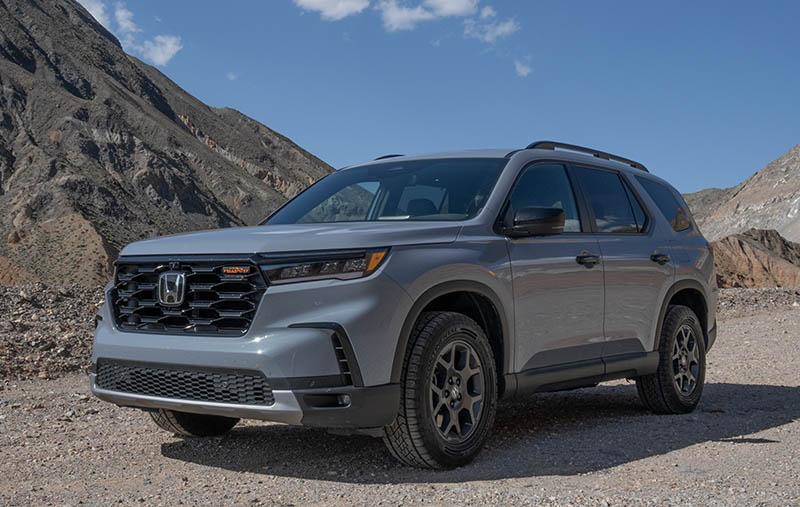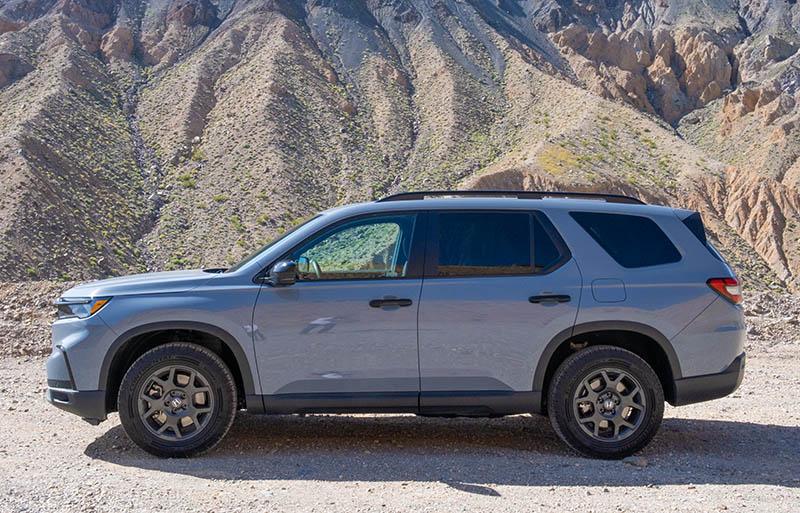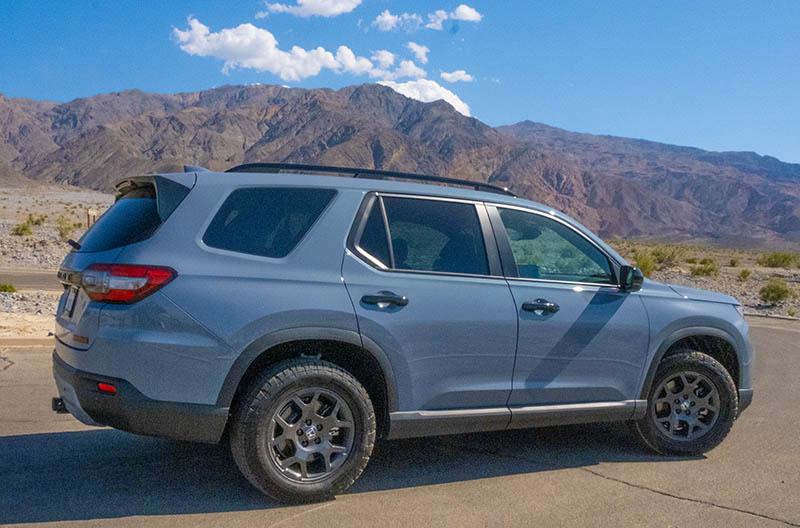 The Honda Pilot is all-new for 2023, and the Trailsport version is a new addition to its lineup.
This is a very similar package to the one you can order on the Honda Passport. Even though the Passport and Pilot look very similar now, only the Pilot is an all-new design. I am not a fan of these huge grilles used on both of them and even on the new 2024 CR-V. But I guess that's Honda's new SUV face now and it's pretty much everywhere. Mostly because of the similar front-end design, the new Pilot ends up looking a lot like an oversized CR-V, and not something original at all. This is basically perfect if you don't want your neighbors to know you just bought a new car…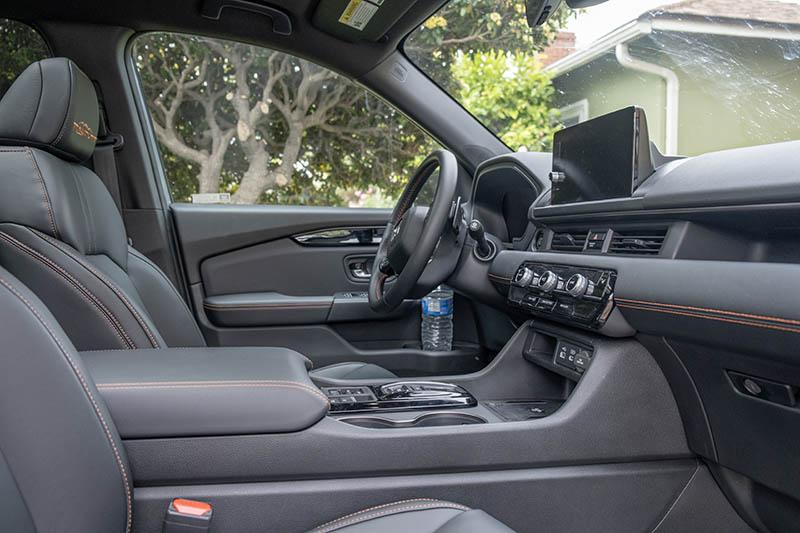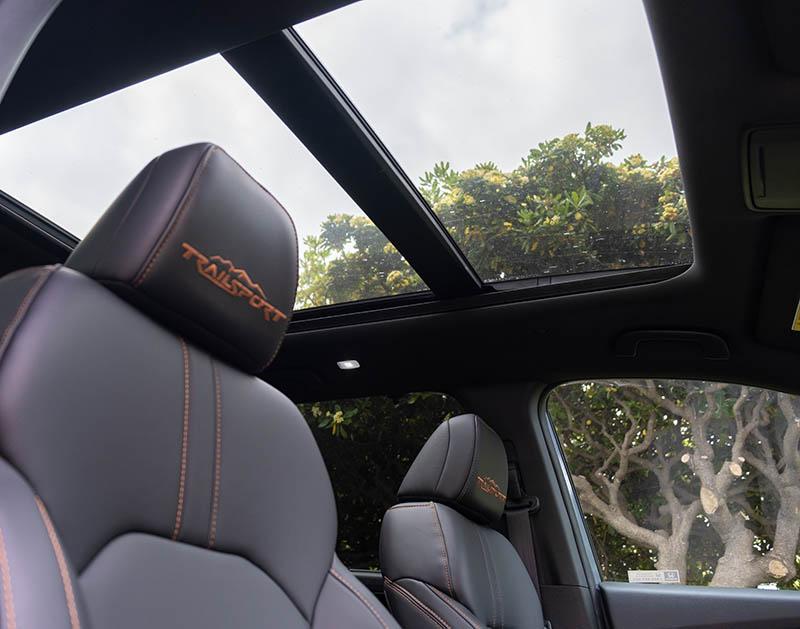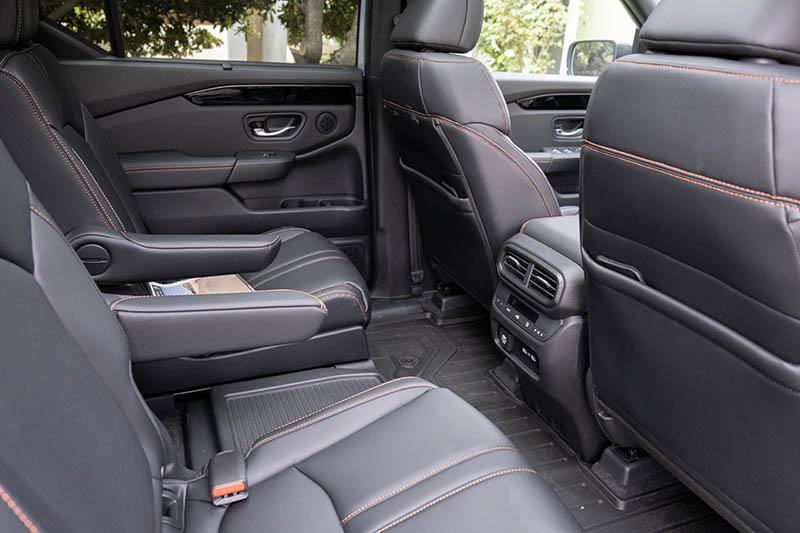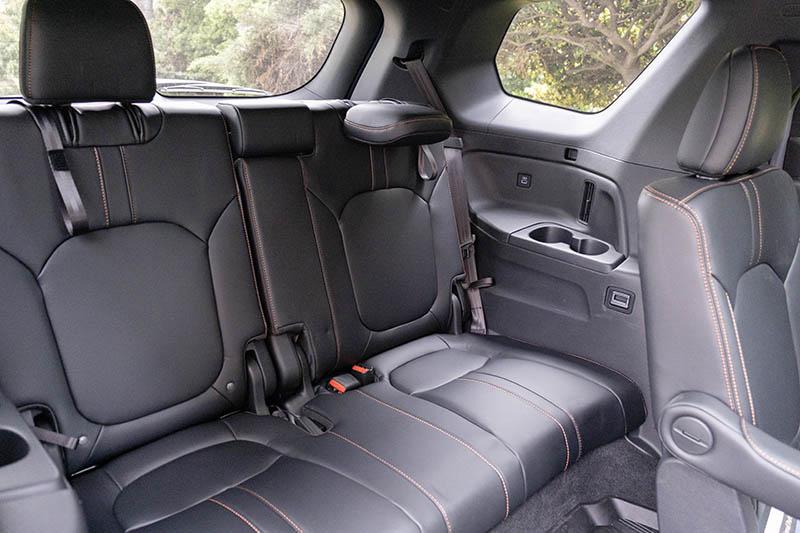 The big CR-V theme continues inside. It seems all new Hondas have very similar interiors now, and the Pilot is no different. Except the Passport and Ridgeline which haven't been redesigned in years.
There is zero effort to incorporate the tablet screen which looks like an aftermarket add-on. Although Honda's infotainment is easy to use and figure out. And still miles ahead of what they offer in most Acura models. The standard 9-speaker stereo does sound very nice.
Since this is a large 3-row SUV, it is of course very roomy inside, even in the 3rd row. Access is also pretty easy. Everything seems of high quality but overall nothing looks very modern. The overall vibe is of a very cluttered interior design from a few years ago.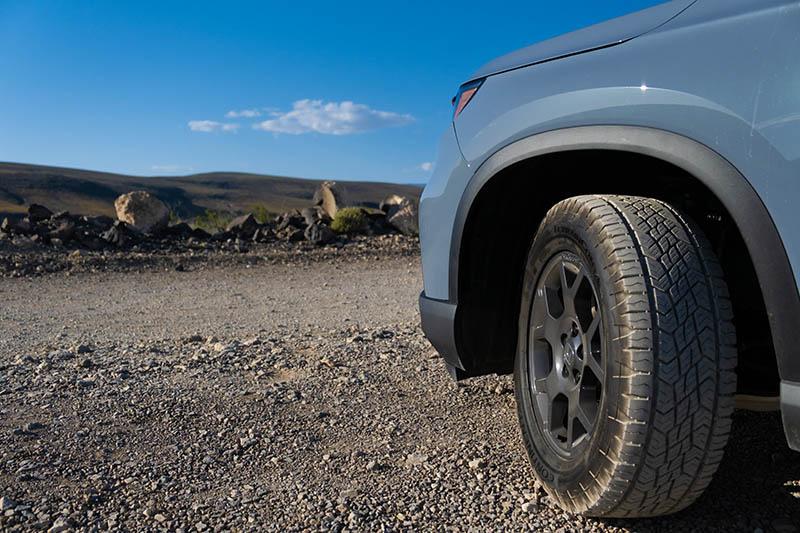 On the road, the first thing you notice is how light the steering feels. Which is actually not worse than most other large SUVs out there. The suspension is very smooth and comfortable on all surfaces, although the off-road-oriented tires can be a little bit noisy at freeway speed.
The big 3.5 Liter V6 is always super smooth and quiet, and there's plenty of power all the time. The 10-speed automatic is seamless in its operation.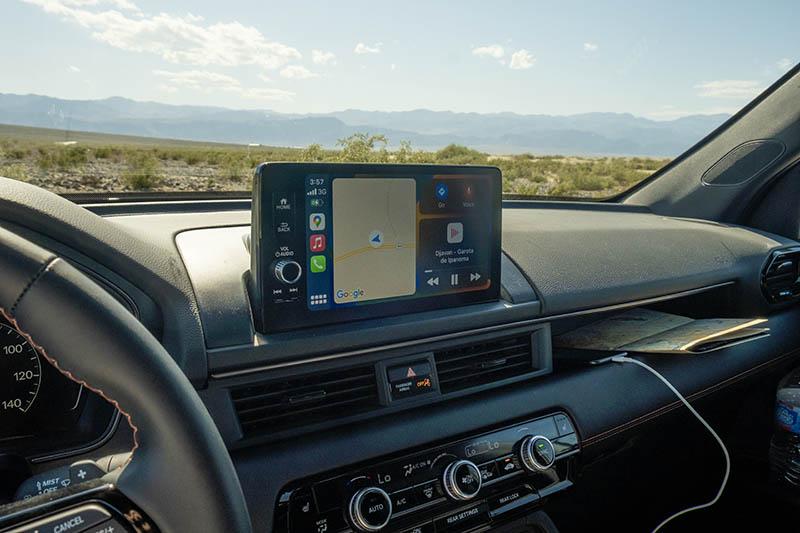 Even though I drove through Death Valley, I only went slightly off-road for a little bit. Which was fine but I really wasn't able to test the Trailsport's full off-road capacity. I am sure it is more than capable off-road, although most owners will probably never take this outside of city streets and freeways.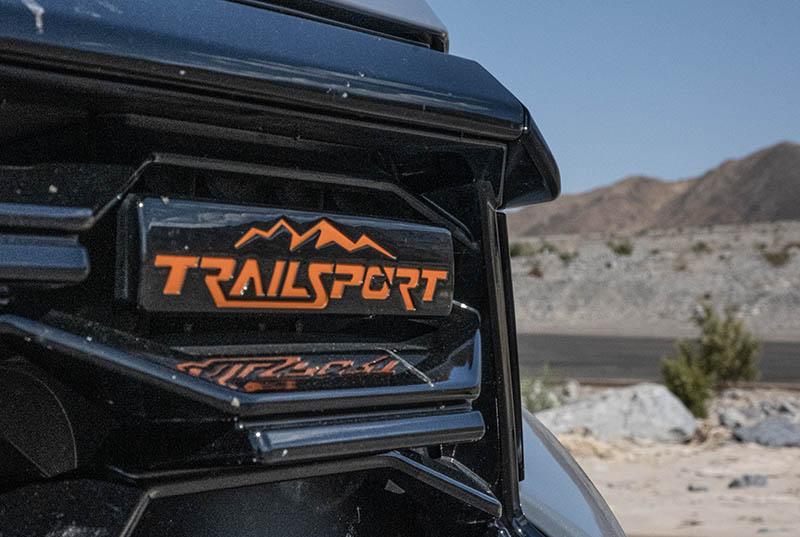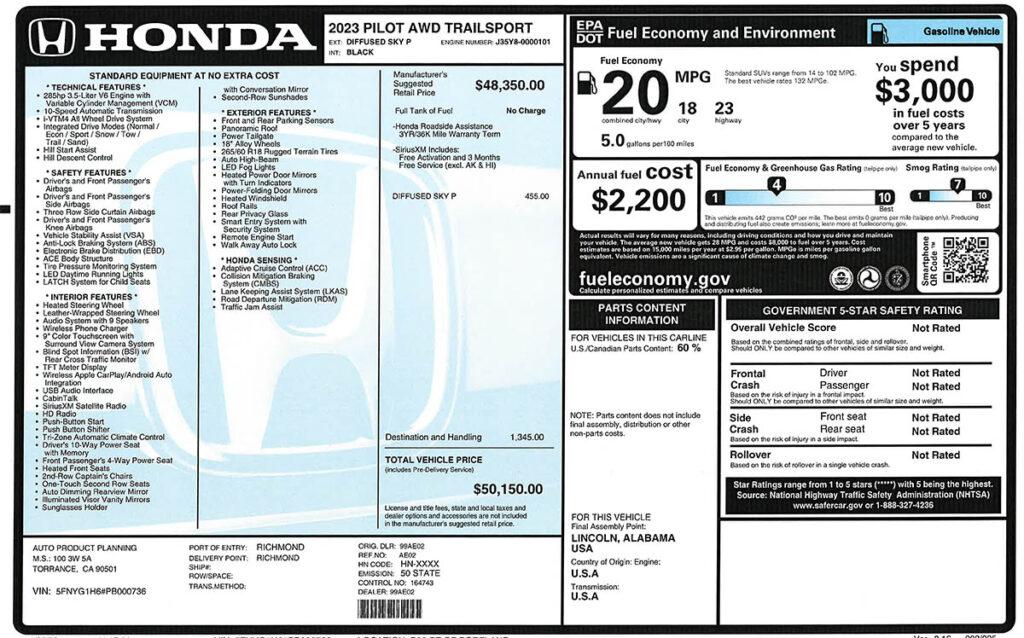 The Pilot Trailsport is rated at 18MPG city and 23 MPG HWY. During my week driving it, it was tough getting up to 18 in the city and my average was closer to 15. But I was close to averaging 30MPG on the freeway.
The Trailpsort package might be worth it if you really use it, but most people won't. For most, it'll be a way to make neighbors and friends think they live a more adventurous life than they do. Most Honda Pilot buyers will be happier with a Touring version for about $2000 less. The Touring also includes a superior Bose sound system, and its tires are probably quieter on the freeway. But if you're one of the few who will actually take your big 3-row SUV off-road, I guess the Trailsprt is the way to go.
In general, the Pilot doesn't really seem to stand out from the crowd. Others like the Kia Telluride, Hyundai Palisade, or Nissan Pathfinder look more stylish and modern. And the new Toyota Grand Highlander could end up being much more popular.
Still, if you like the design and interior, the Pilot will offer no bad surprises, which for many, is enough.