Maybach: a rant.
Last Updated: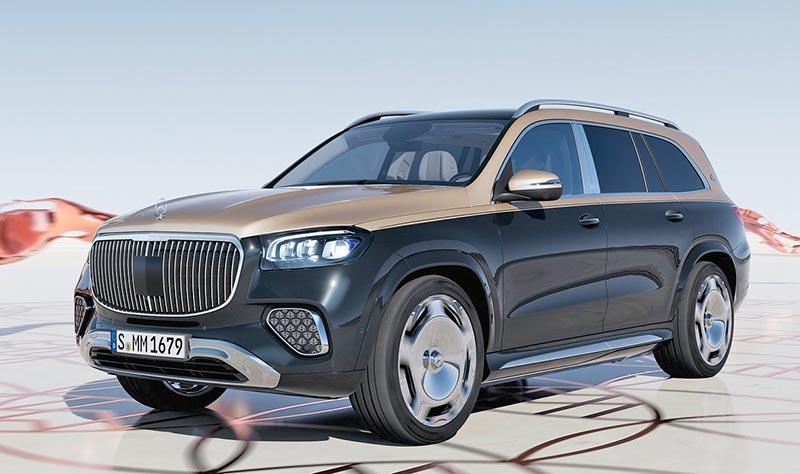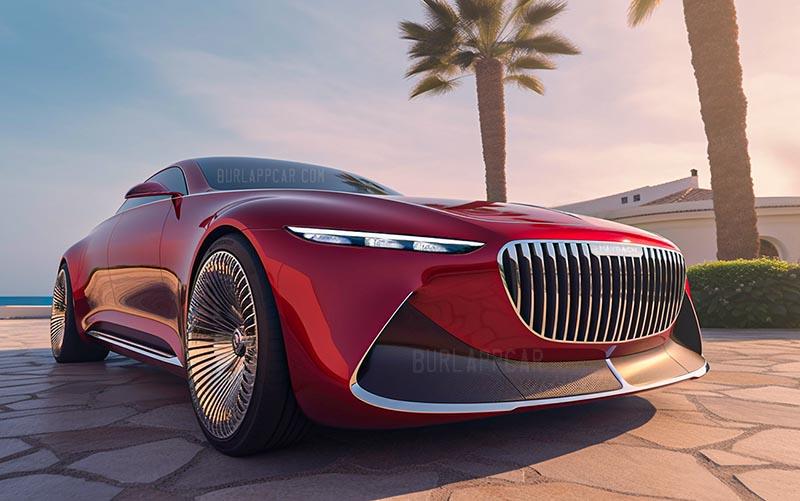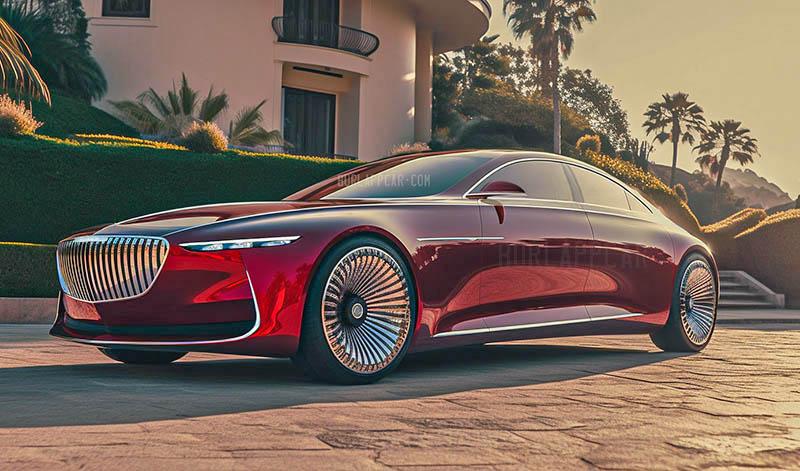 Like many others, I saw the unveiling of the new Mercedes GLS 600 Maybach a few days ago. And it made me realize how low the Maybach name has fallen.
Back in 1997, when Mercedes revived the name as a high-end luxury brand, most people had never heard of Maybach. But why not. I guess Mercedes had dreamt forever of actually competing with Bentley and Rolls-Royce and they thought this mostly unknown "once grand" name would be the way. Over the next few years, they came out with giant high-end luxury sedans that basically looked too much like a stretched S-Class. And again, that old name really didn't lure millionaires away from their Rolls or even Bentleys. While Mercedes was hoping to sell 2000 Maybachs a year, sale numbers were much lower. With only 157 units sold in 2010. The last one was built in 2012.
Now, the Maybach name is just added to various Mercedes models. For a huge premium. And they don't look really different from the regular "non-Maybach" Mercedes cars and SUVs.
The new GLS Maybach shown here is basically a GLS with more Chrome and more standard stuff. Some cheezy 2 tone paint job and fake air vents filled with tiny Maybach logos. For over $170 000! Which is still around $50 000 more than the most expensive Mercedes GLS.
If Mercedes still wants to go after Bentley or even Rolls Royce, they really need to put some effort into it and come up with cars and SUVs that don't look like regular Mercedes.
The illustrations above show what a Maybach Coupe and Sedan could look like if Mercedes really wanted to give that old name a chance…