New Honda Sports cars coming.
Last Updated: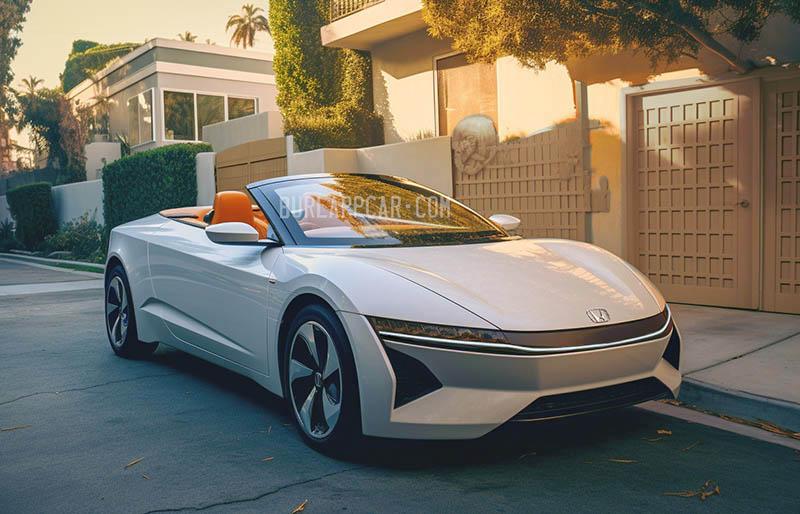 Actually, there are rumors about 2 new sporty EVs from Honda coming up.
One is rumored to be a successor to the S2000, produced from 1999 to 2009. Which was a production version of the 1995 SSM Concept.
The new models would celebrate the brand's 75th anniversary. Since the S2000 came out for Honda's 50th year, it would be logical to imagine a second-generation S2000. Honda has actually mentioned they will introduce 2 sports models. Described as "specialty" and "flagship". A flagship sportscar would in effect replace the Acura NSX. But a "specialty" does sound a lot like it could be a modern interpretation of the S2000. Electrification has also been mentioned, which could mean an EV or Hybrid. It would be hard for Honda to come up with a pure EV since they currently only have GM's Ultium platform to work with, at least in the US. Unless they can work off the platform from the Honda-e sold in Europe.
Otherwise, a PHEV would work pretty well. They do have the technology since they already have a few PHEV models on sale in China.
While a super expensive NSX replacement will probably end up being very rare, a much less expensive electrified roadster would be great. And will compete against the next-generation Mazda Miata, also expected to be electrified in one way or another.