New sub-$10 000 GM EV.
Last Updated: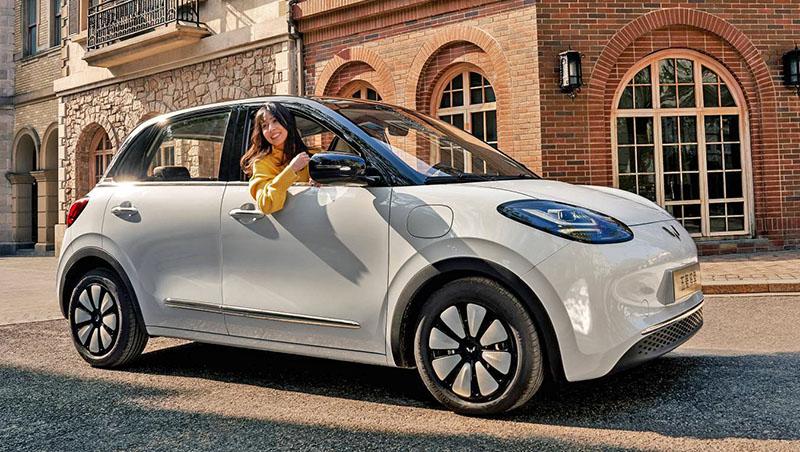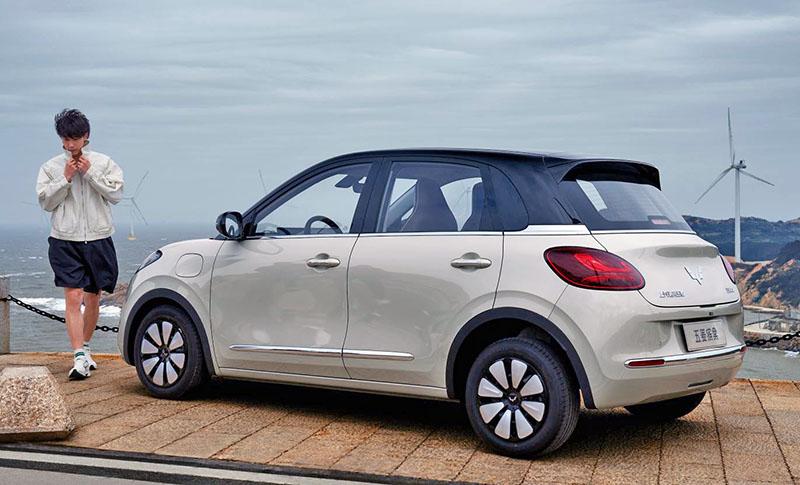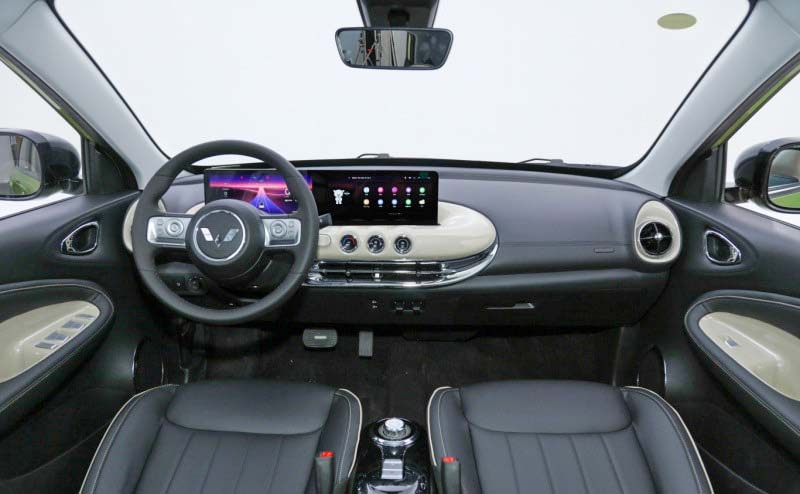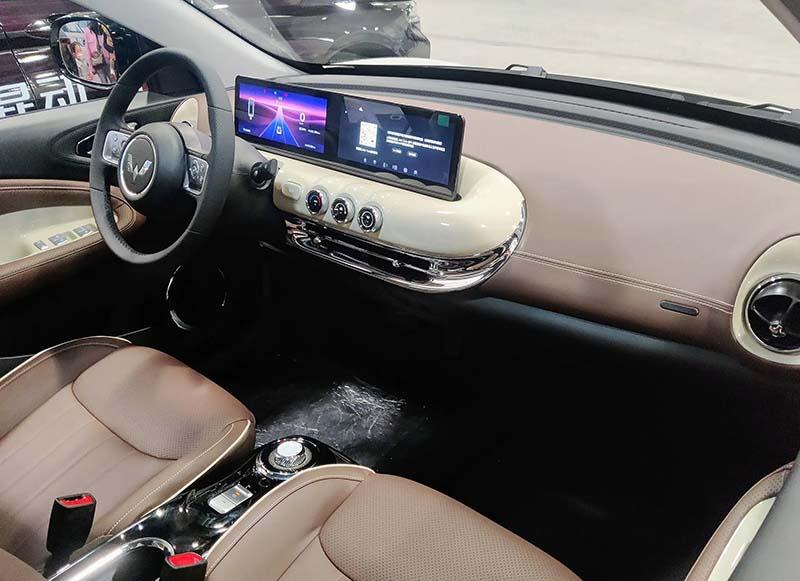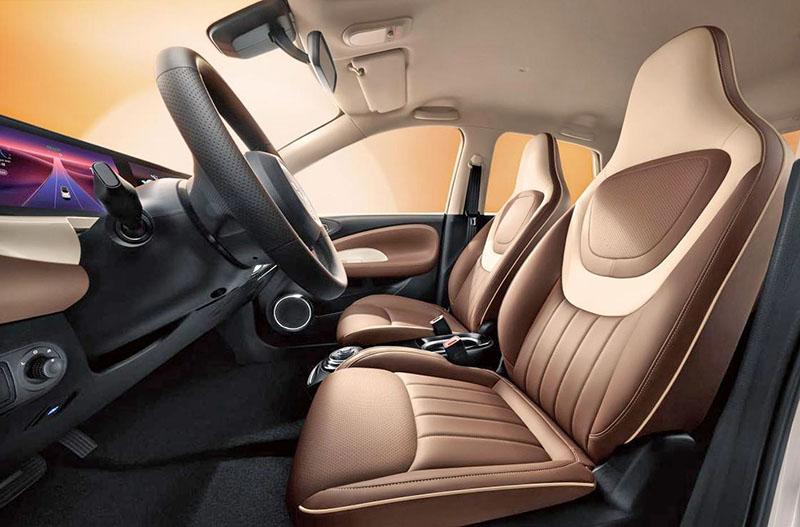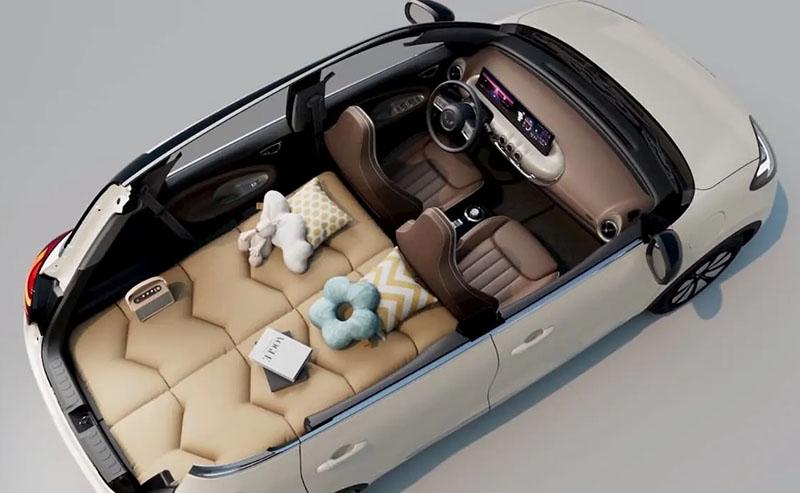 This cute little EV is called the Wuling Bingo. It just went on sale in China at a starting price of around $8500. And goes up to about $12 100.
For that price you get a standard 17.3 kWh battery good for a 127 miles range in the local test cycle. You can also get a larger 31.9 kWh unit rated at 208 miles. For such a super cheap car, this isn't bad at all.
The Bingo is the product of a local joint venture between GM and SAIC and is already a hit in China with over 16 000 of them delivered in April alone. Just compare this to sales of our US Chevrolet Bolt which sold around 38 000 units in 2022. The new Bingo will probably sell that many units in a couple of months.
At just over 155 inches long the new EV is a very small car. Or about a foot shorter than a Chevrolet Bolt. While I love the inflatable mattress option, I'm not sure the car is long enough to actually be useful as a camping companion.
I really like the cute design and the interior seems very attractive. Even at twice the price, it would be very cheap.