Renting a Tesla Model 3.
Last Updated: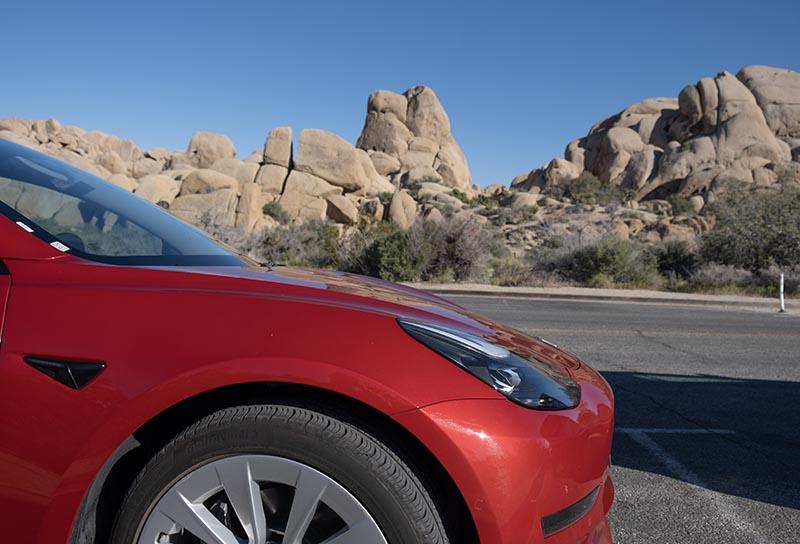 A couple of weeks ago, I decided to see how easy, or not, it was to rent a Tesla from Hertz.
Friends from out of state had done it a few months ago and I thought a 2-day trip to Joshua Tree with friends would be a perfect way to test drive a Model 3. I had driven one a few years ago for a minute or two when a friend of mine bought one, but so far, that had been my only experience behind the wheel of a Tesla.
Prices vary pretty wildly depending on when and where you rent it. It can be as low as $42 a day to almost $80. I noticed the one I had was built before Tesla started using cameras instead of radars (it still had the radars), and didn't have the upgraded/softer "Comfort suspension". It also didn't have the latest software.
As this is my first experience, I might mention obvious stuff to Tesla owners. First, the RWD short range model is fast but of course not as crazy fast as te dual motor verion, or the Model Y (Also dual motors only in the US). Still, the cheapest Model 3 has more power than almost anyone will ever need.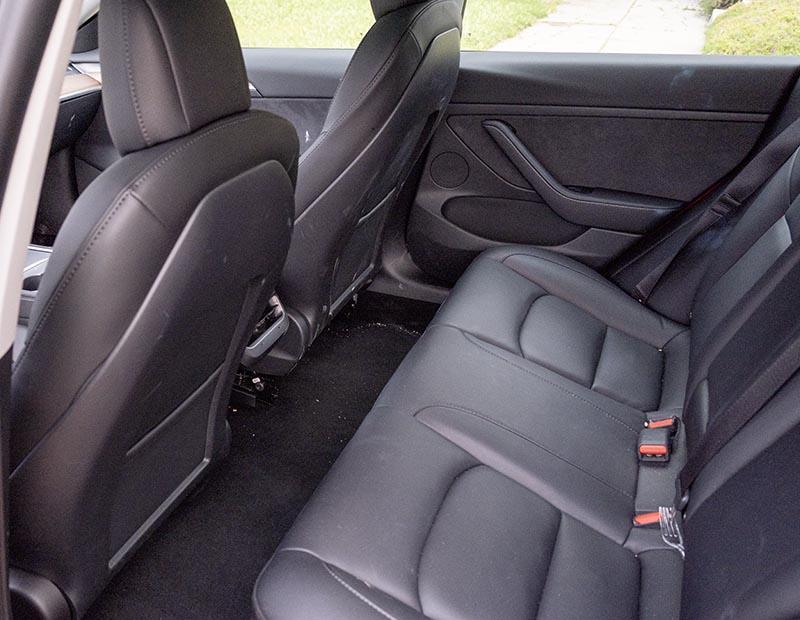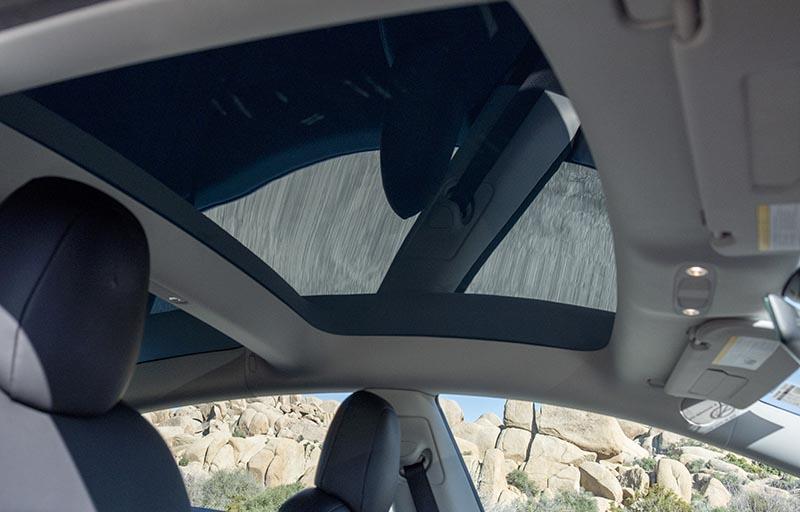 By now, we've all seen the Tesla Model 3 interior. Materials are fine and everything felt solid and well put together. My car had over 13 000 miles and there were no rattles or noises of any kind.
The screen isn't as intuitive to use as I was hoping. You really need to watch a few videos online on how to use it and where to find things. Which is fine. It was never as distracting as I thought it would be. The speedometer on the top left of the screen is very easy to see. And overall visibility is fantastic.
Tesla's music player isn't the best, at all. It did play music from my phone but couldn't control playlists etc… This was mostly due to the fact that my car didn't have the latest software that now includes a dedicated Apple Music player. The sound system itself is excellent. Although not as amazing as the one in the Model Y and Long Range Model 3.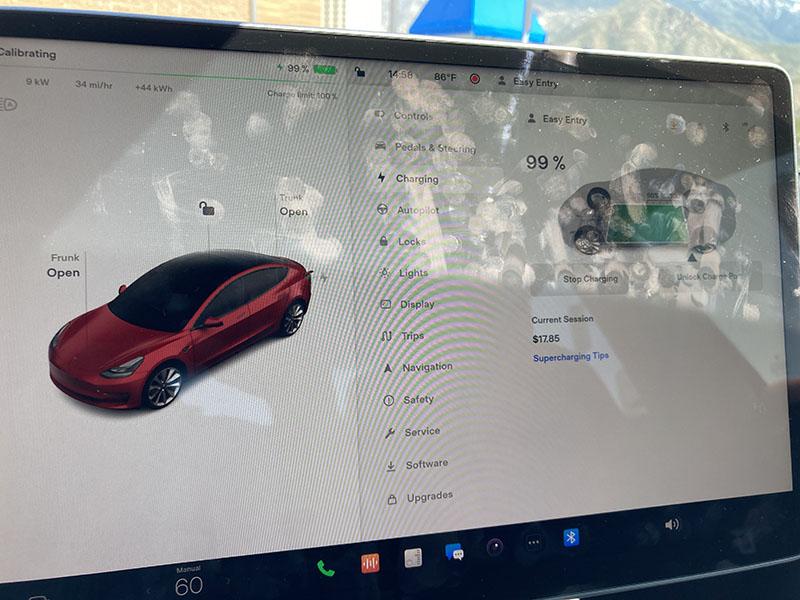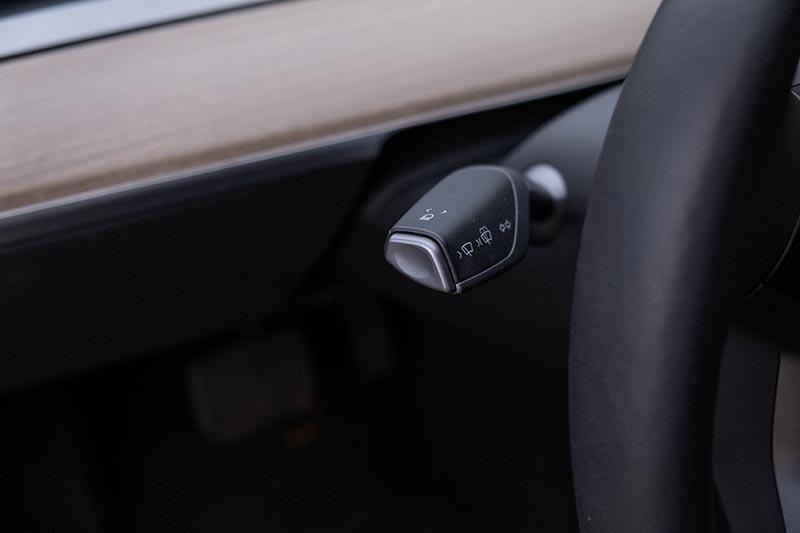 For some reason, I always ended up pushing the wiper switch every time I was using the turn signal. I think it's just way too sensitive, but that's also something you'd get used to. The left side of the screen shows your car while you're driving, and all the other cars surrounding it, which I felt was a bit distracting and actually annoying. Something I don't need to see all the time, but I actually couldn't figure out if it was possible to get rid of it.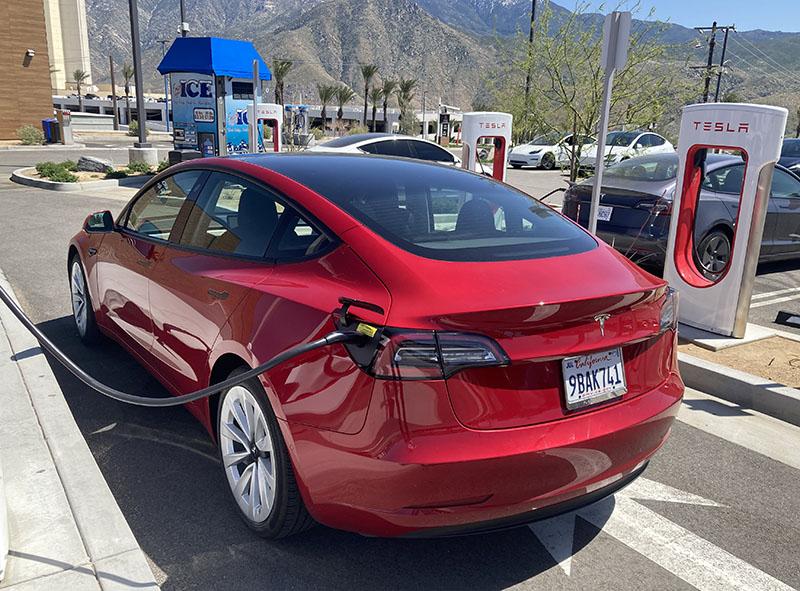 The steering is excellent and one of the best I've experienced in years. It is very precice and frim. Although the sport mode starts feeling a bit artificial at times. "Normal" mode is just perfect. While the suspension (my car had the larger 19-inch wheels) is firm, the car was never uncomfortable. I guess it's even better now with the upgraded "comfort' version. I've also read many times about road noise but I didn't think Model 3 was noisy at all on the road. In fact, it was much quieter than the Honda Accord Hybrid I test-drove a while ago.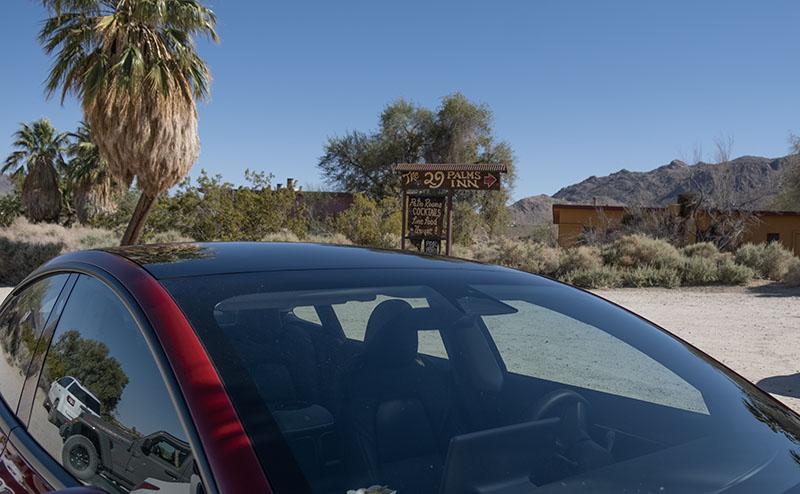 As owners say, the charging infrastructure is pretty fantastic. It just took me under 30 minutes to recharge the car from around 25% to 100%. My full charge was 264 miles. That's almost 200 miles in 30 minutes, which is perfect. A 30-minute break every 3 hours is actually great, and since Tesla chargers are basically everywhere from Los Angeles to the desert, a longer range isn't really necessary at all. Which I'm not sure is the case with a CCS network.
I really enjoyed driving the Tesla Model 3. If you've never driven one, it's one of these rare cars that does feel special to drive. It is comfortable (If not super roomy) and a lot of fun to drive. And now, at $40 000 before incentives, it is becoming competitive with non-luxury cars. The Honda Civic Touring I test-drove over 2 years ago was almost $30 000. (It is now $30 350). As the Model 3 is loaded you need to Touring version to match the Model 3's standard equipment. Although the Model 3 is much quicker, has a glass roof and a better sound system. After State and federal incentives, both cars are pretty much the same price.
I think we are entering a new era where EVs are now competing with ICE models in price. Which will soon change everything. Sure, not everyone can charge at home. But going once a week to a Tesla charger to fill up isn't so bad. And still, just a bit over half what gas would cost.