2024 Mercedes E-Class Estate
Last Updated: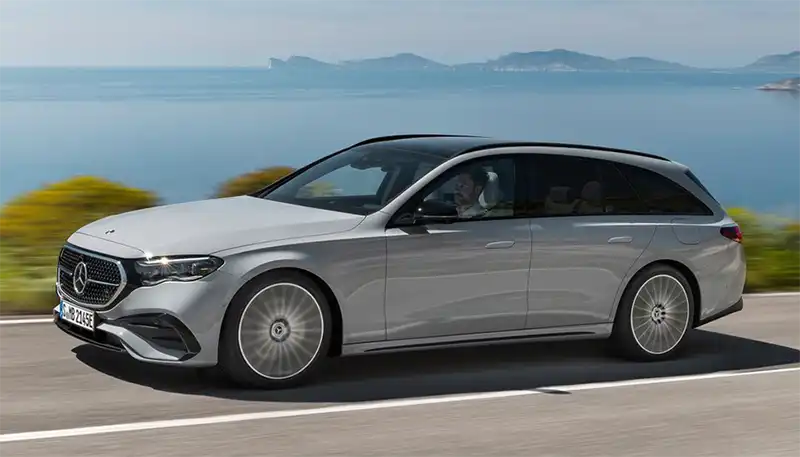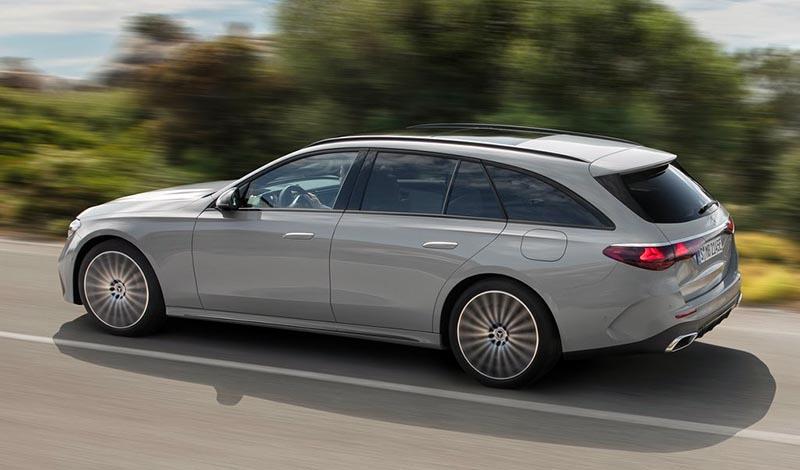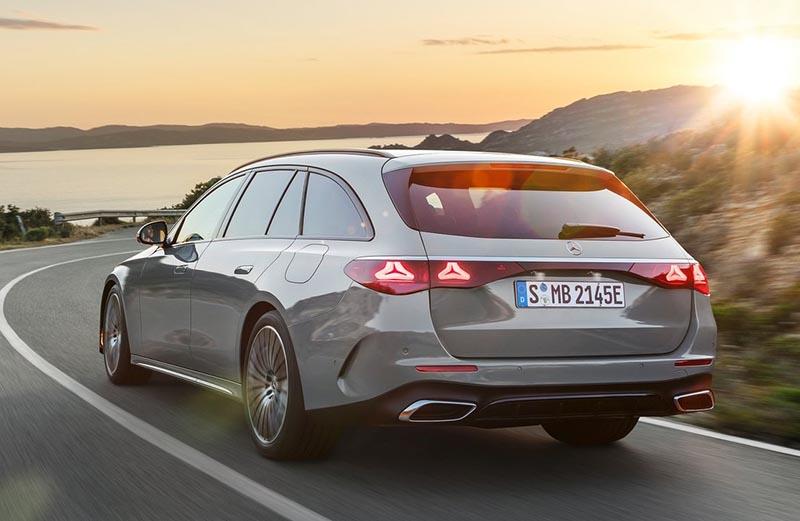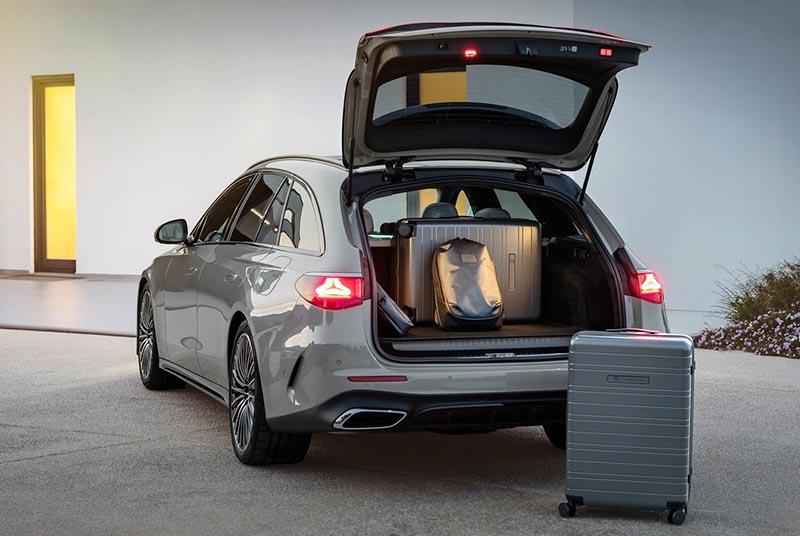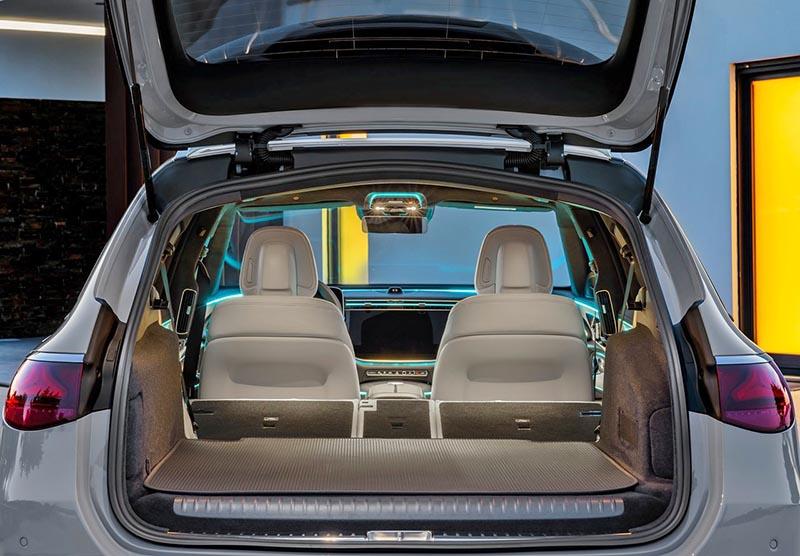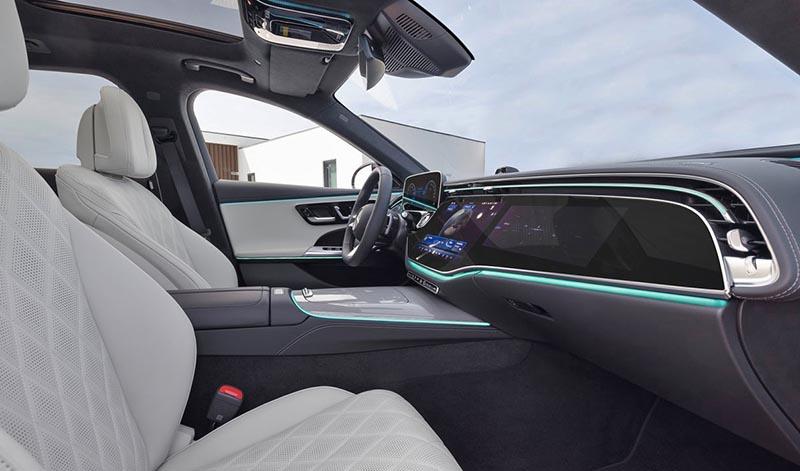 The wagon version of the all-new 2023 Mercedes E-Class is out, and looking good.
Sure, it inherits the sedan's front end with too much black plastic, but this is still much, much cleaner than the new 2024 BMW 5 series mess. And the overall wagon shape does look great.
The interior is of course the same as the sedan. That means a rather busy-looking place, but at least it looks very luxurious and very high quality. And again, much better than the new 5 series with its Las Vegas-type LEDs all over the cabin. Again, Mercedes is only showing the optional MBUX Superscreen in the official photos which is too bad as the standard dashboard looks nice too.
The new generation is slightly larger and roomier than its predecessor, and the updated PHEV version is now rated at over 60 miles of EV-only range, which seems great. But again, that isn't coming over here.
No official word on US sales yet, but Mercedes submitted documents to the EPA earlier this year mentioning the 2024 Wagon. The current generation is available here starting at over $71 000. Which is much more than the much more popular GLE SUV and about $15 000 more than the E-Class sedan.
That's the way Mercedes chooses to promote (kill) their wagons in the US I guess…