2024 Nissan Pathfinder
Last Updated: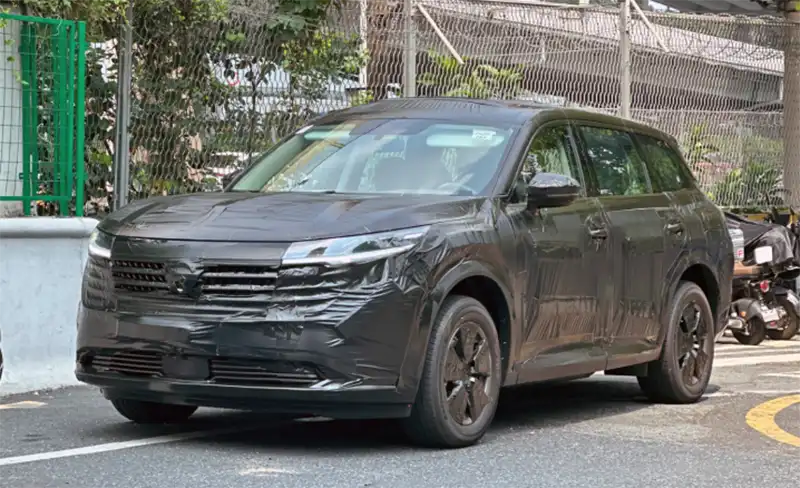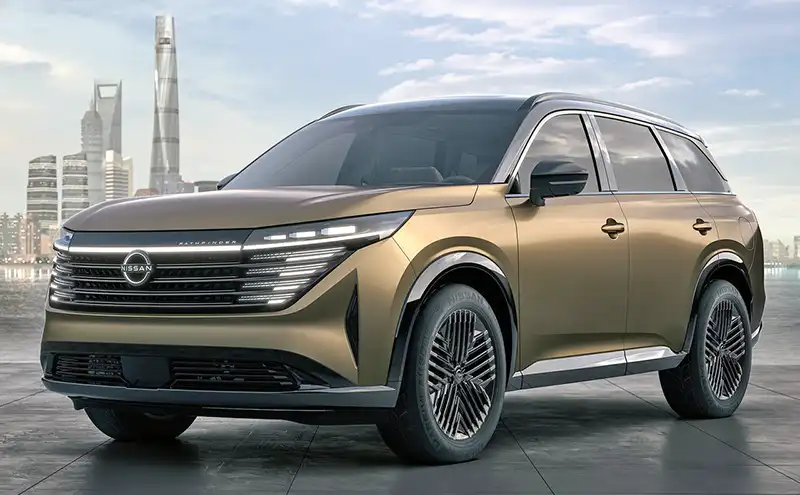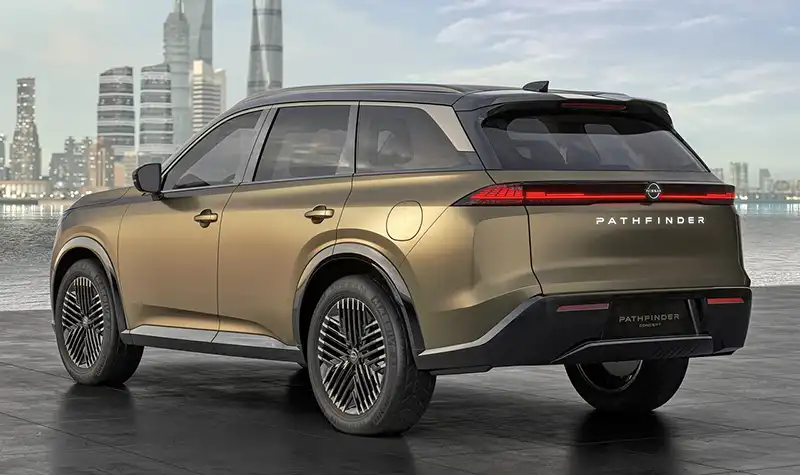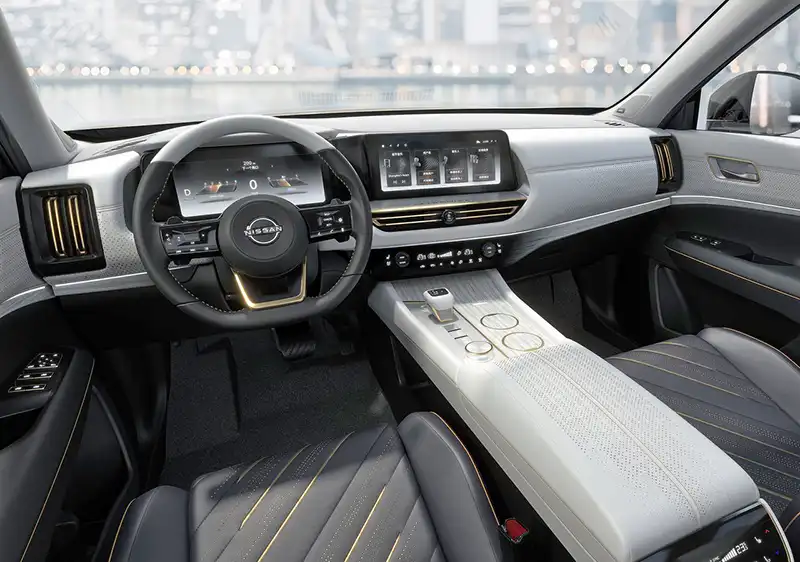 Nissan will be selling a different version of the Pathfinder SUV in China very soon. The design was previewed a few months ago by the "Pathfinder Concept" at the Shanghai Motor Show.
While probably based on the same architecture as the US version, the Chinese model has a very different design. A much cleaner design that doesn't even try to look like something you'd tale off-road. It seems more tasteful and restrained than our North American model, with a much more modern-looking interior as well.
The spy shot on top shows how close the production model will be to the concept. Which was just a slightly disguised preview of the real thing. since this is strictly for the Chinese market, I would expect at least one hybrid or PHEV version of this. And who knows, maybe an EV.
And by the way, I think it would be time for Nissan to introduce something really new to the US market. Not just the Nissan Ariya that was introduced almost 3 years ago and is still almost impossible to find.