2024 Toyota Alphard
Last Updated: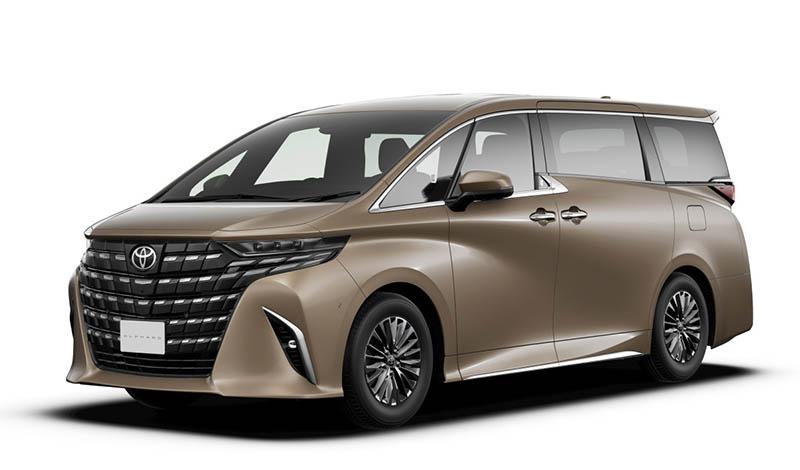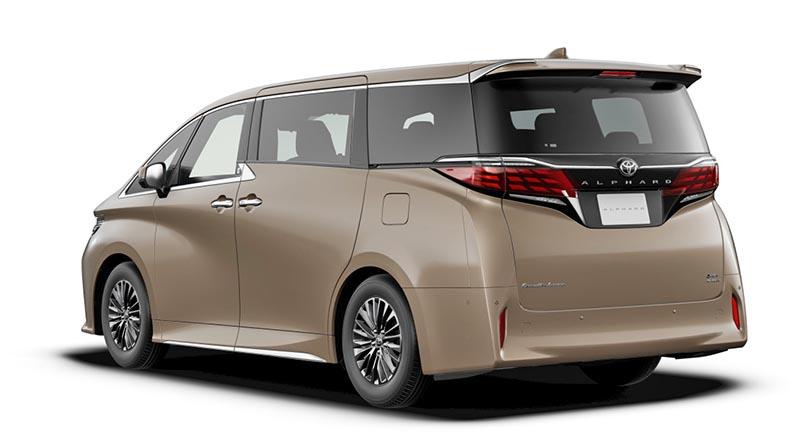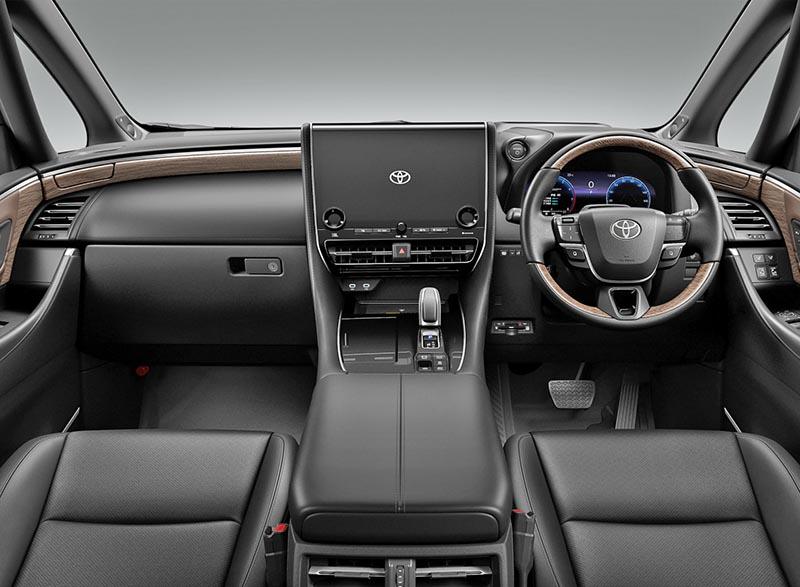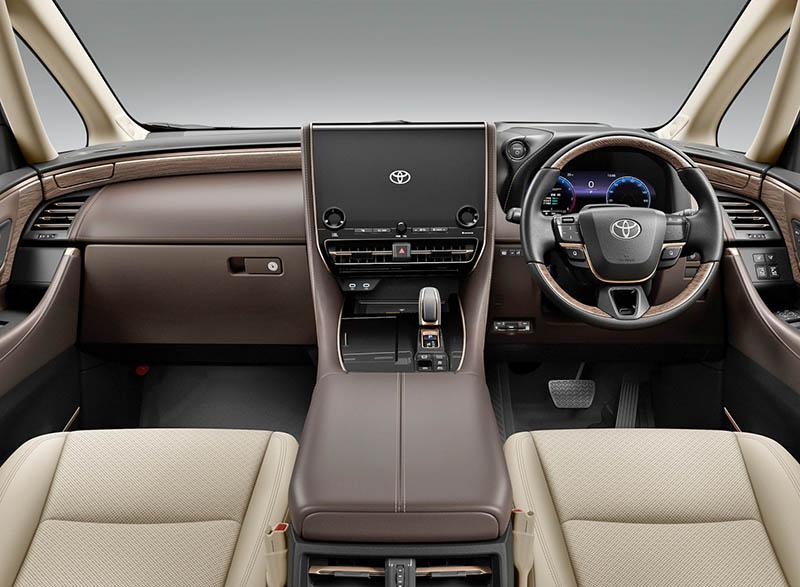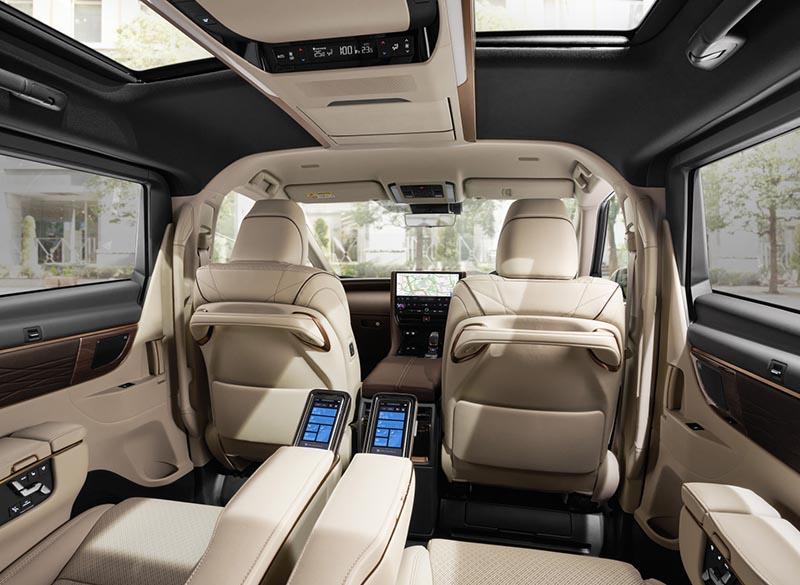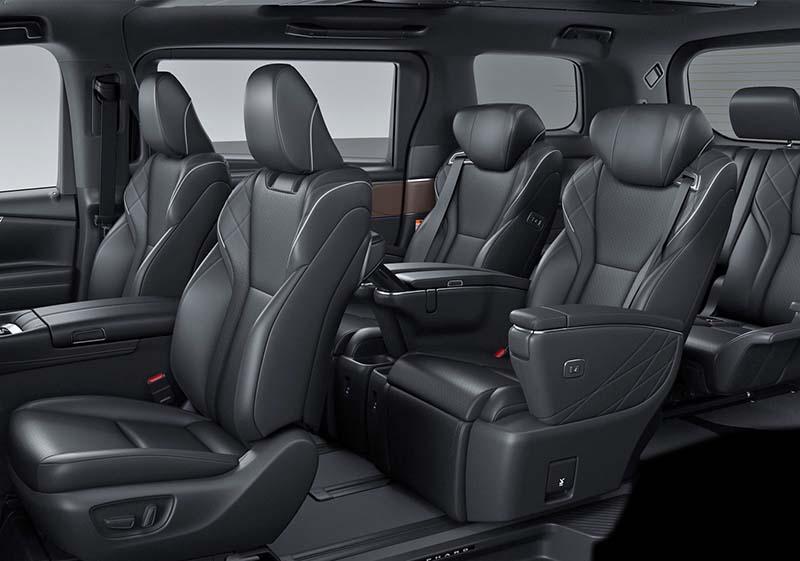 The Toyota Alphard has always been ugly. But this all-new generation is pushing the envelope of how hideous a car design can be.
This is basically indescribable. Just when you think Toyota cannot do worse, they do. But again, the Alphard has always looked grotesque. Inside, it's also quite a mess. Which is expected after seeing the exterior. And of course, the seats seem pretty luxurious, like all those high-end minivans offered in China. I think GM does a much better job at this with the new Buick GL8 and Century minivans. Yes, they are over the top, but much more pleasant to look at than this.
There is just no excuse for something like this in 2023. Anywhere.