2024 Toyota C-HR
Last Updated: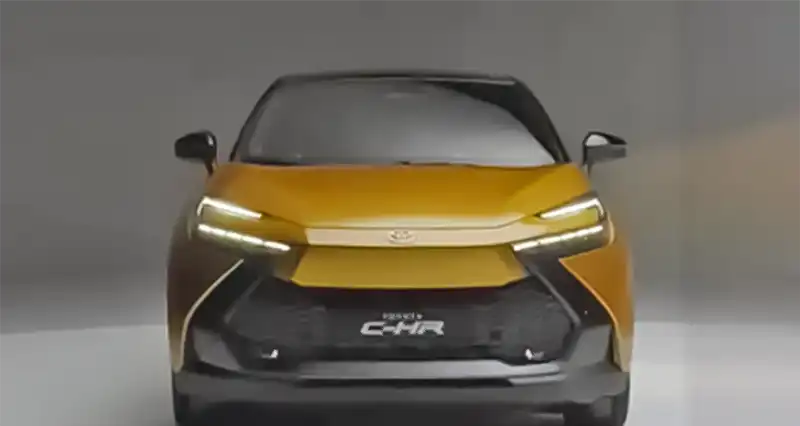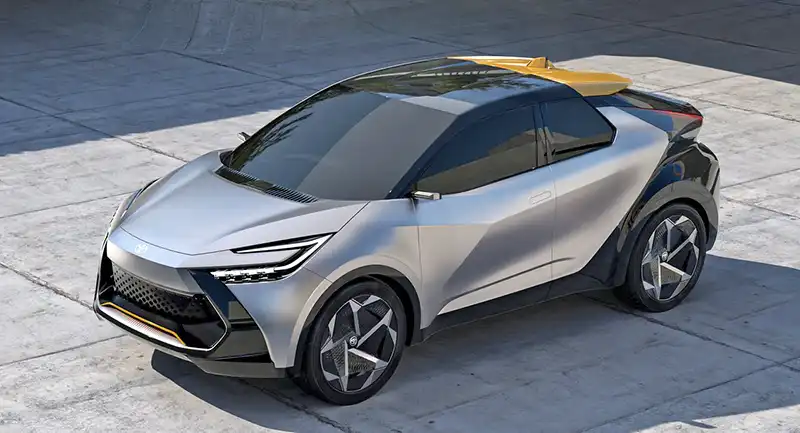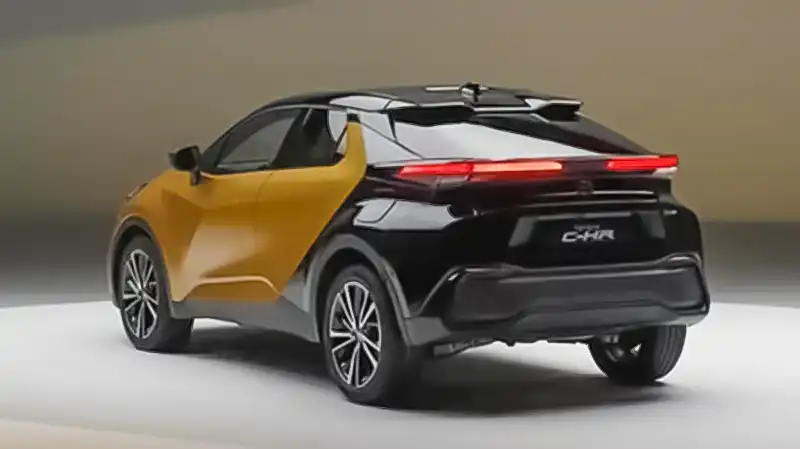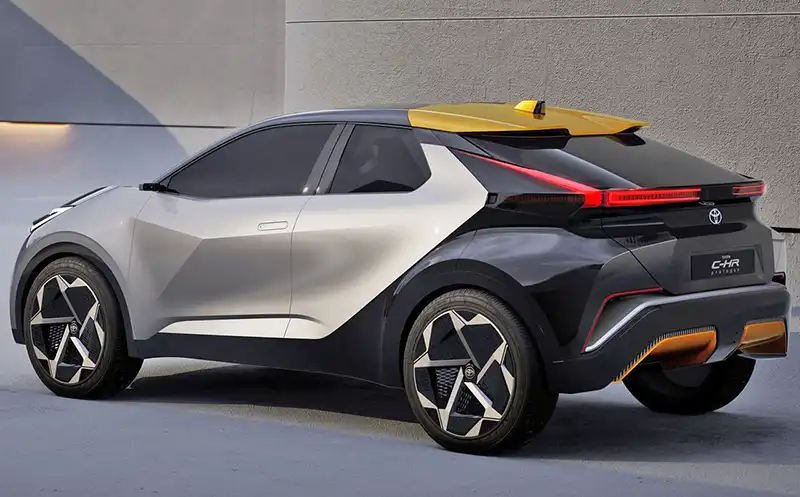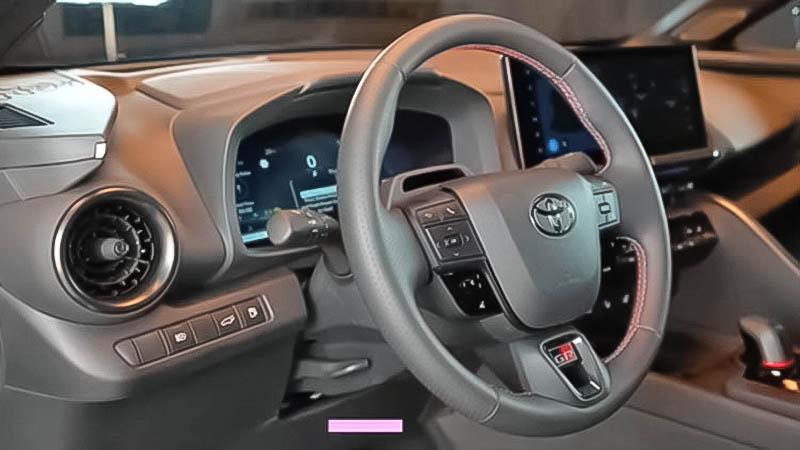 Even though these new photos of the second-generation Toyota C-HR are pretty blurry, you can already tell how close the final design is to last year's C-HR Prologue Concept.
The main change I can see is the design of the rear lights. But the production still looks very modern while retaining the C-HR personality. I think Toyota did a great job.
Apparently, powertrains will be shared with the 2023 Prius since both cars use the same platform. And a pure ev version is also coming later. The C-HR will be assembled in Turkey using battery packs nade in Europe. All of this for the European market. As the next generation will not be coming to North America.