Aston Martin EV via Lucid
Last Updated: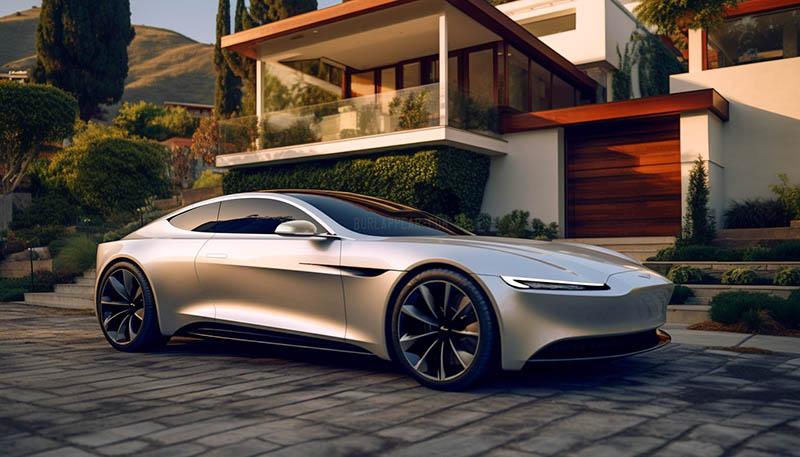 Aston Martin just made a $232 million deal with Lucid to provide them with electric motors and batteries. In exchange, Lucid now gets a 3.7% stake in Aston Martin.
I think this is great news and a good pairing for both brands. Aston Martin's first EV is planned for 2025, with an electric version of all their new models by 2026, and going 100% electric by 2030.
The Lucid Air is currently offered with versions ranging from 430HP to over 1200HP! Which should be enough to cover any needs Aston Martin might have. Lucid also announced they will adopt Tesla's NACS charging system as early as next year which could be the case for Aston Martin as well.
It's great to see the historical brand having a bright future. Now how about good news from Jaguar?