Buick Electra E4 price
Last Updated: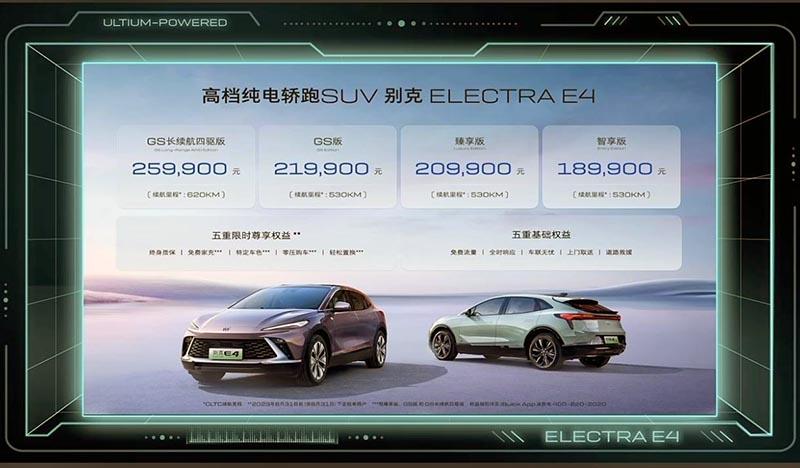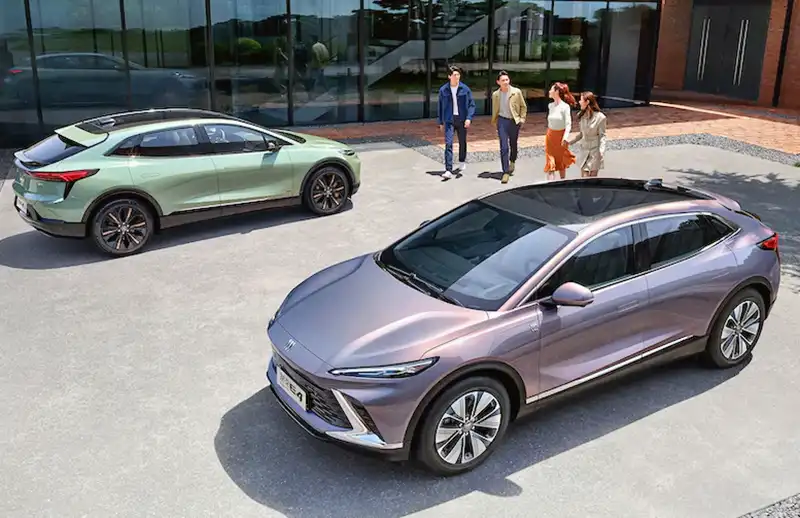 I've already posted a few times about the new 2024 Buick Electra EV4 for the Chinese market. The Electra EV4 is so far the cheapest of all new Ultium-based models with a starting price of just $26 441 at the current exchange rate. This standard model comes with a single motor with a battery rated at 329 miles in the Chinese test cycle. Even if that turns out to be around or a bit under 290 when rated by the EPA, this is an amazing deal! I mean this is the price of a Chevrolet Bolt in the US. I even think it would be a great deal at $10 000 more.
The dual-motor version is rated at 385 miles and does 0 to 60 in around 6 seconds which is faster than most people would ever need. That top-of-the-line model is still priced at the equivalent of just $36 190.
At 190 inches, the Electra E4 is longer than both the Model 3 and Model Y. And almost 10 inches longer than a VW ID.4, so we're not talking about a small car here.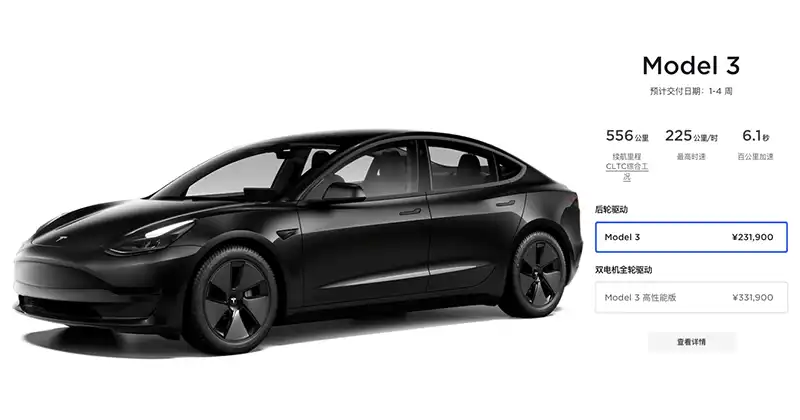 The Tesla Model 3 starts at $32 290 in China. Or about $8000 less than the US. This means the Buick Electra E 4 could possibly start at around $35 000 in the US before incentives. If so, it would be a formidable competitor to the Model 3 over here. And could be doing very well against almost every current EV offering in the US.
Sure, GM is betting a lot on the Equinox EV in North America, but this Electra E 4 looks 100 times better and wouldn't be that much more expensive. The Electra E4 is also much better looking than anything Buick currently offers here. And it could be cheaper than the Envision. Or cost the same as Encore GX. And on top of all that, it would use the Tesla charging system with GM's new NACS plug.
So far, Buick has only mentioned their first EV is coming to the US next year (Let's hope it's NOT the Elecra E5) and the plan is still to offer 100% EVs in North America by 2030.
This needs to come here pronto…