2024 Aston Martin Valour
Last Updated: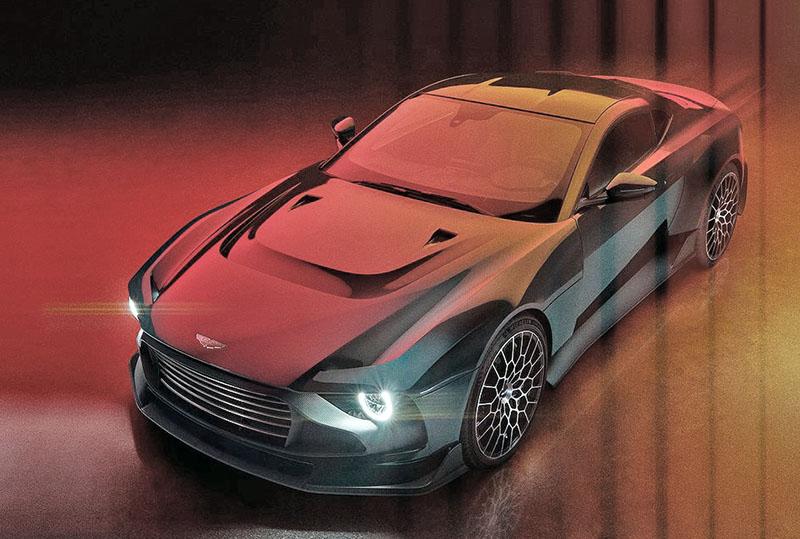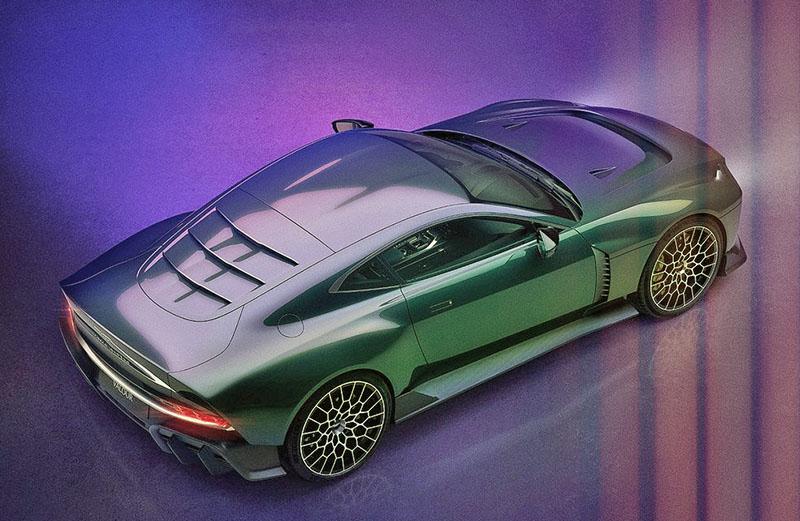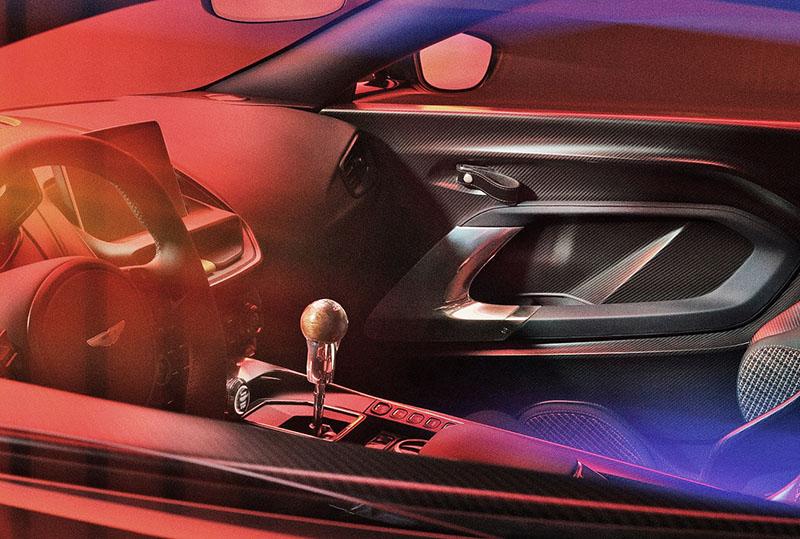 Aston Martin is celebrating their 110 years with a brand new car. usually, I don't care much for these super expensive cars, but I really like the retro look of this. t even has round LED lights up front!
The retro vibe doesn't seem to carry into the interior which is too bad. Except for the very cool-looking manual shifter for the 6-speed transmission.
A 5.2 Liter V12 engine powers the Valour. Which is definitely and deliciously old fashion by 2023 standards. However, it produces a very modern 705HP. Aston Martin will only build 110 units of the Velour at an unknown price.