Baojum Yunduo from GM
Last Updated: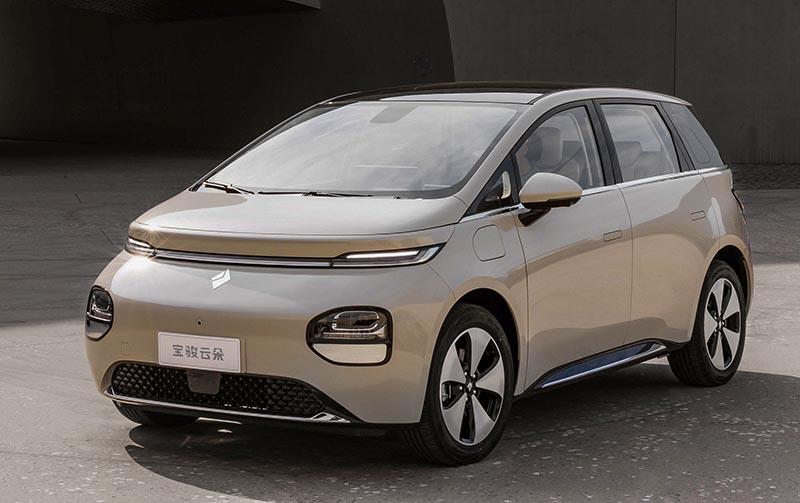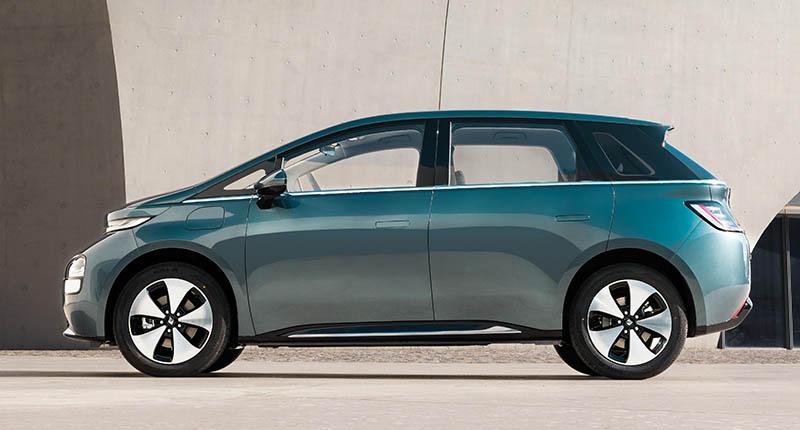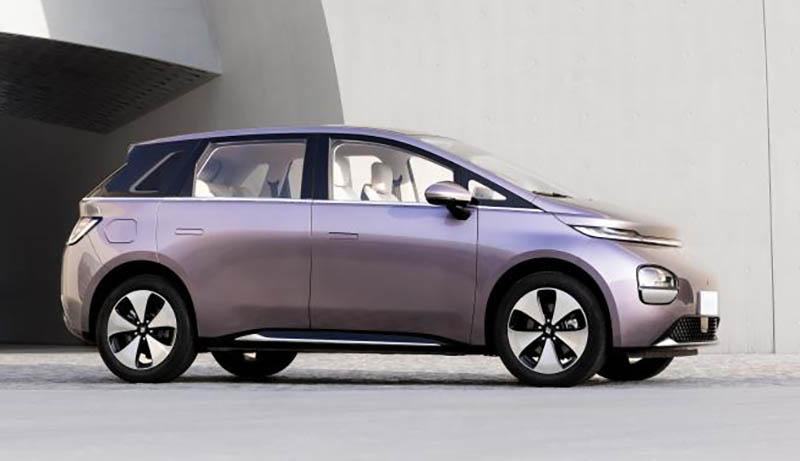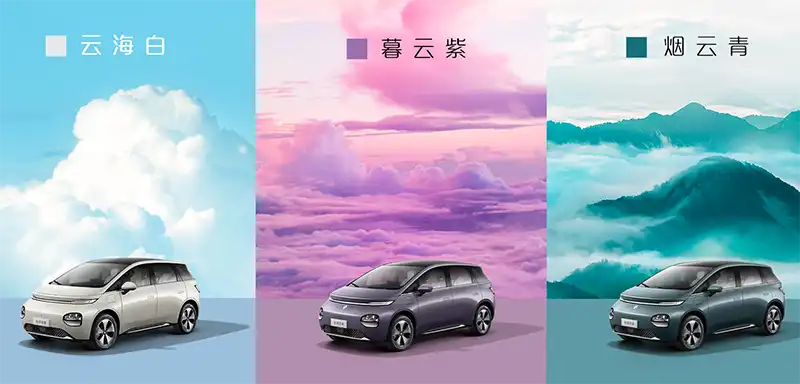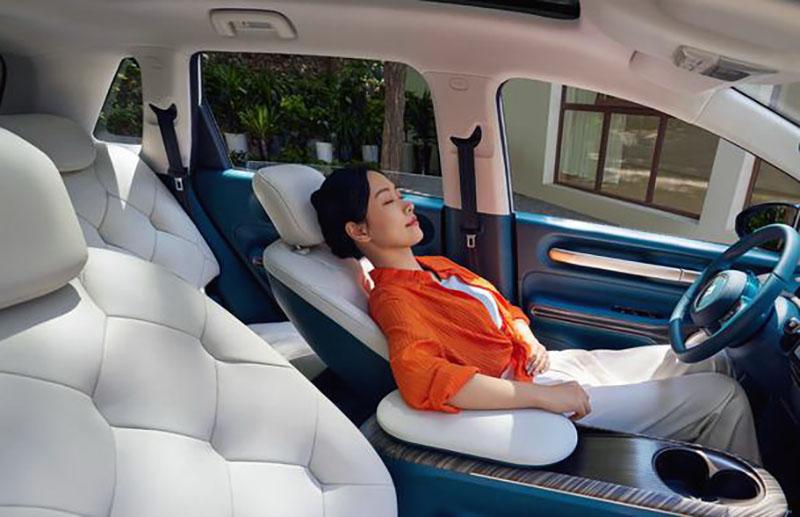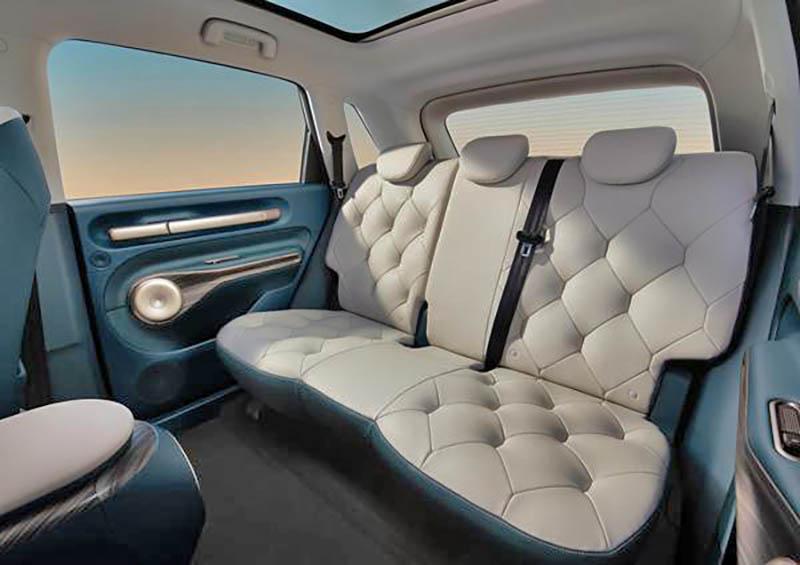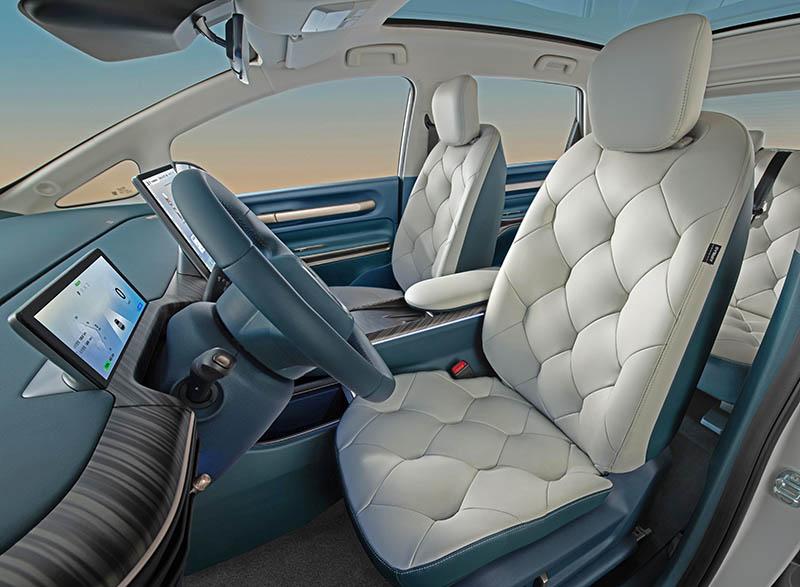 I think this new Baojun Yunduo from China looks really cool. It is a really nice, simple and very modern design. And it's from GM and its Chinese partners SAIC & Wuling. (no, that's not a law firm).
It is pretty cheap with a starting price of around $14 000. It also has a decent EV range of 250 miles (not EPA).
In my opinion, the best feature of the new Baojun Yunduo is the super cool-looking seats! They sure won't hold you in place in sharp turns but they look great and super comfy. And they remind me of these crazy quilted seats offered on huge Lincolns, Cadillacs, and Chryslers in the '70s and early '80s. The ones that looked like your grandmother's couch. Also mostly available in crazy bright and loud colors.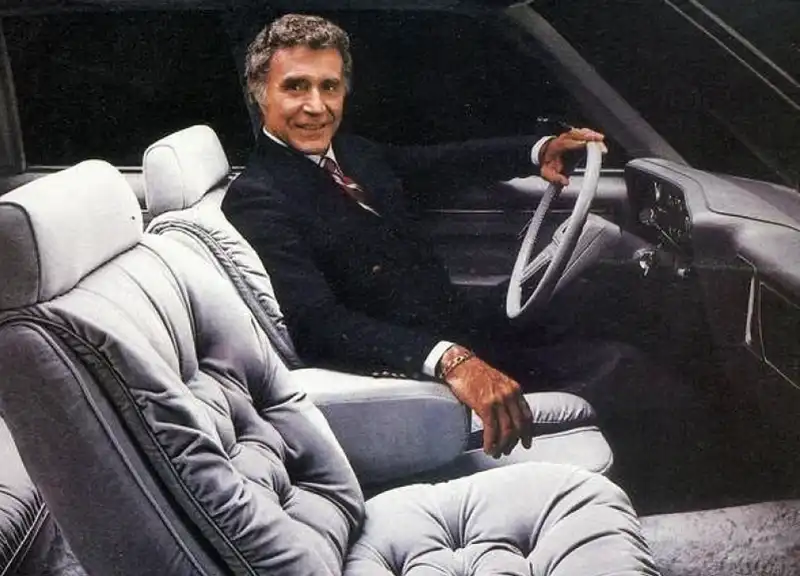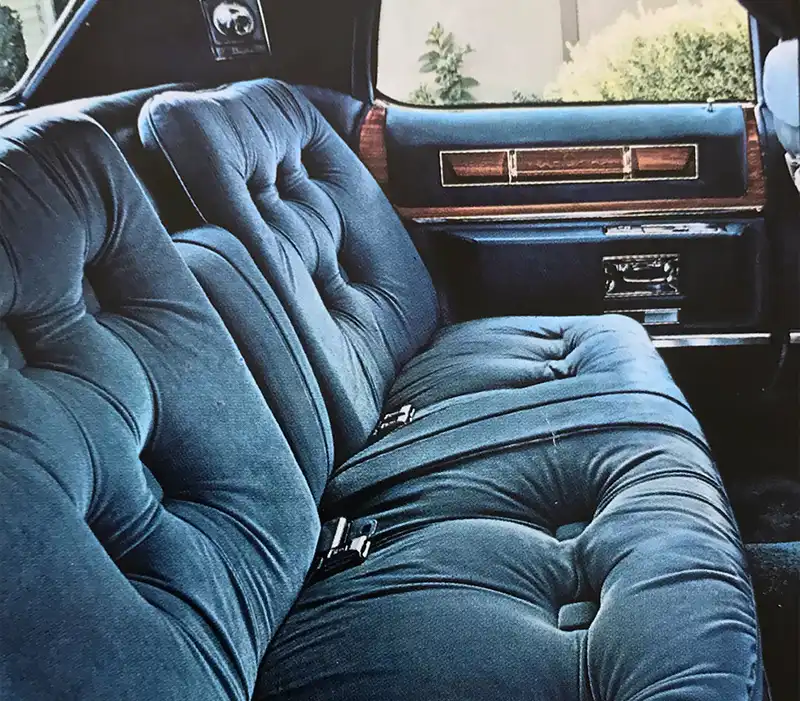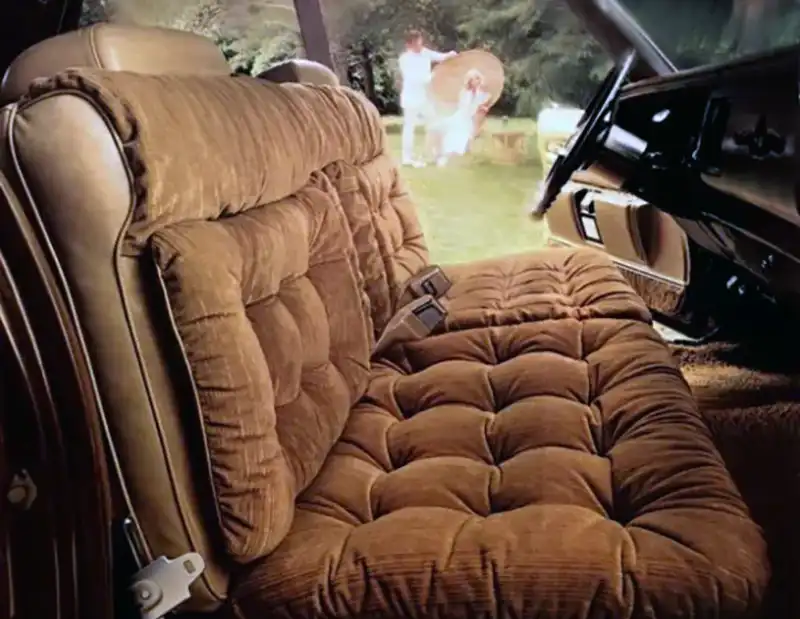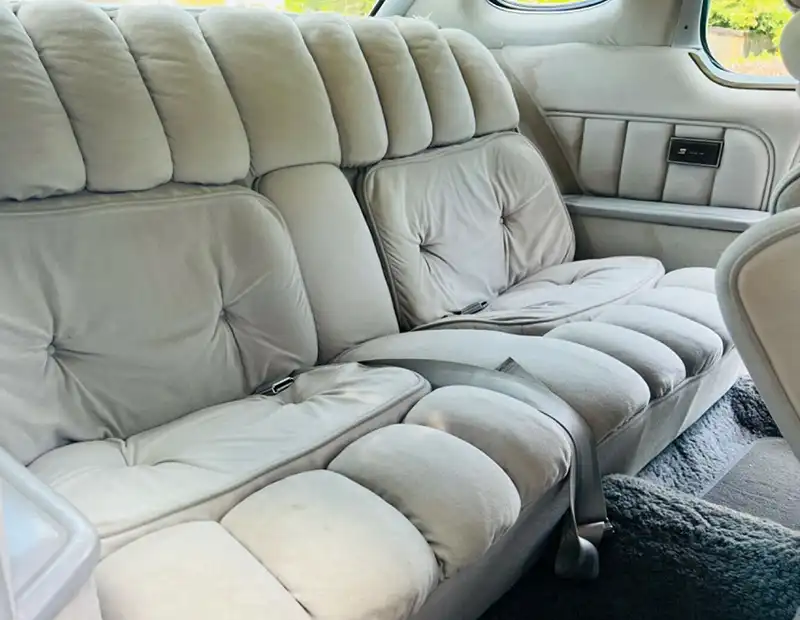 These old 1970s seats look pretty crazy now. But they were all the rage back then, and mostly an "American Luxury car" thing. Mercedes or Jaguar would never offer anything like this. (Although I think the Toyota Cressida came close at one point).
These are so bad they are great! And I hope the new Baojum Yundo will help them come back, and start a new retro trend. Just imagine…