Ford Bronco Sport "Free Wheeling" video
Last Updated: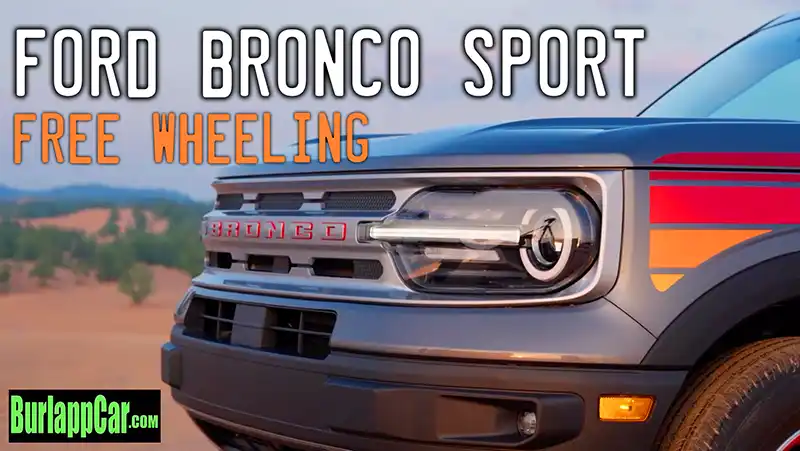 This official Ford video shows the new Free Wheeling package on the 2024 Bronco Sport.
I think it looks great. Again, too bad they didn't redesign the interior, especially the dashboard. And the red on the wheels might just be a bit much. But at least, it'll be fun to see these around. Just like it's always quite a sight to spot one of the "Heritage" models (Available on both Bronco & Bronco Sport).