New Mitsubishi Compact SUV
Last Updated: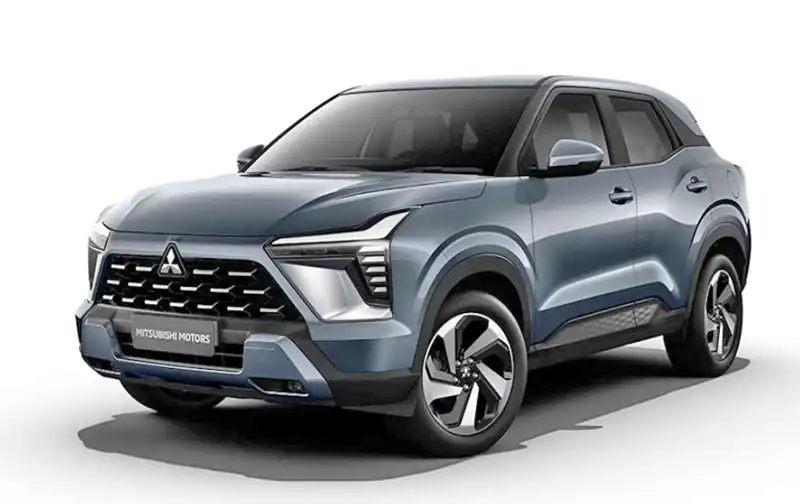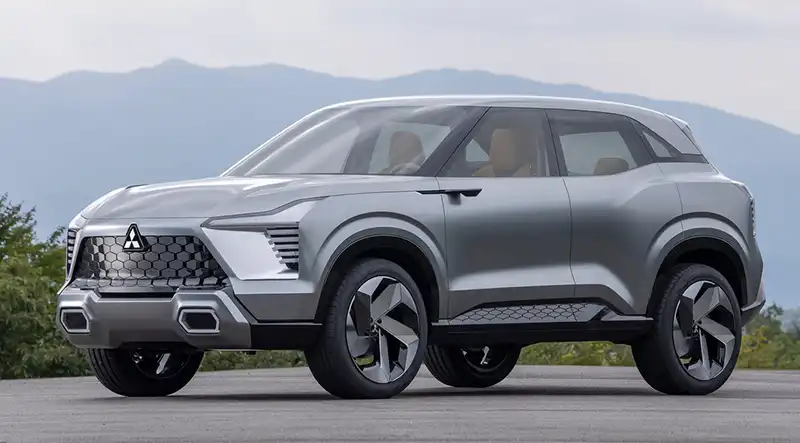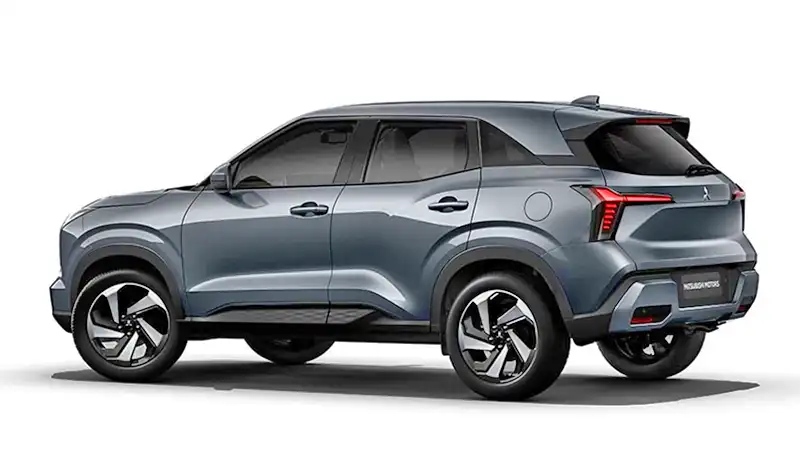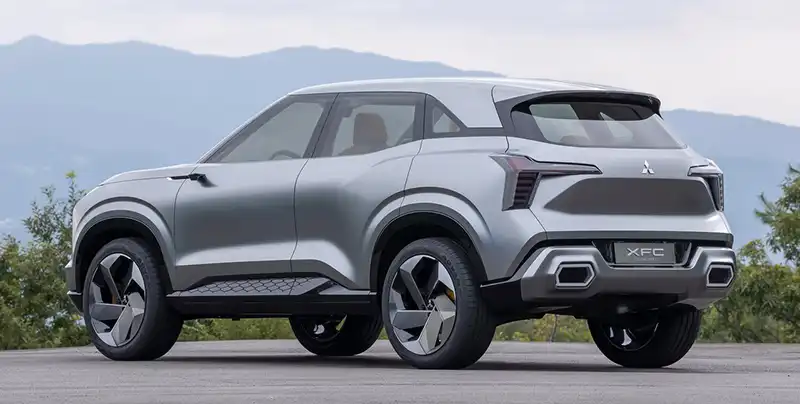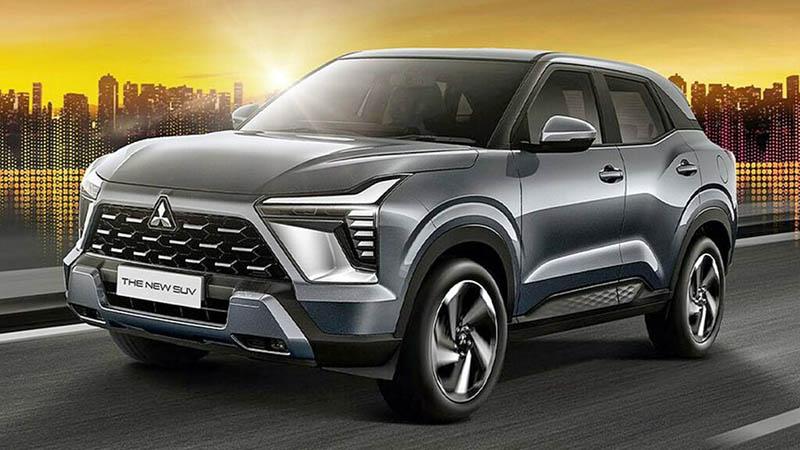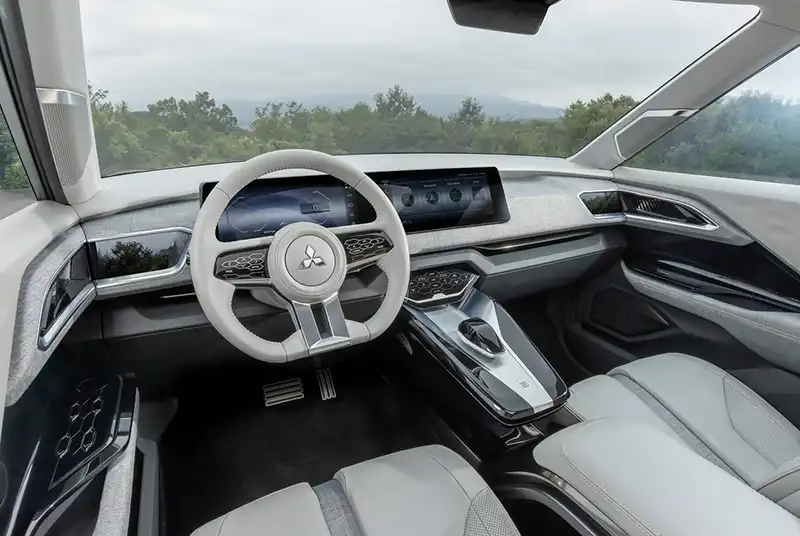 It looks like Mitsubishi was able to retain most of last' year's XFC Concept design for their new compact model.
Although the new model is not scheduled, so far, to be sold in North America or Europe, it is the same size as the aging Outlander Sport offered here. The current generation of Outlander Sport dates back to 2010! And it has 3 facelifts since then. I'd say it's time for a replacement.
The new model is powered by a 1.5 Liter Turbo/ CVT combo and is only offered in FWD. The current Outlander Sport comes with AWD as standard in the US.
I think if Mitsubishi can figure out how to add AWD for the North American market this could work here as a 2024 Outlander Sport. It's not the prettiest thing, but at least it's not 13 years old. (The interior photo is of the XFX Concept)
This single line from a recent KBB review describes it best: "The 2023 Mitsubishi Outlander Sport small SUV dates back to a simpler time, when refinement and sound insulation were considered luxuries".