2024 Acura ZDX
Last Updated: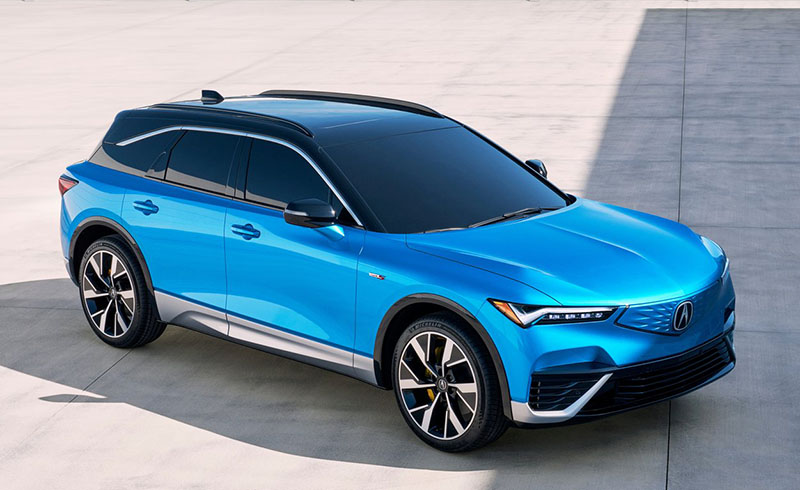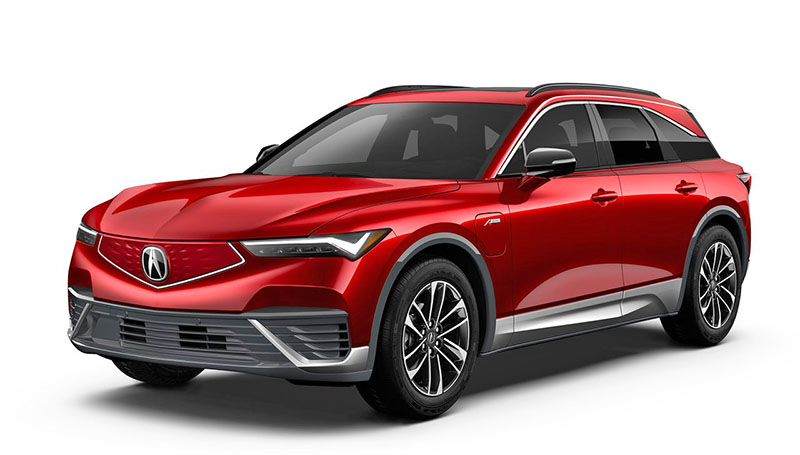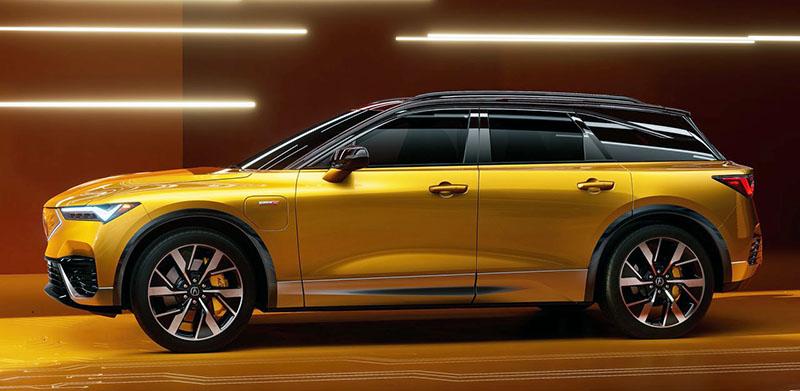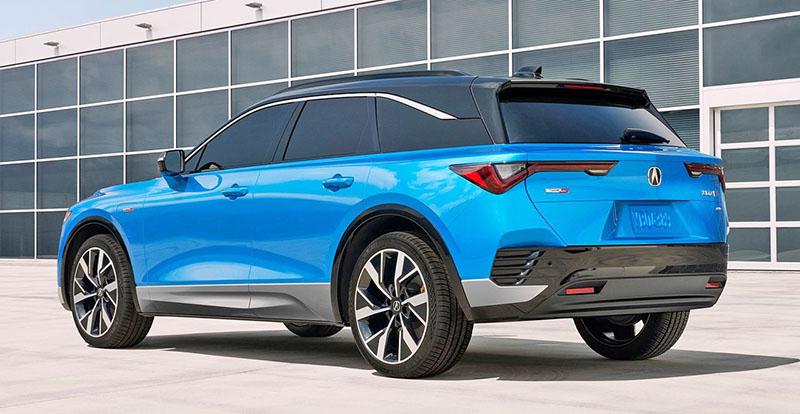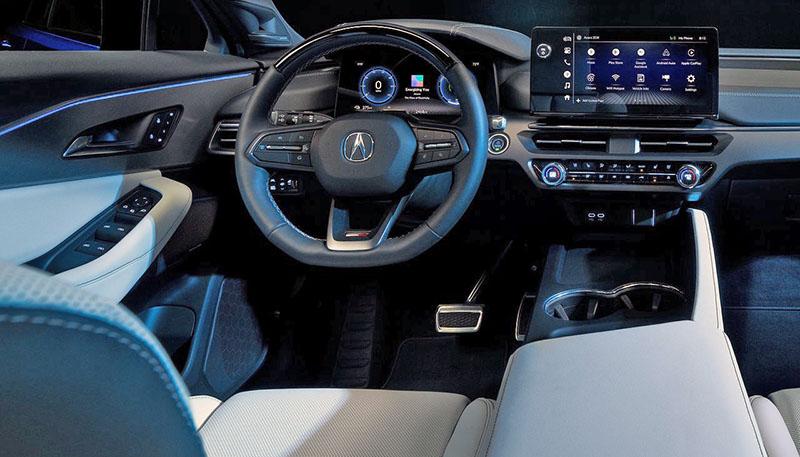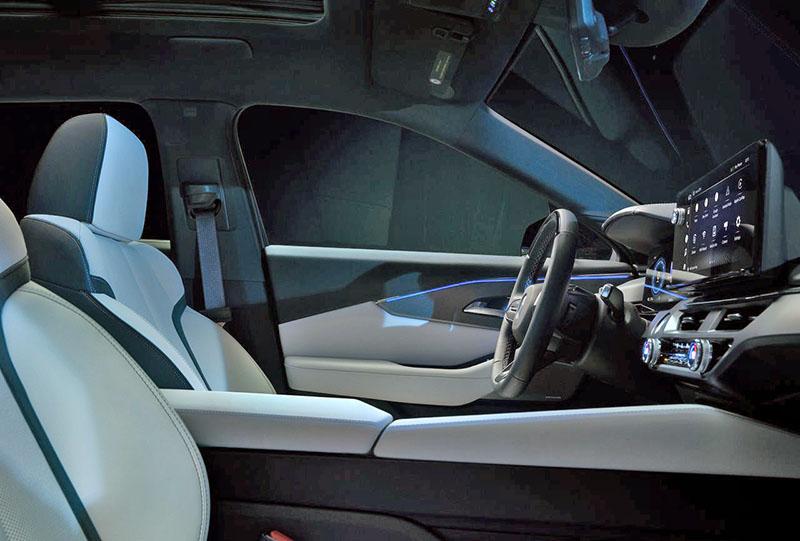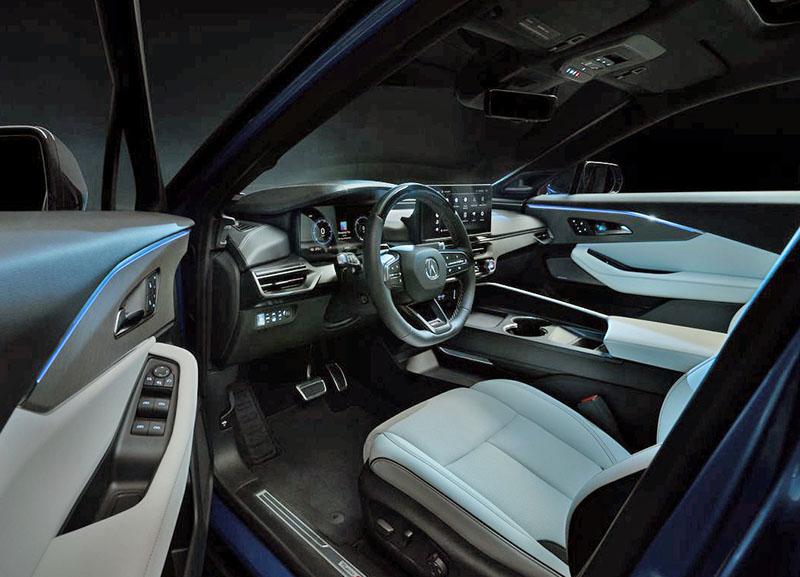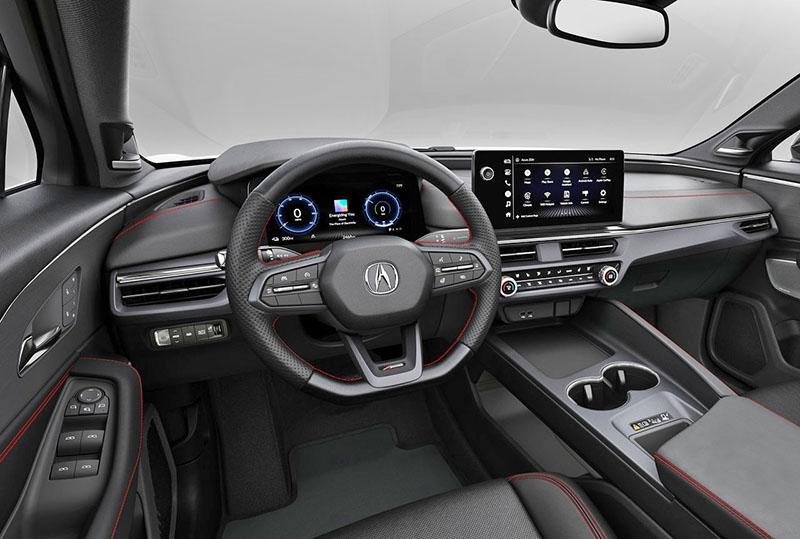 As we already know, the new ZDX is the Honda Prologue's more luxurious cousin. Being based on GM's Ultium platform it is also closely related to the new Chevrolet Blazer EV.
It will be offered in S-Spec or S-Type version. Strangely, there is no Base model below the A-Spec, something Acura offers on all their other models. That could be related to GM's recent decision not to build base models of the Chevrolet Blazer EV. Which is too bad.
The A-space, not the base model, will be available in RWD single motor or dual motor AWD. With 340HP or 500HP. All versions use the same battery rated at up to 325 miles range for the RWD model, 315 miles with AWD, and 288 miles for the S-Type with 22-inch wheels.
Prices will start at around $60 000 for the A-Spec and around $70 000 for the S-Type. All models come with an 18-speaker Bang & Olufsen sound system, and Apple Car Play, and Android Auto. Unlike their GM cousins.
I think the design is fine and does look "Acuraish". Although there's a lot of cheap-looking black plastic trim front and rear. At $60 000 before incentives, it's actually almost the same price as an FWD RDX A-Spec, if you include federal and state discounts.
This means we will probably not see a next-generation RDX…