2024 Acura ZDX
Last Updated: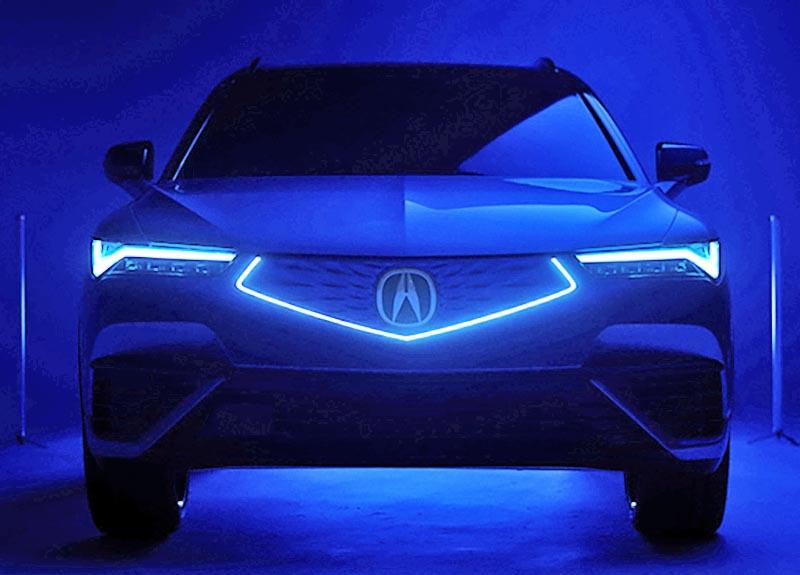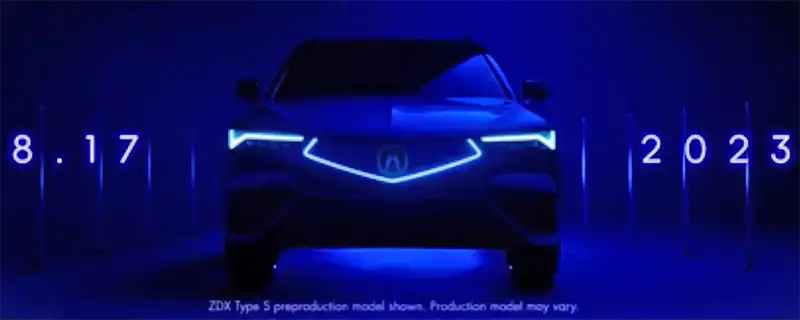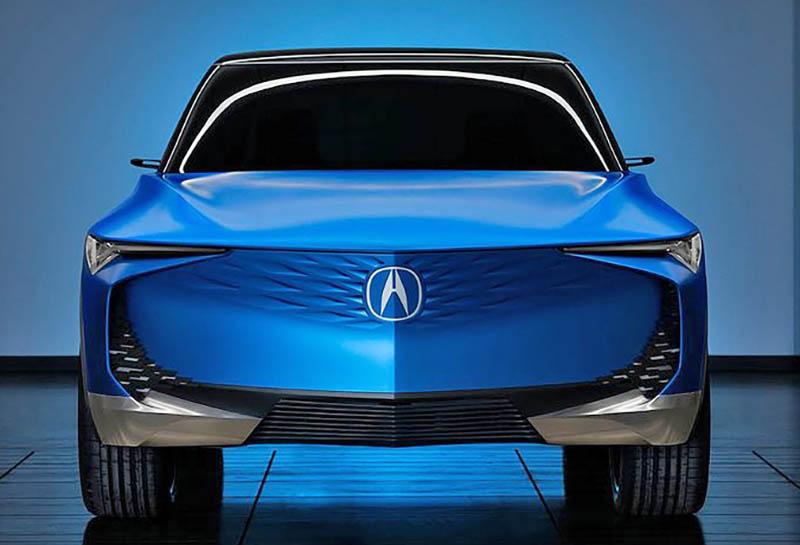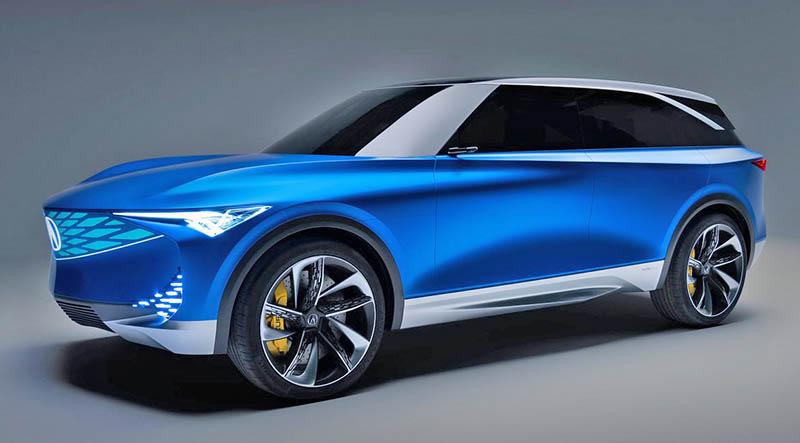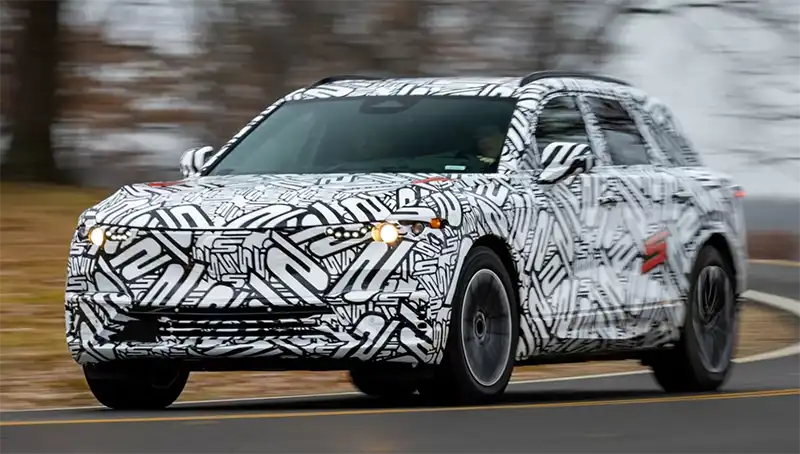 The all-new Acura ZDX is coming soon. n just a couple of weeks, we will see the production version of the Acura ZDX Type-S model.
Both the regular and Type-S variants will go on sale early next year. They will be the first Acura models with a new Bang and Olufsen sound system (although the current ELS systems are pretty fantastic) and will integrate Google Built-in for the first time. (Already available on the new Honda Accord).
The Acura ZDX and its cousin the Honda Prologue are both based on GM's Ultium platform and technology. These 2 are basically Acura and Honda versions of the new Chevrolet Blazer EV. This means the ZDX Type-S pictured above is very closely related to the Blazer EV SS.
The Blazer now starts at $56 000 for an AWD model, since the base model has just been canceled, and FWD or RWD versions aren't available yet. I guess the Acura could even be more expensive. The current RDX starts at around $42 000. The new ZDX will qualify for all incentives and therefore will probably cost around $10 000 less than its retail price. It could basically end up replacing the RDX in the Acura lineup in a couple of years. As I haven't heard anything about a next-generation RDX.
Same thing with the Honda Passport and Prologue. There is nothing about a next-generation passport on the horizon. A $55 000 Prologue would end up being very close in price to the current Passport after incentives. This isn't bad, as the Prologue seems 100 times better looking than the old and aqwquard-looking Passport.