2024 Kia K3
Last Updated: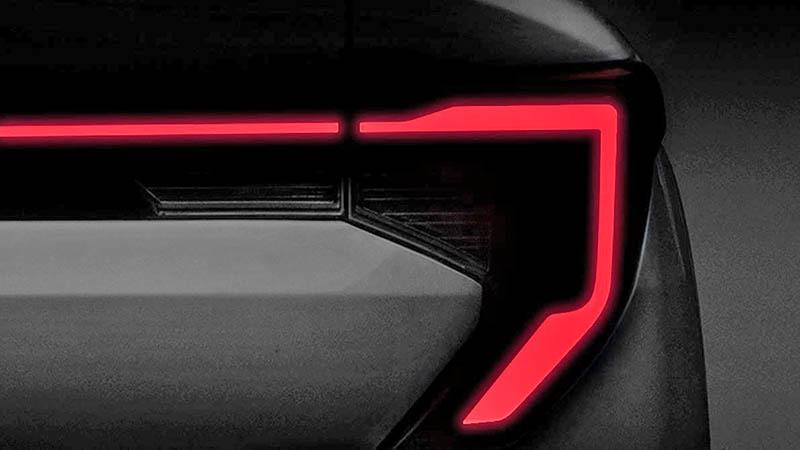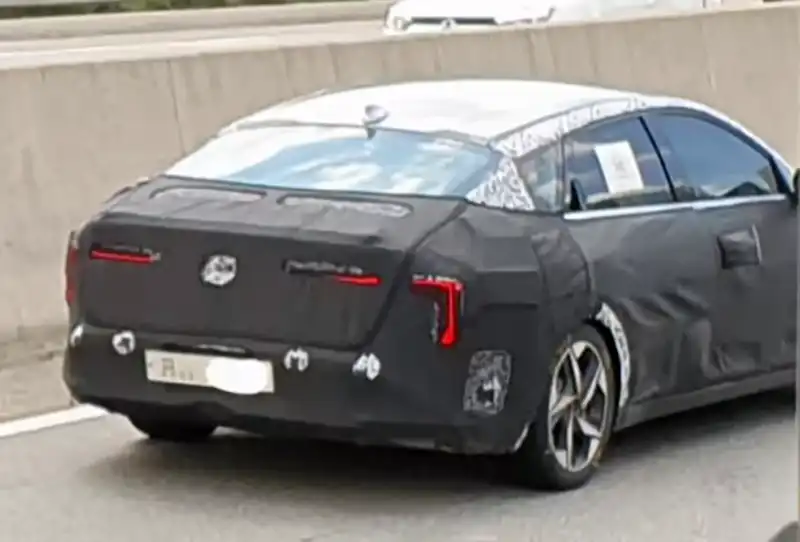 Kia just released a teaser for the all-new 2024 K3 sedan. The K3 is the international name of our Kia Forte. For the new generation, the Forte is scheduled to adopt the K3 name everywhere it is sold, just like the Optima became the K5 a few years ago.
We've seen a few spy shots of the new sedan before and it looks like it could be a very interesting design. The C-pillar seems almost odd on the prototypes. Leading us to think the K3 could have quite an angular, boxy design. It's cool to see a popular brand like Kia not giving up on sedans, although the new K3 might not be coming to the US where sales are down from over 97 000 units in 2022 to 73 000 last year.
No matter what, we will be able to see the new K3 on August 9th when it is introduced in Mexico.