2024 Mini Countryman
Last Updated: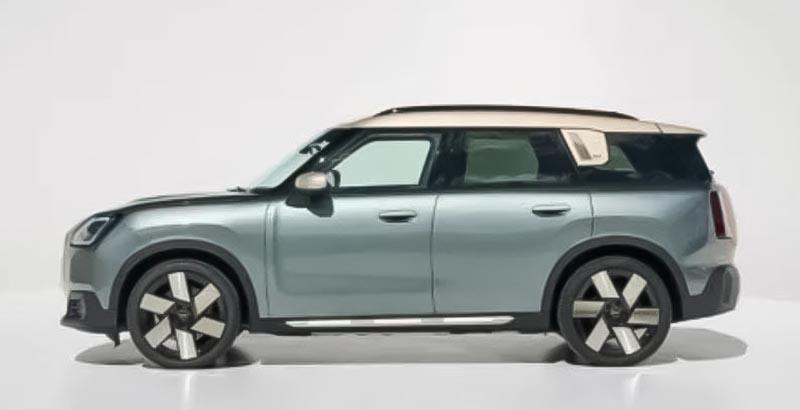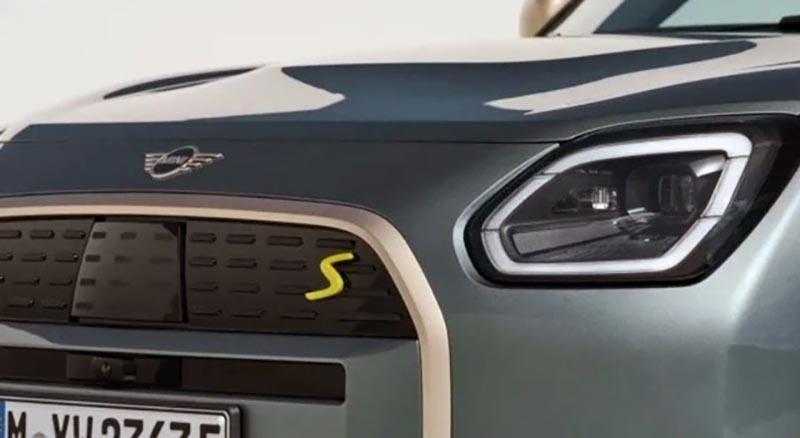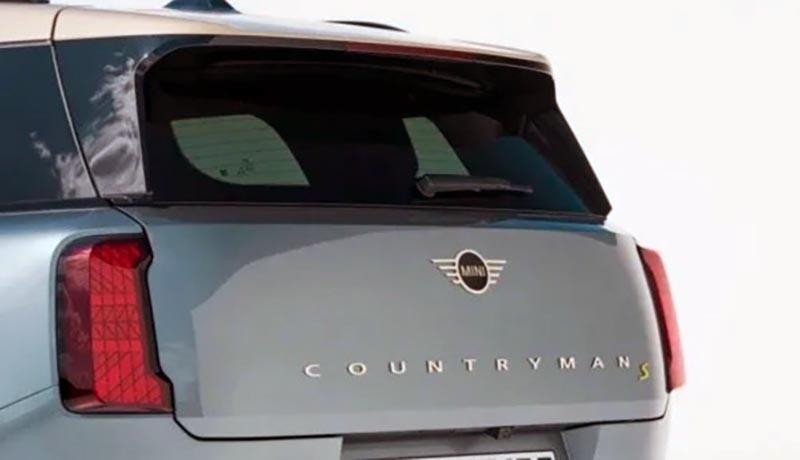 The new Mini Countryman (and the new Mini Coupe) is coming out in a couple of days but here are some photos.
Of course, they look exactly like the one we saw caught during a photo shoot in L.A. a few weeks ago. It is a big departure from the current generation. With a very different look. I noticed it doesn't share the weirdo triangular tail lights with the new Mini Coupe, and the headlights make no effort to be round or oval anymore.
I think this looks really modern and still pretty cute. The interior is also a new world. It seems a nice blend of retro and futuristic, but current owners might miss the high-end materials and chrome trim from previous generations.
The Countryman EV shares its new platform with the BMW iX1 and will be available with 2 different batteries, and single or dual motors.
More very soon…