2024 Volvo Minivan
Last Updated: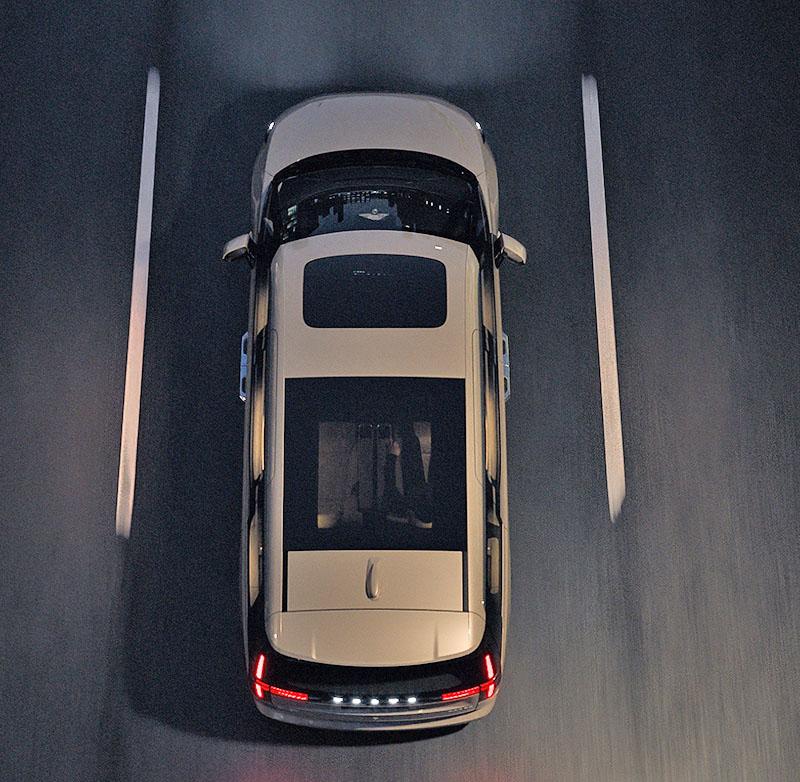 Yes. A minivan…
These are still popular in China and it will be the main market for the new Volvo EM90 EV. The teaser above shows us a bit of the boxy design. Volvo called it " a Scandinavian living room on the move", although it will be based on the Chinese Zeekr 09 minivan.
From the various spy shots we've seen before, the Volvo version will be getting new front and rear ends but could keep the main profile intact. Since they call it a "Scandinavian living room" I would expect a new interior, at least.
The Zeekr o9 is powered by a dual motor powertrain with 536HP with a larger 116kWh or 144kWh battery.
It looks like this will probably be a Chinese market-only model, but who knows… We will be seeing a few more teasers between now and the official release in November.