Infiniti QX Monograph Concept
Last Updated: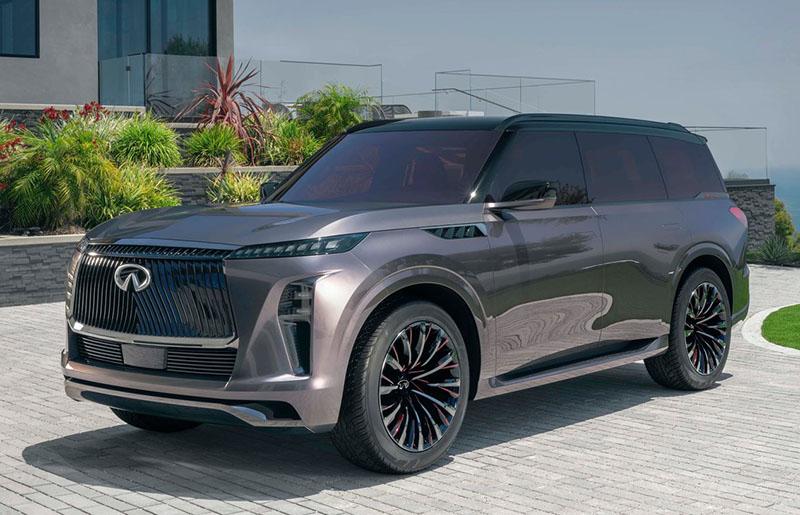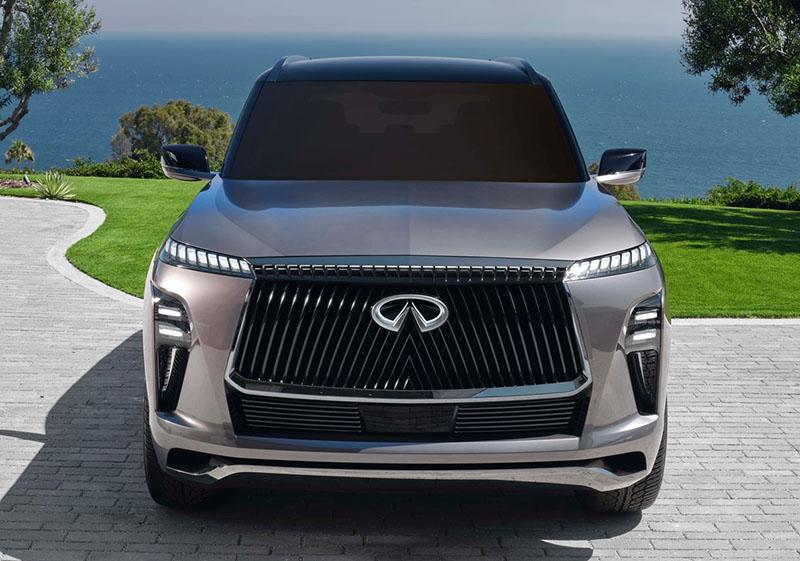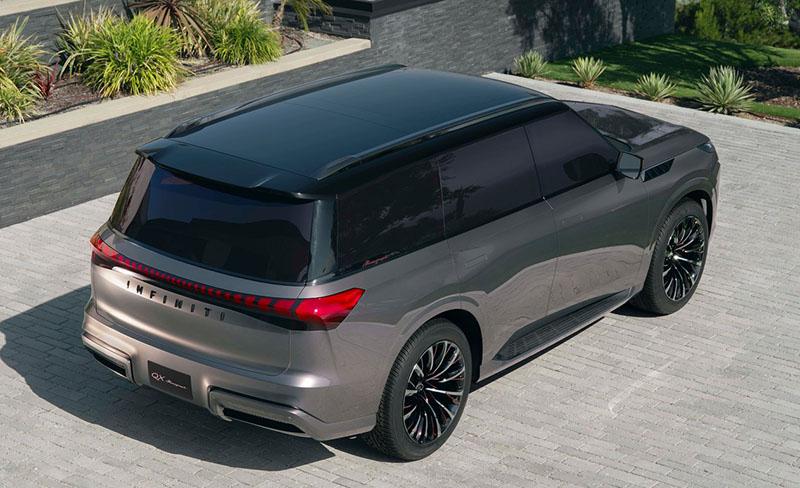 This is not a real concept, but an accurate preview of the next-generation QX-80 which is just around the corner.
We can't see the interior but the exterior will probably look 99% like this. Which is, better than the old one That's the only good thing I can think of. To me, this is just another obnoxious massive box SUV with an enormous grille.
Trying very hard to compete with the Escalade and other mamoth-like machines.
I guess the 7000 people or so who bought it last year might be interested… What Infiniti needs is something else. A super expensive luxury SUV isn't really going to turn things around. No matter how good this might be.