New Opel Concept
Last Updated: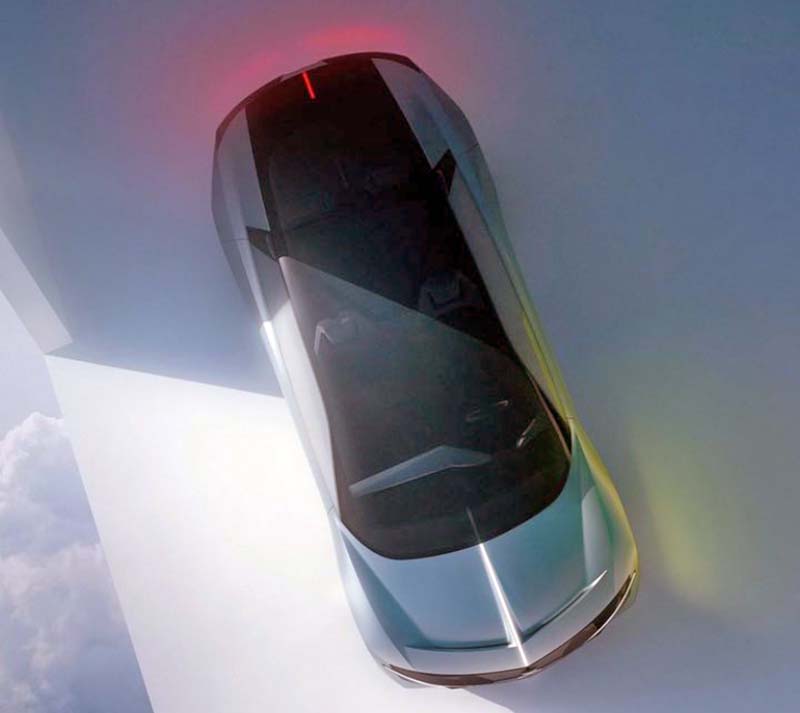 "Nothing tops that!". That's a direct quote from Opel regarding their new concept. Whatever that means.
It seems Stellantis is finally ready to give Opel some identity. Since the Peugeot takeover from GM, they look like more angular and cleaner Peugeot cars. I always wonder what European buyers would currently pick a new Opel over a very similar Peugeot or Citroen.
Some brand identity would be welcome. I guess the new concept is supposed to preview a new design direction for the German brand.
And we only have to wait a few hours to find out…