New Tesla Model 3
Last Updated: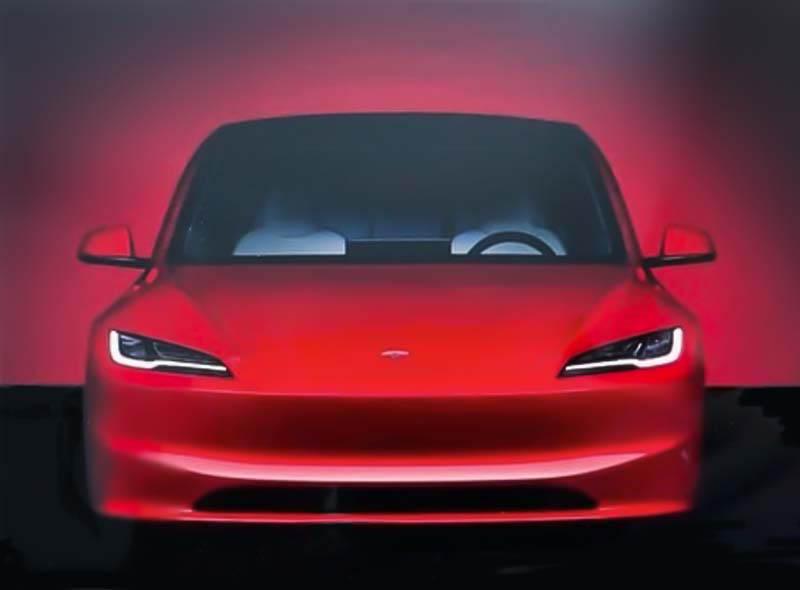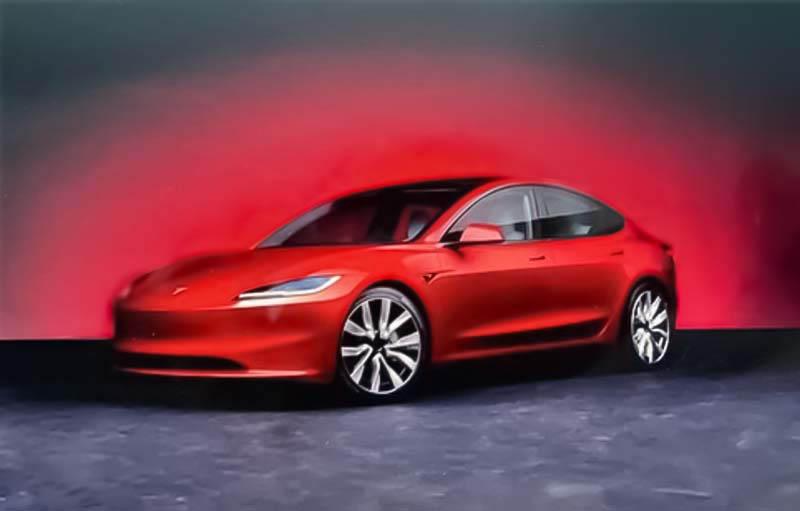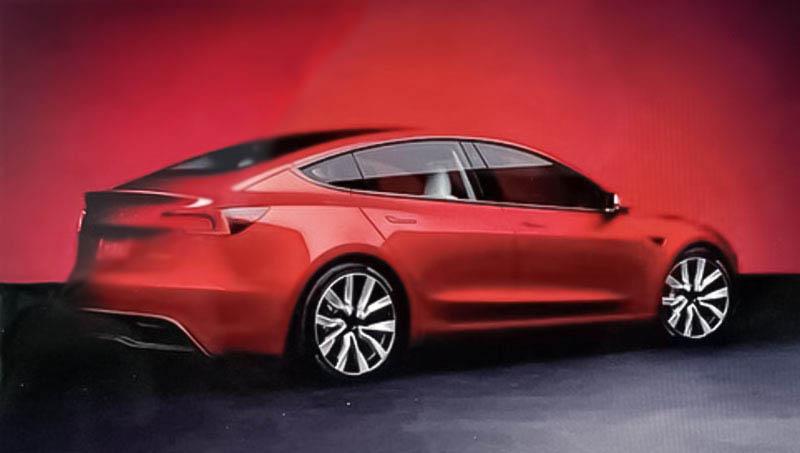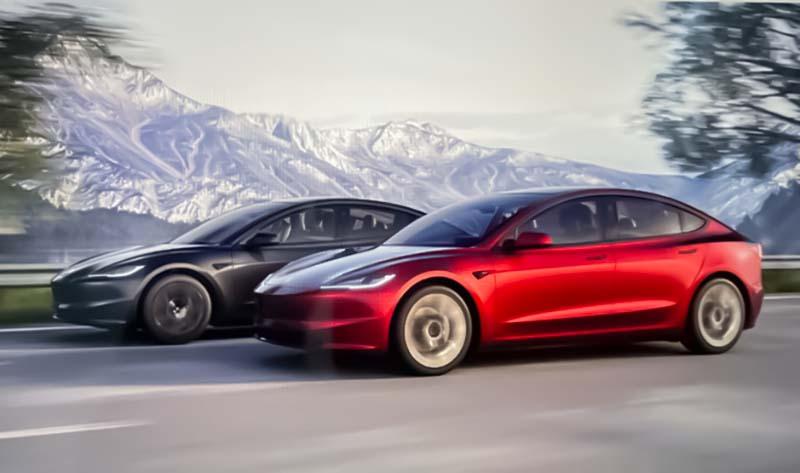 After months of spy shots, we finally get to the revised Tesla Model 3 code-named "Project Highland".
As expected, it is very close visually to the current car. It does have new front and rear ends with new light designs and numbers. The wheels seem a bit different too, but nothing drastic.
The big news will be inside and under the hood. The interior is rumored to be all new. And it could also be getting revised powertrains and batteries. As well as upgraded computer systems and cameras. With fewer parts, the revised Model 3 will cost less to produce and could be priced even lower than the current model, which would be a very aggressive move from Tesla against all competitors.
I do like the Model 3 design and I think it has aged very well. The changes don't seem to ruin everything, but the front end now looks a bit more generic. It now looks more like many other EV sedans offered in China, where Tesla is very popular.
I am very curious to see the interior… We could see the whole thing with much better pictures tomorrow.