Toyota Century SUV
Last Updated: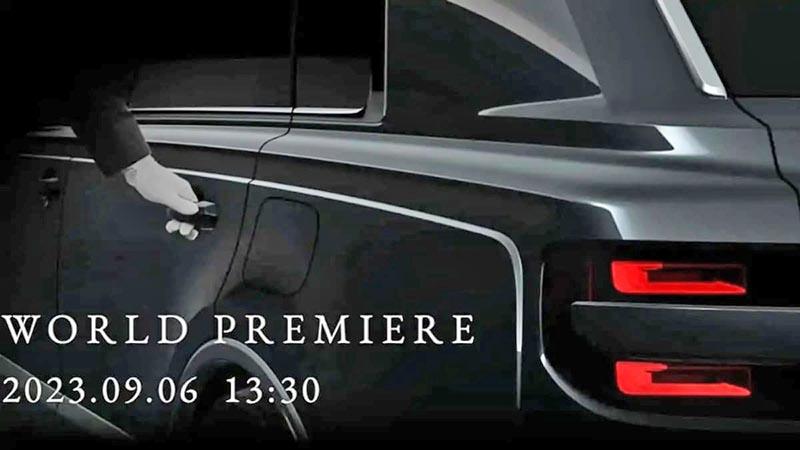 obviously, Toyota feels they don't have enough SUVs in their current lineup…
The luxurious Century sedan will soon get an SUV version. Although it will not be based don't the RWD sedan platform, but on the FWD/AWD Toyota Grand Highlander. Although it is designed to make you think it is related to the Century sedan. Power will come from the Grand Hinglander's V6 Hybrid.
The new high-end model might even be exported outside of Japan, unlike the sedan. It would make no sense to offer a Toyota priced well above any Lexus model in the US, which means this will probably not be for us no matter what.
As you can see from the teaser above, we will know everything next week…