VW ID.8?
Last Updated: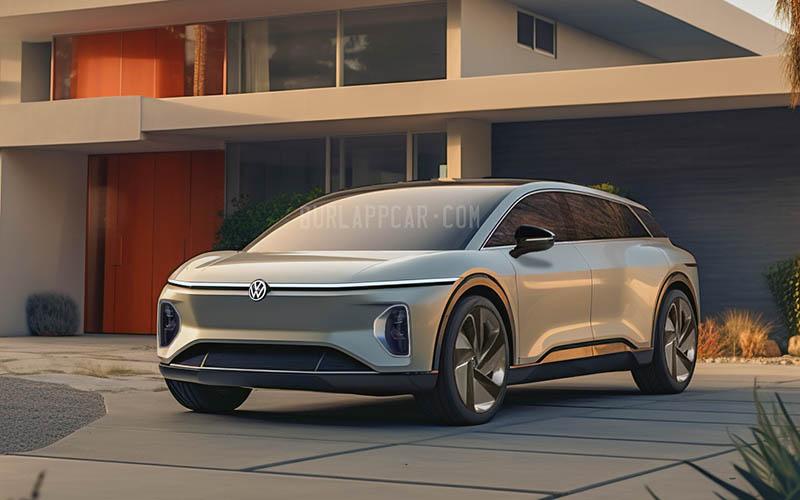 Its obvious VW is hard at work on future EVs and a logical model would be a larger 3-row SUV above their current lineup.
This would be a no-brainer competing against the Kia EV9 and the upcoming Hyundai Ioniq 7. They have been offering a large ID.6 model in China since 2021. As the ID.6 X or ID.6 Crozz. It is based on the ID.4 platform but is actually 12 inches longer, allowing for a 3rd row of seats.
VW will definitely need a larger EV SUV in North America soon. Whether they will actually come with one is another story. As they've done one mistake after another for many, many years now. Something clean and modern looking wouldn't hurt either. Kia and Hyundai seem to be trying very hard and mostly succeeding with very original designs.
The illustration above shows what a large 3-row electric VW SUV for the North American market could look like.