2024 Mercedes E-Class All-Terrain
Last Updated: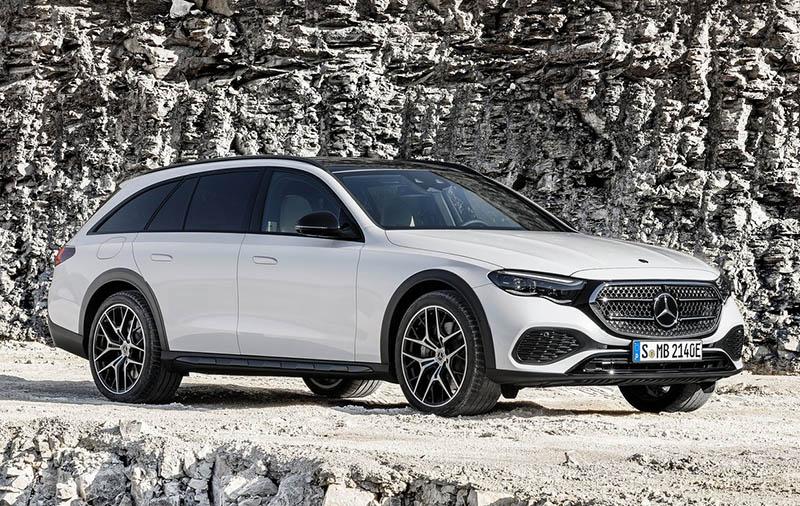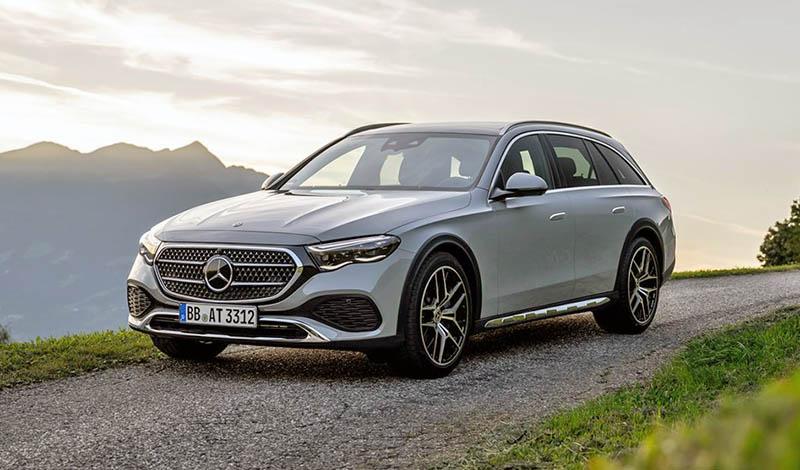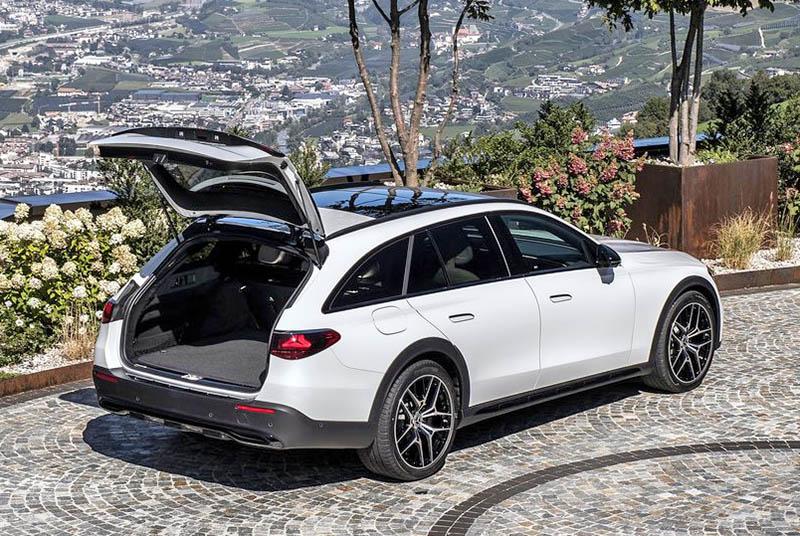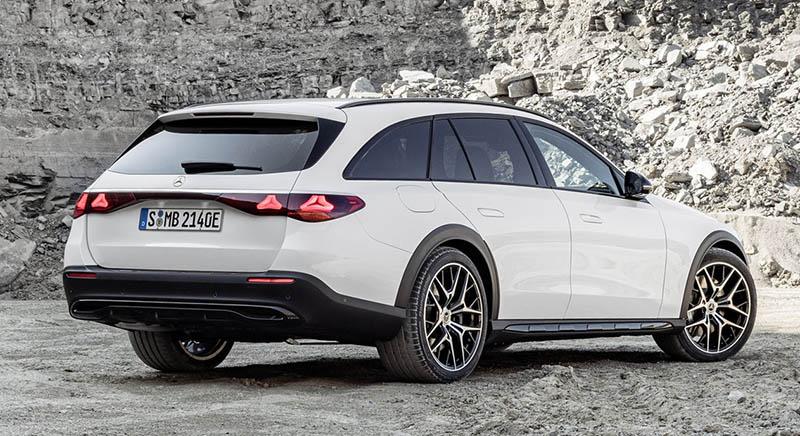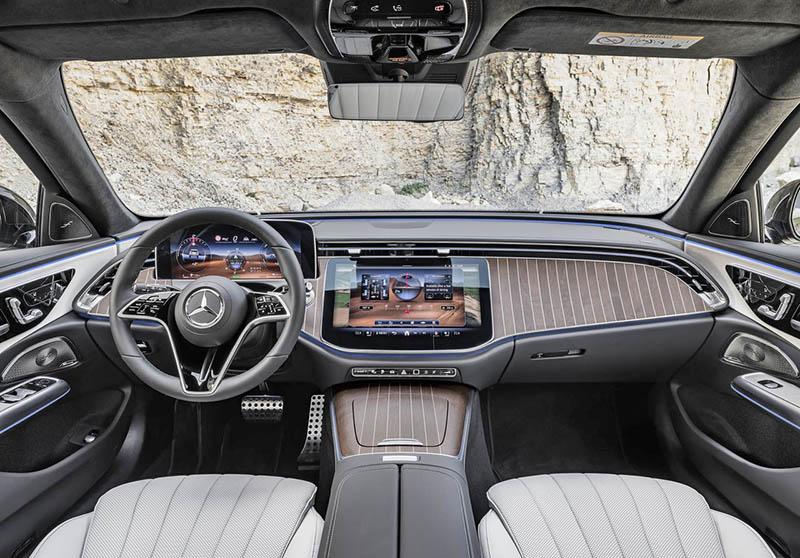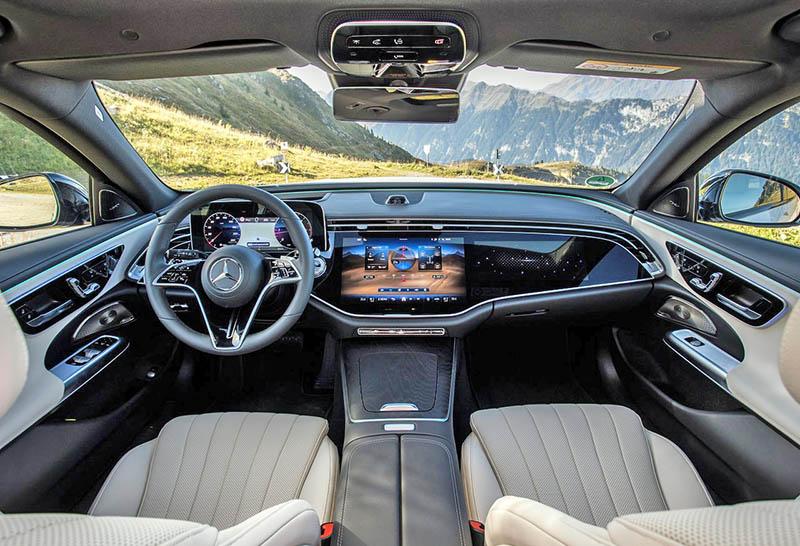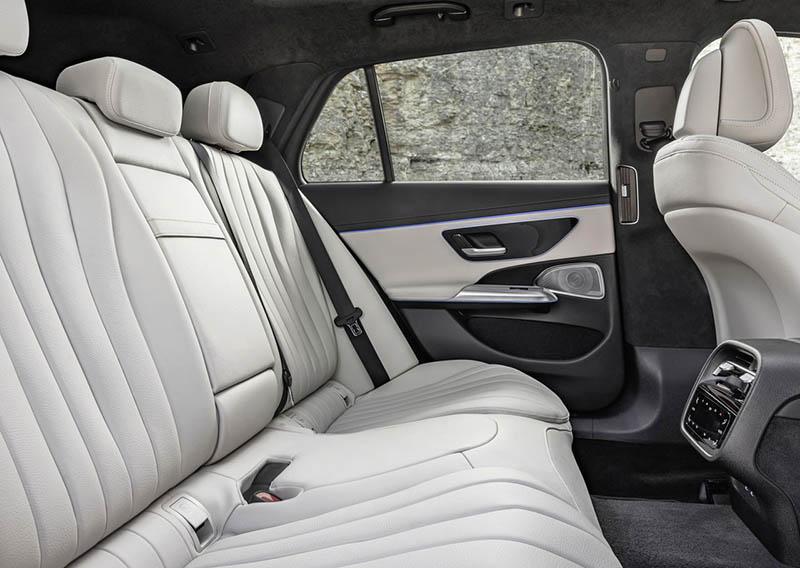 Once again, the raised-up AWD "All-terrain" version will be the only way to get a Mercedes E-Class wagon in the US.
The US model will be available with a 3.0 Liter inline 6 cylinder engine with 375HP and a 9-speed automatic transmission. The estimated price is around $ 75,000. The current generation starts at $ 71,250 in the US. (The Audi A6 All-Road starts at $ 68,500). It seems quite a premium over the GLE SUV starting at $62 650. But the GLE comes standard with 2.0 Liter 4 cylinder. The 450 4matic model with the 6-cylinder starts at $ 69,500.
The wagon basically doesn't charge a huge premium to get something that seems even more premium inside, and the joy of not driving an SUV.
I am still not a fan of the black plastic grille on the new E-Class, but I'm sure I could get used to it. If I had $ 75,000 to spend on a wagon…