2024 Mercedes E-Class.
Last Updated: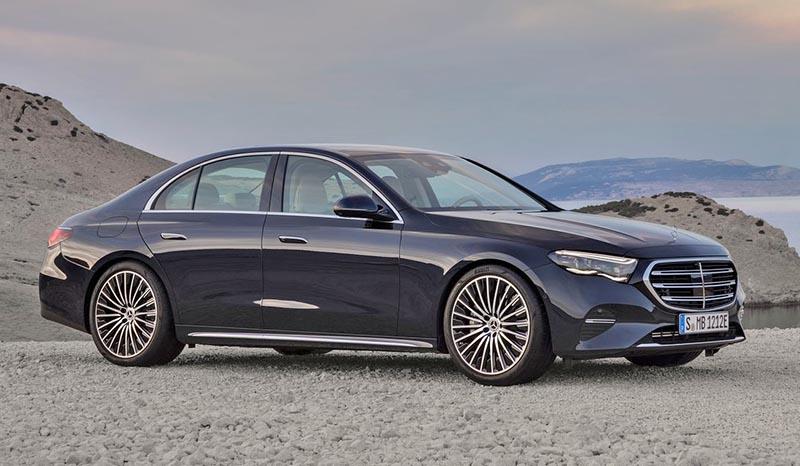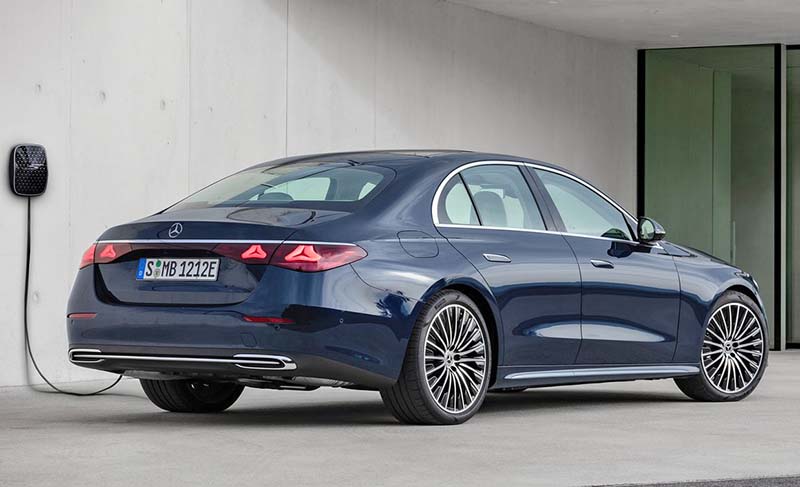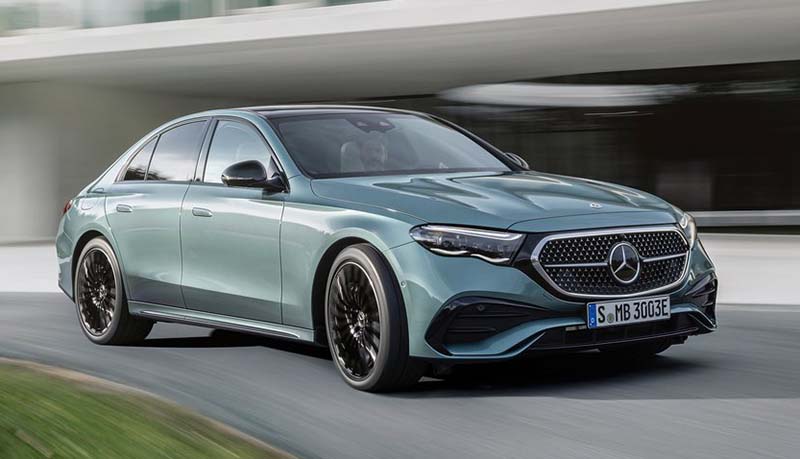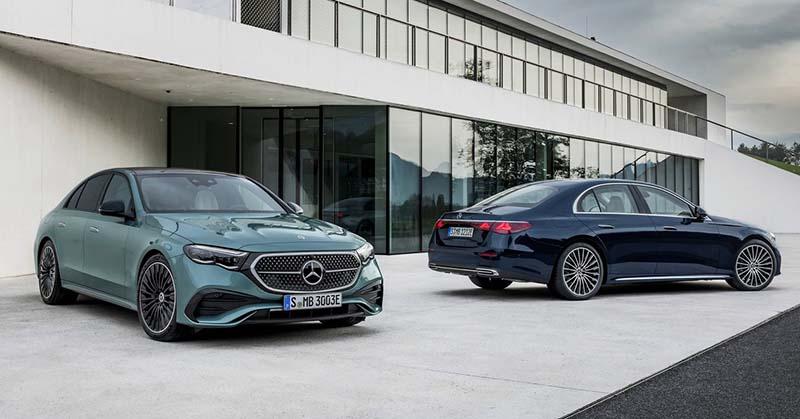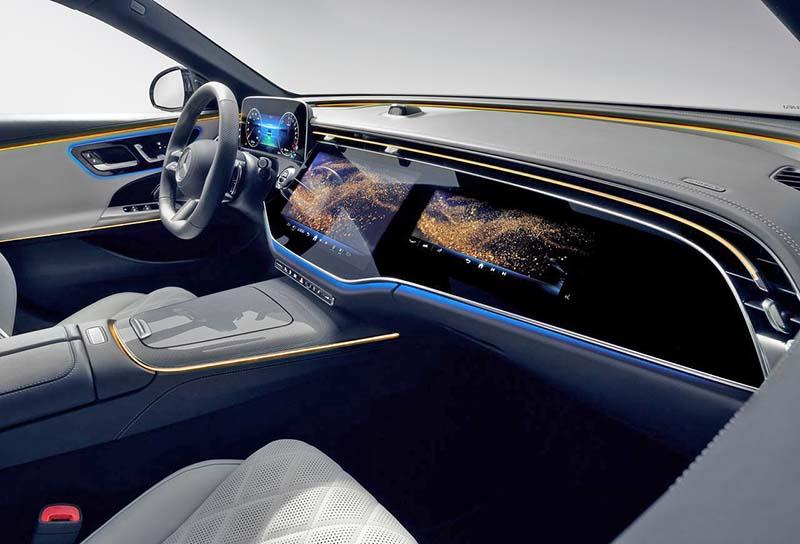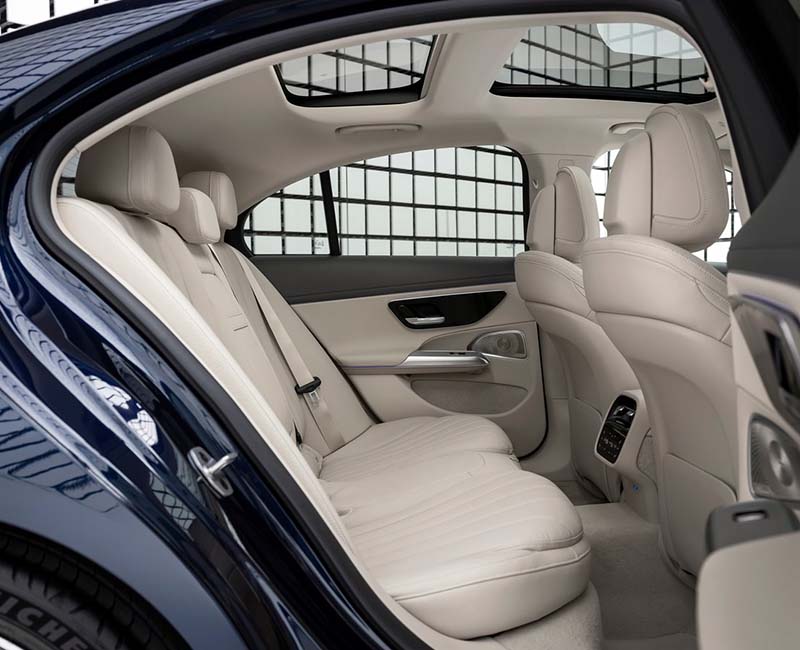 With the new E-Class, Mercedes might have finally reached their goal of stripping their cars of anything special.
As usual, it looks like a blend of every other current Mercedes sedan model. The exact mix of A and S classes. And the interior is the result of the same lack of vision they had with the EQE and EQE SUV. Both EVs share their dashboard with the much more expensive EQS/EQS SUV models. This means the new E-Class looks a lot like the S-Class inside, as the dashboard design seems exactly the same as the more expensive S-Class. I guess that's a good thing for E-Class buyers.
I also noticed that, as usual, Mercedes has not released official photos of the regular dashboard design. The Hyperscreen shown above is still an expensive option. As it is in the EQE/EQS and even the S-Class. Most E-Class models sold will not have the Hyperscreen.
While there's nothing really ugly about the new E-class, there are very few new design elements. Like the busy-looking new headlight design and the grille that is now surrounded by black plastic. And the super cheezy rear LED lights that try very hard to form a Mercedes star. Which is both cheesy, obnoxious, and poorly executed.
Inside, there's now a "selfie camera" available in what could be seen as a desperate move to try and appeal to a younger audience. There is absolutely nothing new with the rest of the interior. We've seen the dash design many times before, and the door panels look very uninspired for a car in that price range. It seems everyone else is trying harder these days.
Engines are slightly revised versions of what's been available for years. The 2.0 Liter 4 cylinder with 255HP or the 3.0 Liter inline 6 with 375HP. The PHEV model pictured above will not be available in the US.
Once again, this seems only appealing to previous E-Class fans who aren't even looking to buy anything else.