2024 Peugeot e-3008
Last Updated: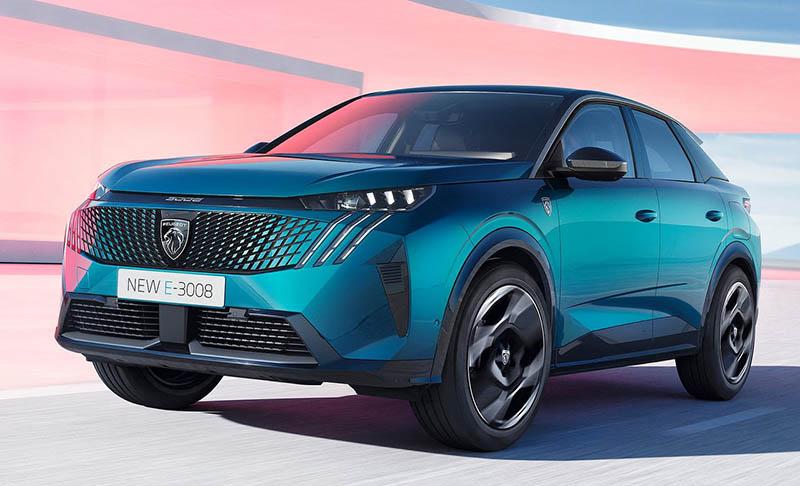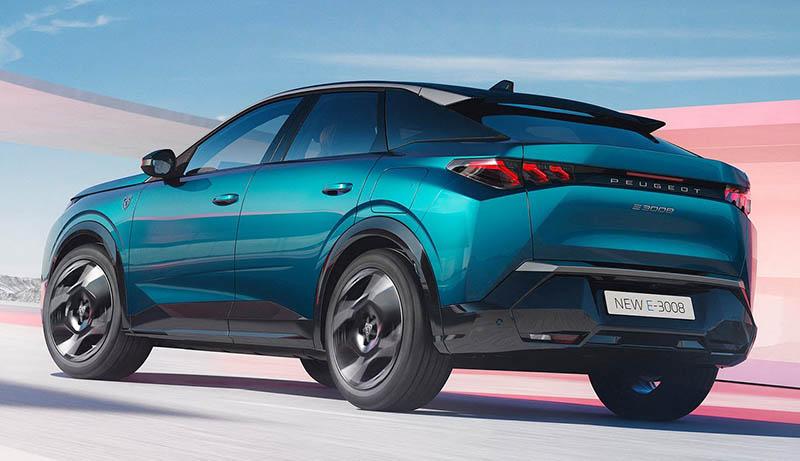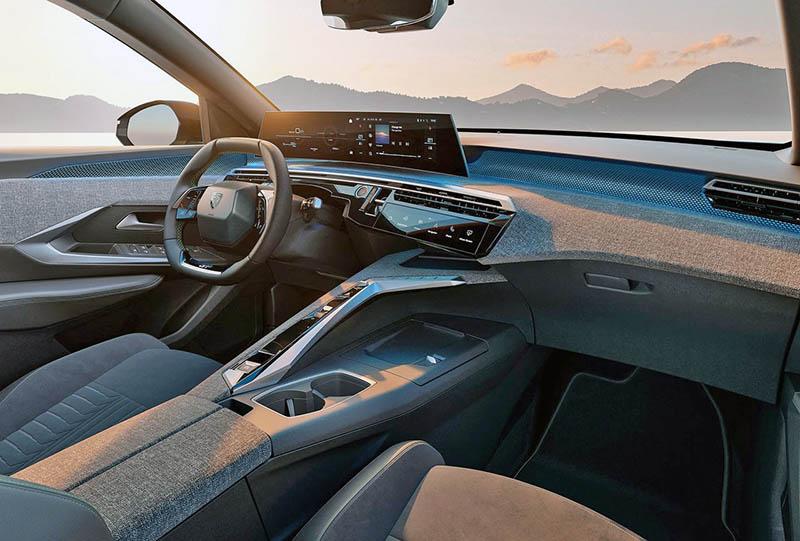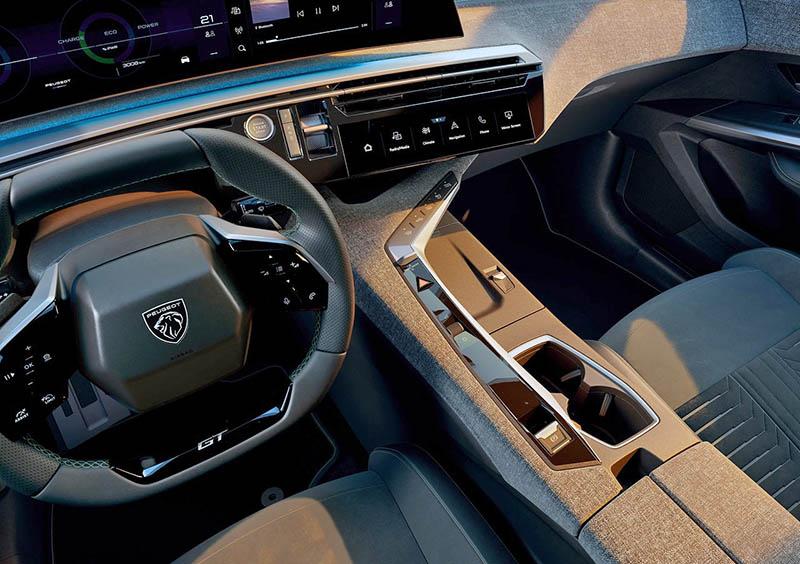 I personally think Peugeot's recent designs have been the worst in their long history.
The new e-3008 isn't as bad as some, which might be the best thing I could say about it. For the past few years, every new Peugeot has been a horrible mess of way too many lines and heavy-handed design cues. This is actually shocking when you remember the stuff they were coming out a few decades ago, most of them being the work of Pininfarina. Their head designer, Gilles Vidal, is probably has been responsible for most of the ghastly shapes and texturing coming out of the design studio in the past few years. He left the company in 2020 for Renault and is probably on his well on its way by now to turn that brand into a Halloween show.
It's also hard to describe the interior. It's trying so, so hard to be something. It could actually be best described as an "anti-Tesla" philosophy. Eschuing extreme simplicity for a childish vision of what a futuristic interior could be. I do like the cloth material on the dash, but the rest of the interior is so busy it would give me headaches.
As I mentioned earlier, I guess the exterior could have been worse.
The new e-3008 is based on the new medium version of the STLA platform from Stelantis. This is interesting since it might also be used for a few vehicles sold in the US in the next few years.