2025 Mini Cooper SE
Last Updated: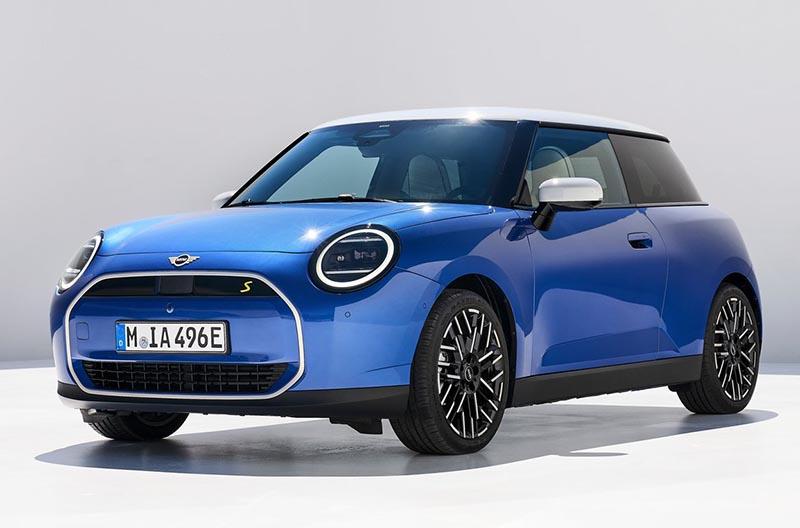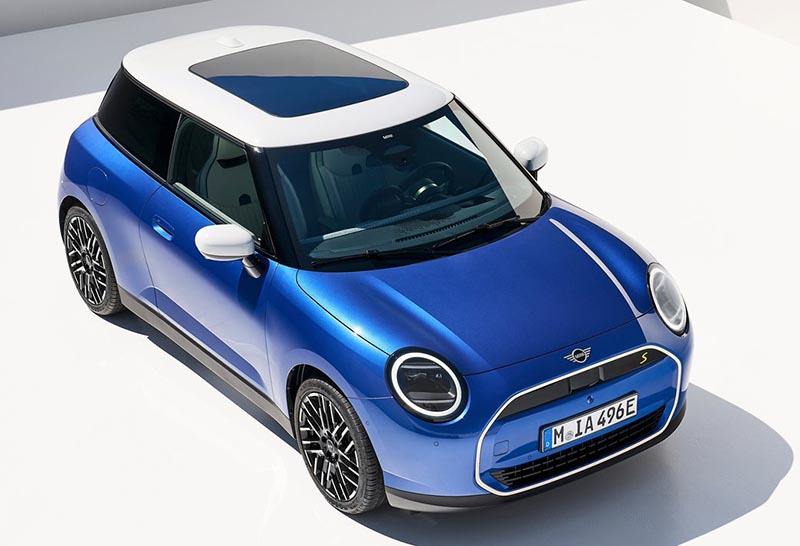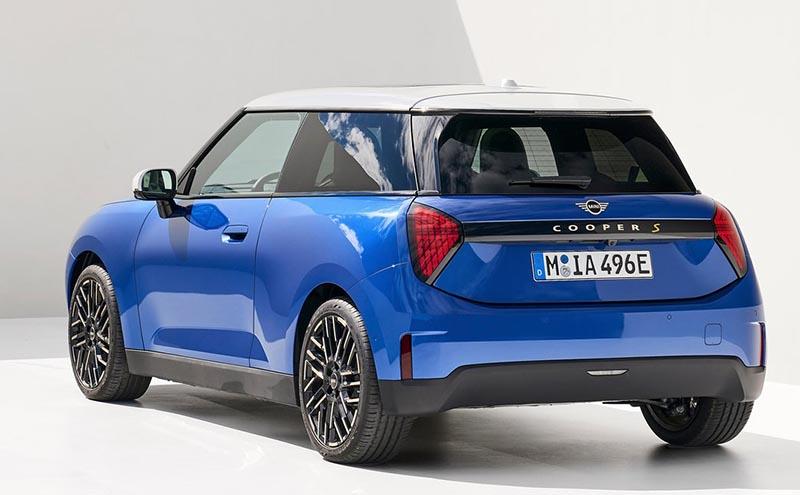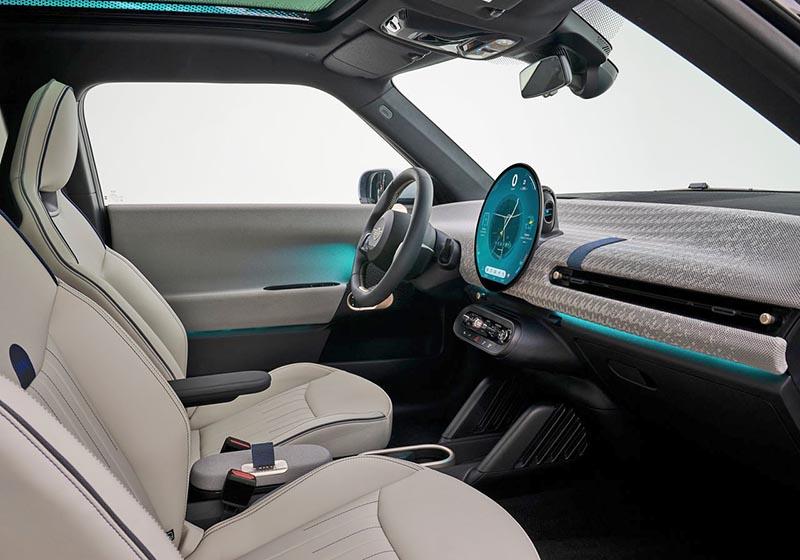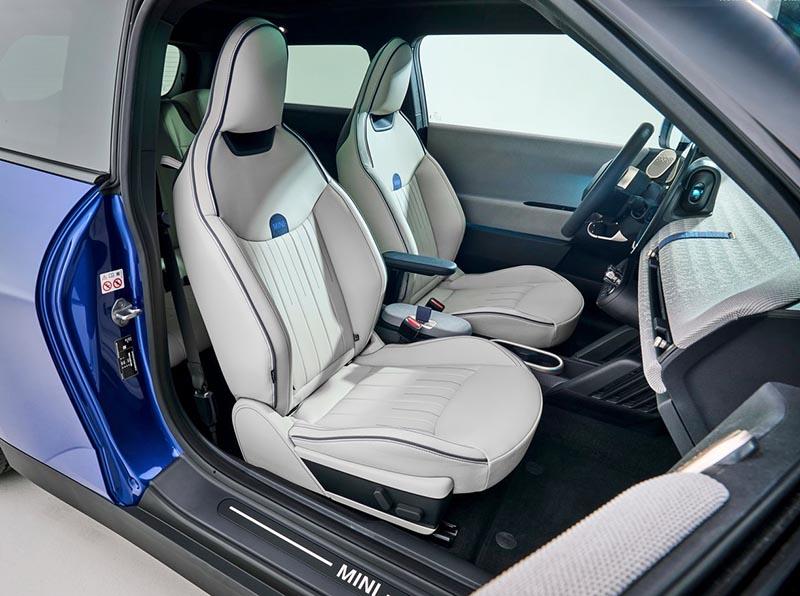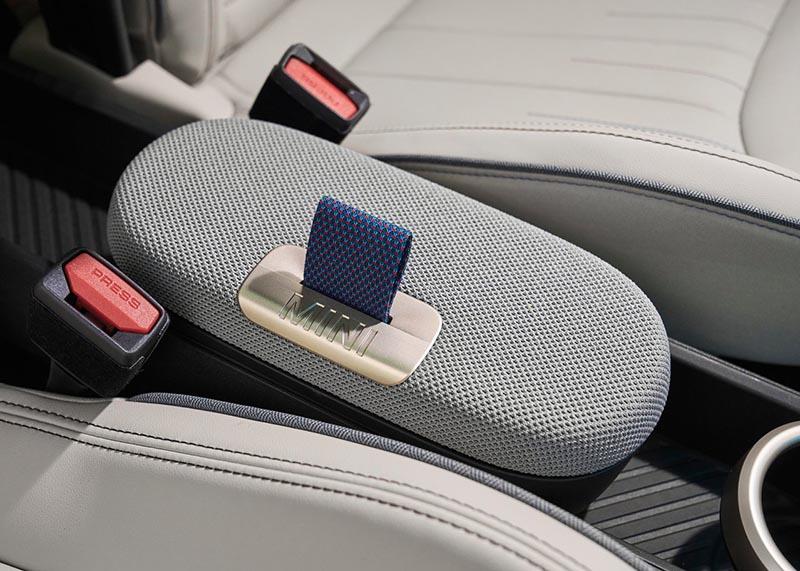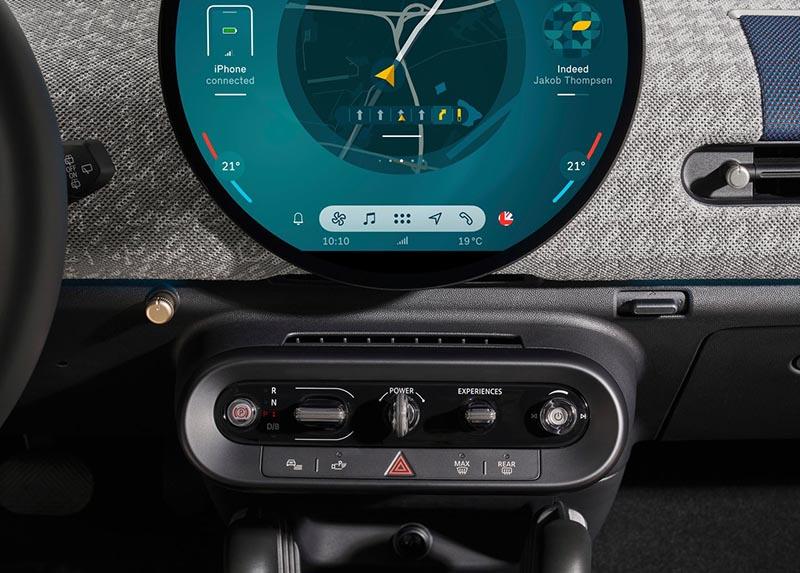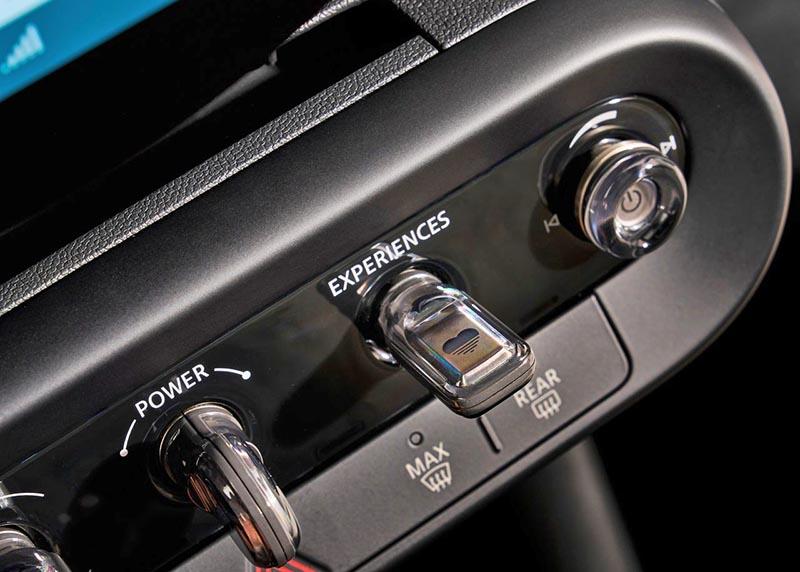 The all-new Mini is not a big surprise, since we've already seen totally uncovered prototypes filming in downtown Los Angeles a few weeks ago.
To me, the big surprise is that it has grown on me. I don't mind the new hood or the tail lights. Even the totally rethinking of the interior. Somehow it is actually more retro than before. With a futuristic touch. And for once, it hasn't grown in size.
The new Mini will be available as a Copper E or Cooper SE model. The base E gets 181HP with a battery rated at 189 miles (European test cycle). While the SE gets 214HP with a larger battery rated at 249 miles. Keep in mind these numbers will be quite a bit lower in the US with EPA testing. These aren't great numbers, but they are still better than the current model's 114 miles.
The circular headlights are still there, but the clamshell hood is gone. And the new triangular tail lights could take a while to get used to. Inside, it is a blend of retro and futuristic, and the choice of unusual materials makes for a very stylish and unique interior. It's actually pretty great. It's not for everyone, but Minis never are.
The new Mini Cooper E and SE will now be only produced in China, starting later this year. In the US, 2024 Minis are already on sale so this will be a 2025 model, probably going on sale next summer.
Of course, coming from China means zero federal incentives will be available…