Audi Q6 e-tron
Last Updated: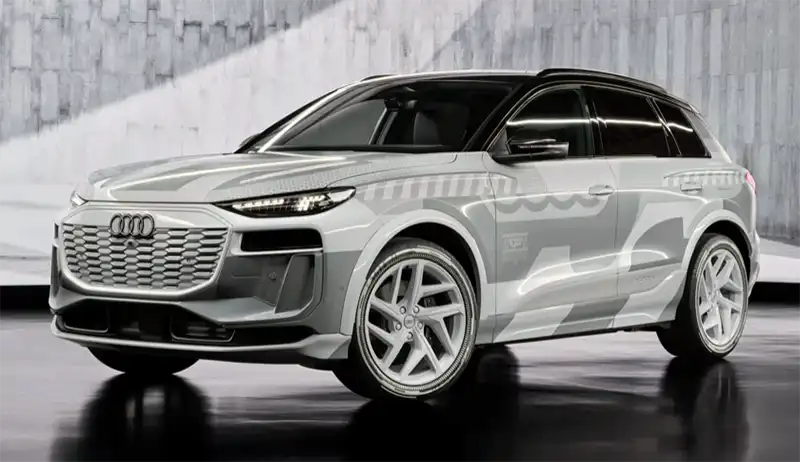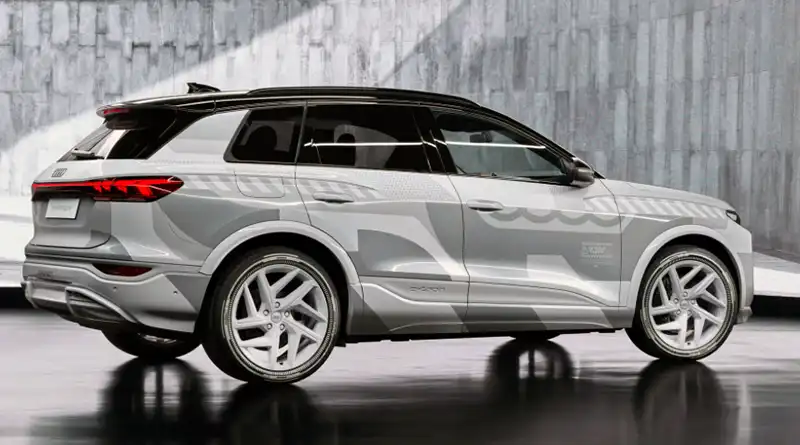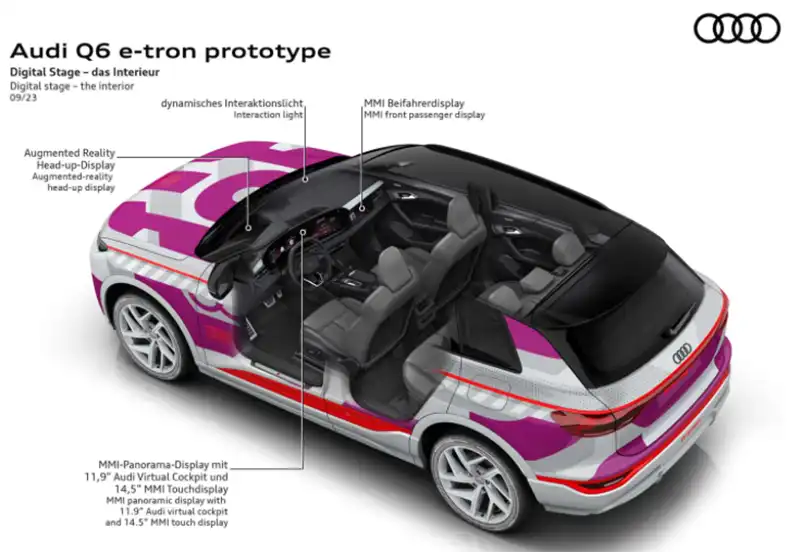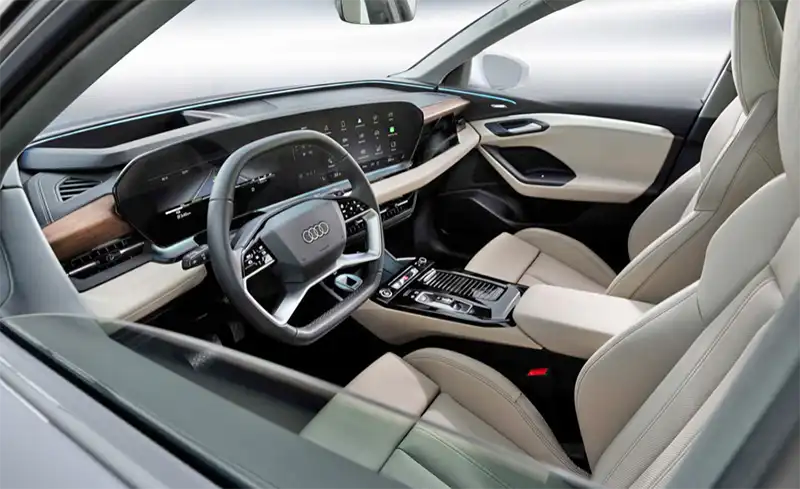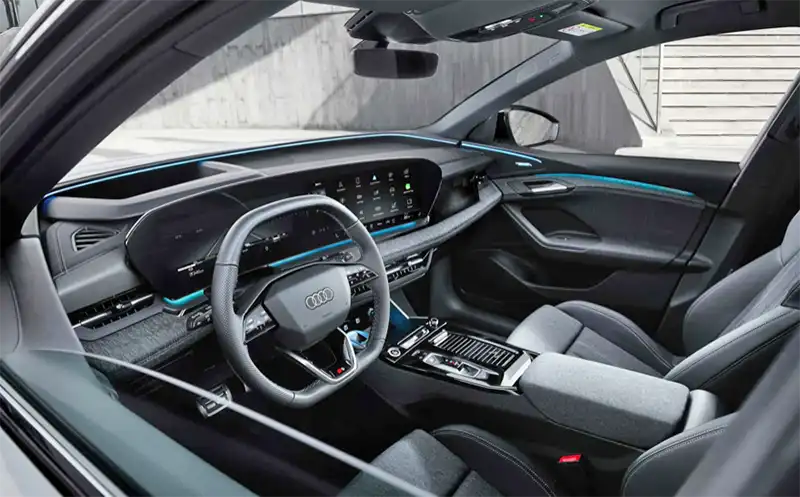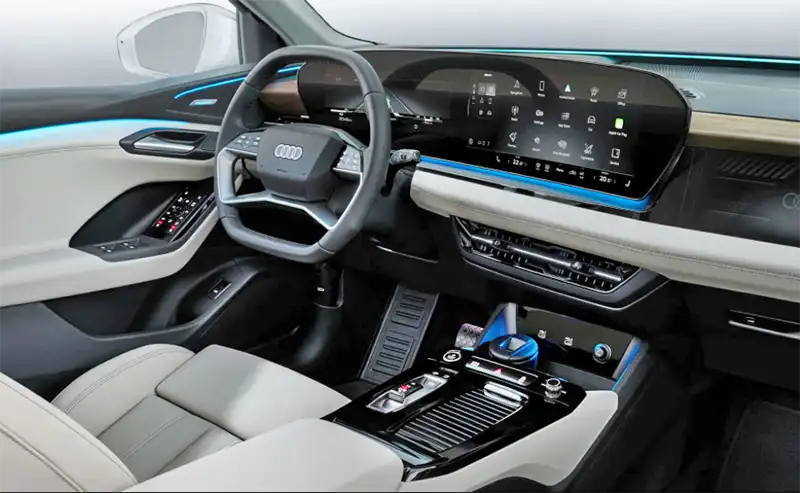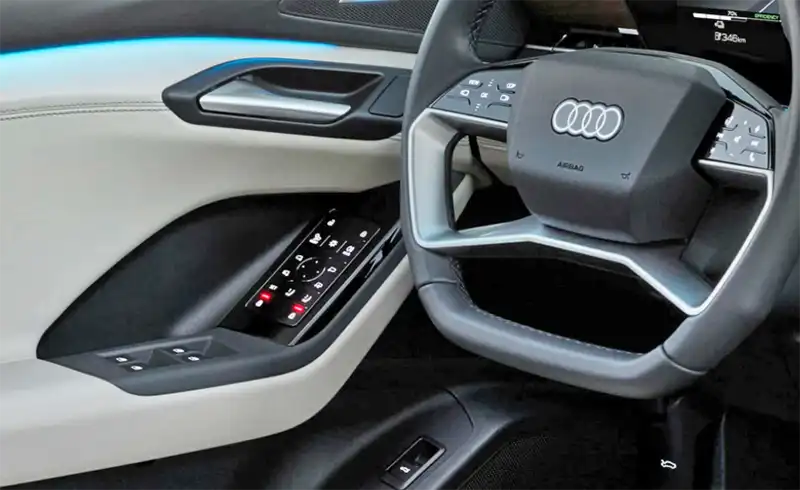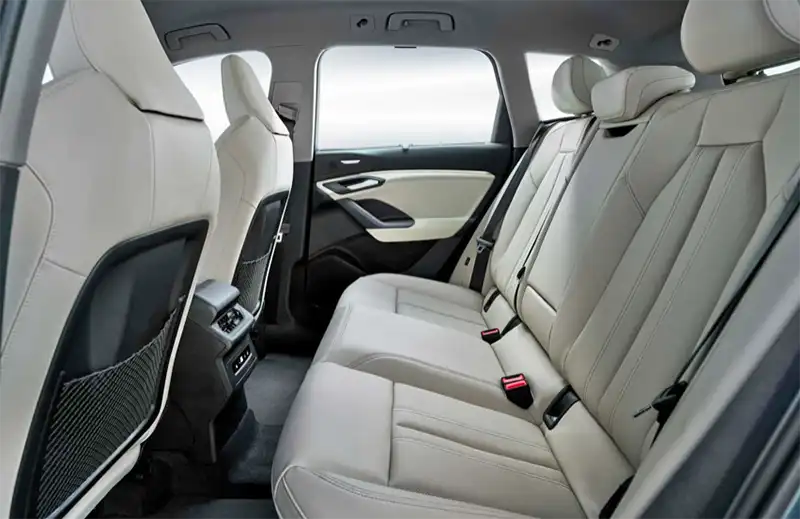 For some reason, Audi is still shy about showing us the new Q6 e-tron totally uncovered, providing only photos of the new EV covered with a strange wrap. Not showing everything yet.
Although they have no problem revealing the whole interior (???)
Basically, the new Q6 looks like any other Audi SUV in the past 10 years or so. It will be positioned between the Q4 and Q8 and that's exactly what it looks like. A very generic Audi design. Same thing inside, where it does look like other current Audis. Nice, but we've seen it many times before. The interior also looks quite busy. I mean just look at the amount of controls on the door panel and steering wheel. Why?
Even though it is based on a new EV platform, (soon to be used by Porsche) this is basically the electric equivalent of the good old Q5.
Currently, the Q4 starts at $50 000 and the Q8 at $75 000. That could put the base price of the new Q6 at around $ 60,000, or about $ 15,000 over the Q5. That's a bit premium. That would also be a big premium over the $47 000 Tesla Model Y, which will be revised and improved by the time the new Q6 comes out late next year.