New Tesla Model S & X pricing.
Last Updated: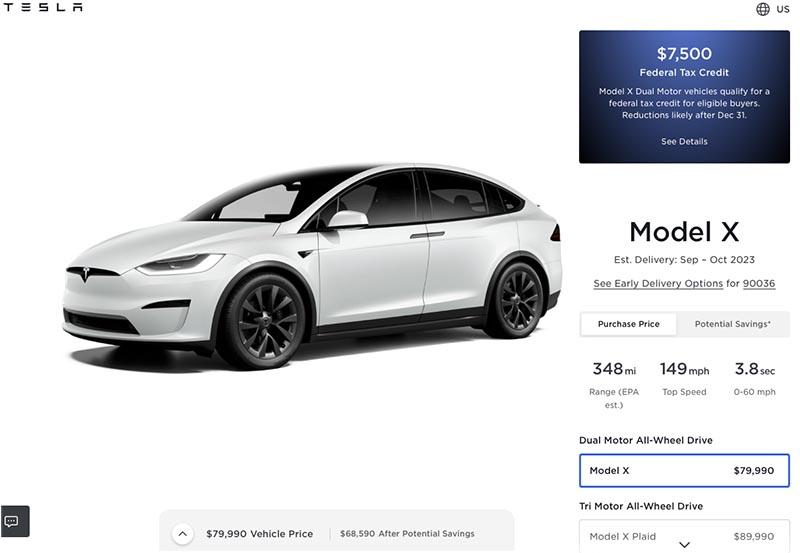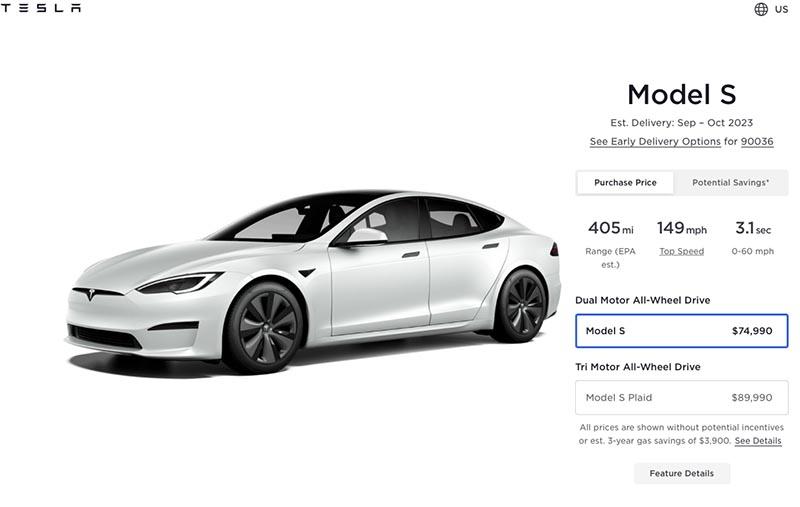 With all the news around the revised Model 3, it's easy to forget the good old Model S and Model X. They're already around 12 years old and still very expensive. They also account for under 3% of Tesla's total sales.
Two weeks ago, Tesla started offering the Model S and X with a smaller range for about $78 000, or $10 000 less than the regular range Model S. Same discount on the X.
Today, these lower-range models are gone and the "regular" S and X are getting huge discounts. The Model S goes from $ 88,500 to $ 75,000. Or $3000 less than the shorter-range model that was offered for the past 2 weeks. The Model X drops from $ 98,500 to $ 79,990, which means it now qualifies for the $7500 federal tax incentives. Effectively now starting at $ 72,500, before local incentives. I think that's the lowest it has been since its introduction.
I still hear these older Teslas aren't as reliable as the newer models like the 3 or Y. But they are getting pretty competitive, considering they do come loaded with everything…Even color choices are now free.
Another surprising move. I would be pissed if I had bought a lower-range model last week…