Next-generation Nissan Micra
Last Updated: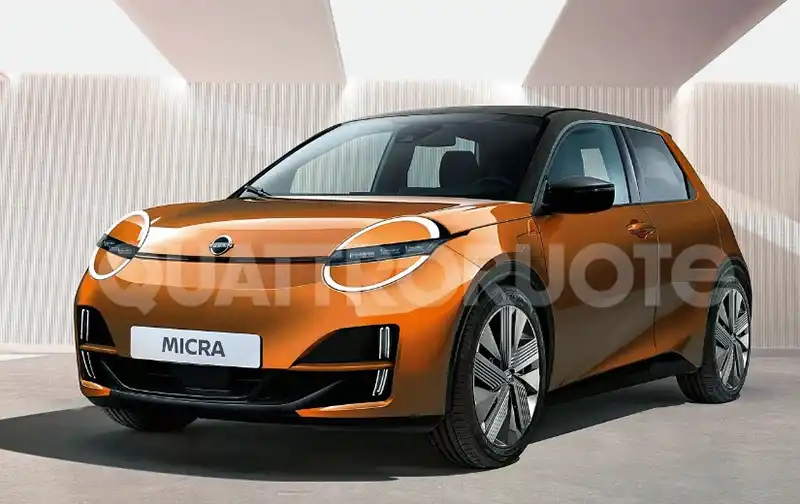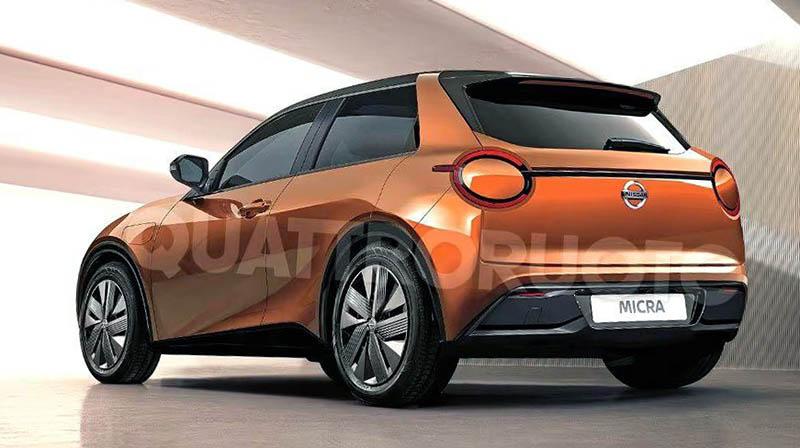 It seems people have been trying for years to guess what a new-generation Nissan Micra would look like.
The current generation has been on sale in Europe from 2017 to 2022. If a new one is ever produced, it will probably share a platform with Renault. Just like the recurrent one is related to the Renault Clio and Capture.
I think Nissan has abandoned the sub-compact hatchback market in Europe for good. Unless it comes back as a small affordable EV based on the Renault Zoe, I don't think we'll ever see a new Nissan Micra…But these illustrations still look pretty cool. Showing a cute design that could compete with the new Mini EV and Fiat 500E.
Why not…