Toyota Century SUV
Last Updated: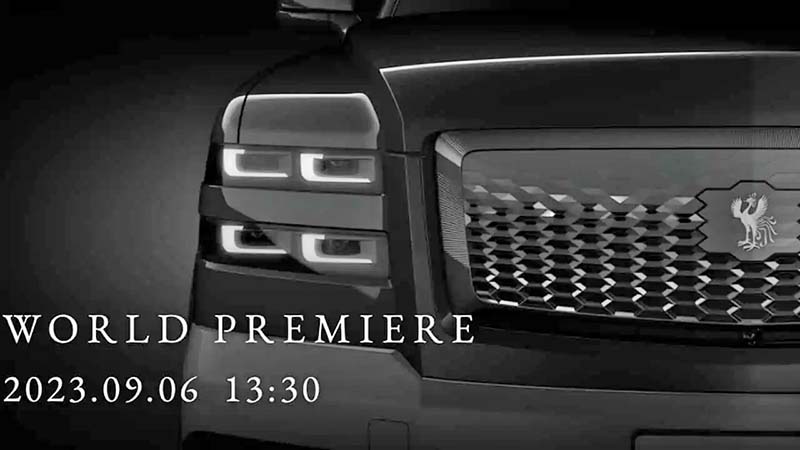 As you can see from this new official teaser, we won' have to wait too long to see the new Toyota Century SUV.
As mentioned before, this will only be a "Century" in name, since it will be based on the new Toyota Grand Highlander. Although Toyota will do its best to make it look like an SUV version of the famous classic RWD sedan currently in production.
I hate to say it, but that ridiculous-looking "Phoenix Logo" might have to go if the new SUV is sold outside of Japan. At least to me, this looks like a character from the old Looney Tunes cartoons. Not something representing a super expensive high-end vehicle.