VW ID.GTI Concept
Last Updated: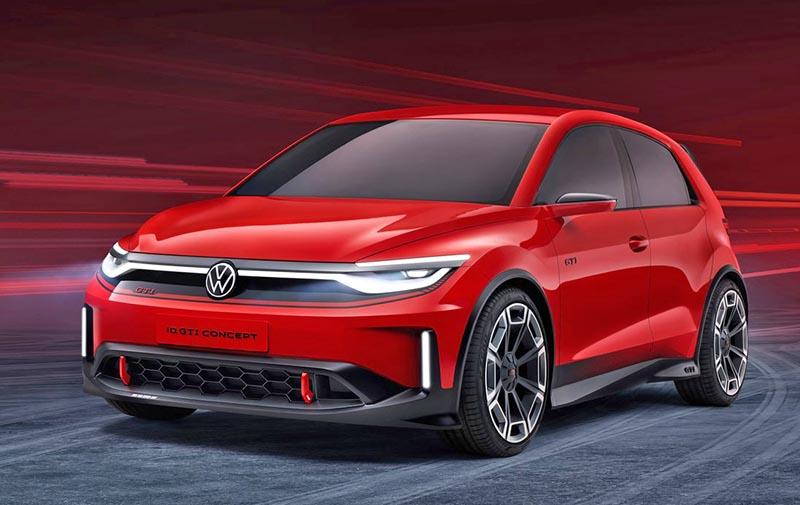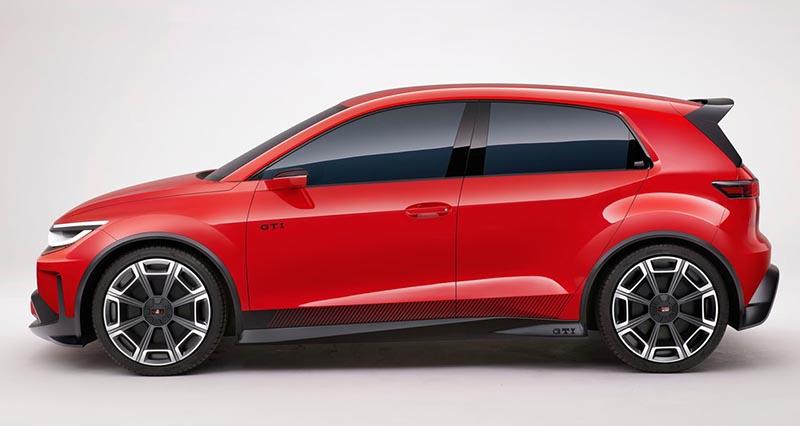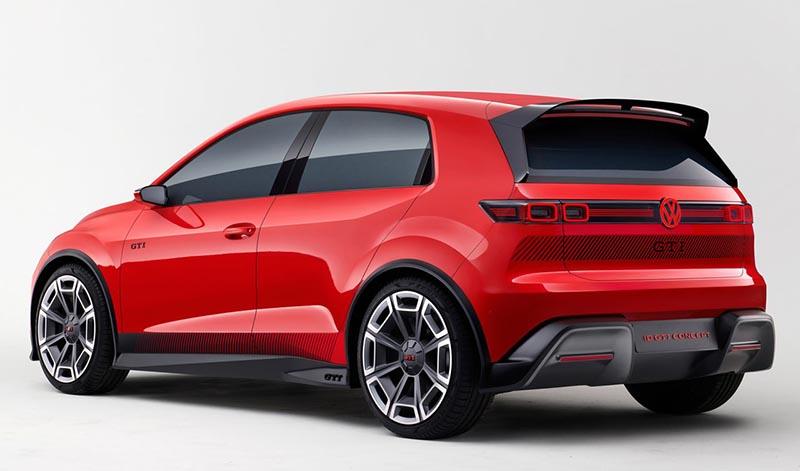 VW just released a new ID.GTI Concept hatchback.
It is basically a sporty (GTI) version of last year's ID 2all Concept. They again mention this is a preview of a production car coming soon.
No specs have been released yet. But this looks like fun. And will probably be affordable since the regular ID 2all was supposed to start at around $ 25,000. Although who knows by the time it comes out? This looks more and more like an electric replacement for the Golf.
I just wish VW could spend some cash on a true EV Beetle…