2024 BMW X2/iX2
Last Updated: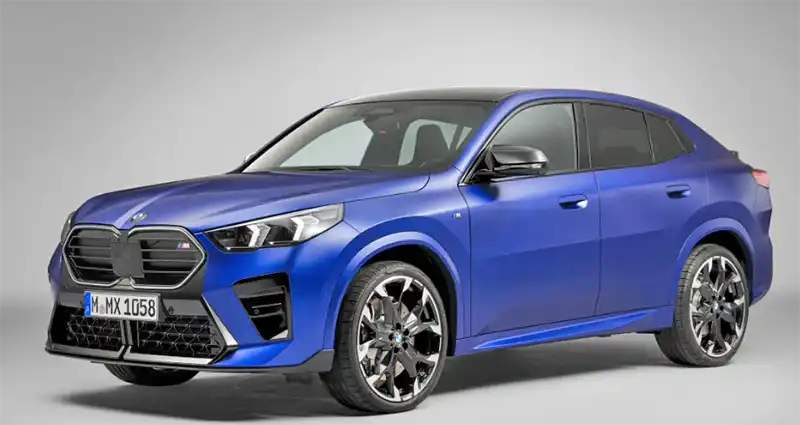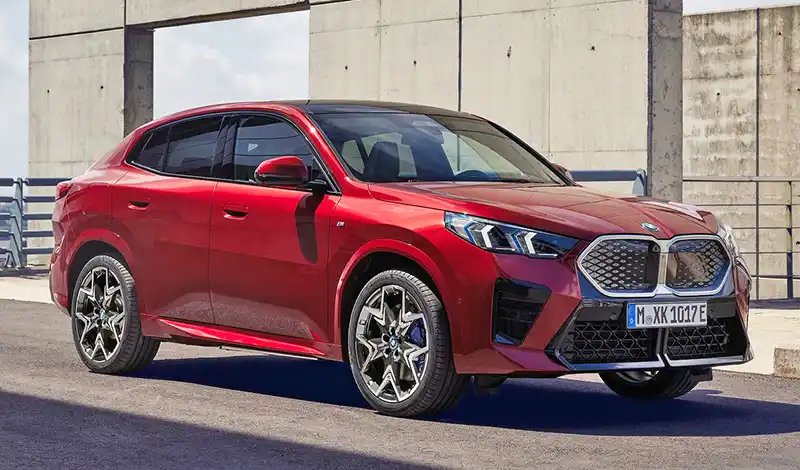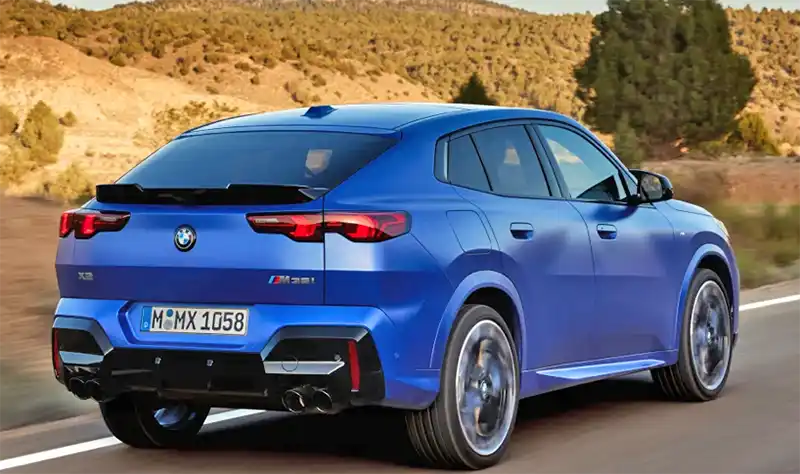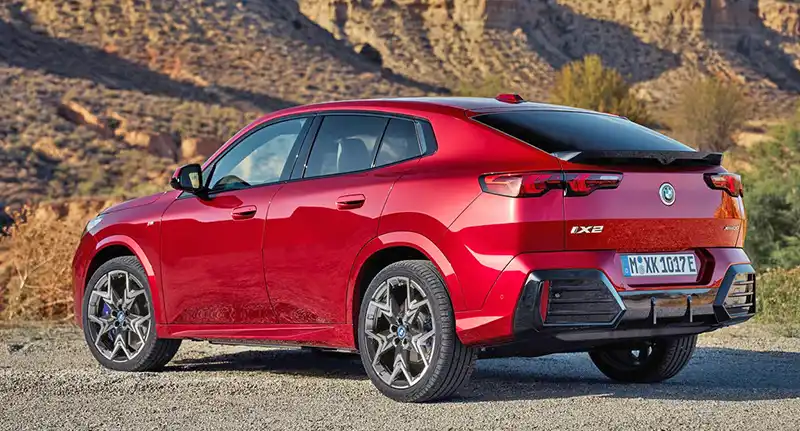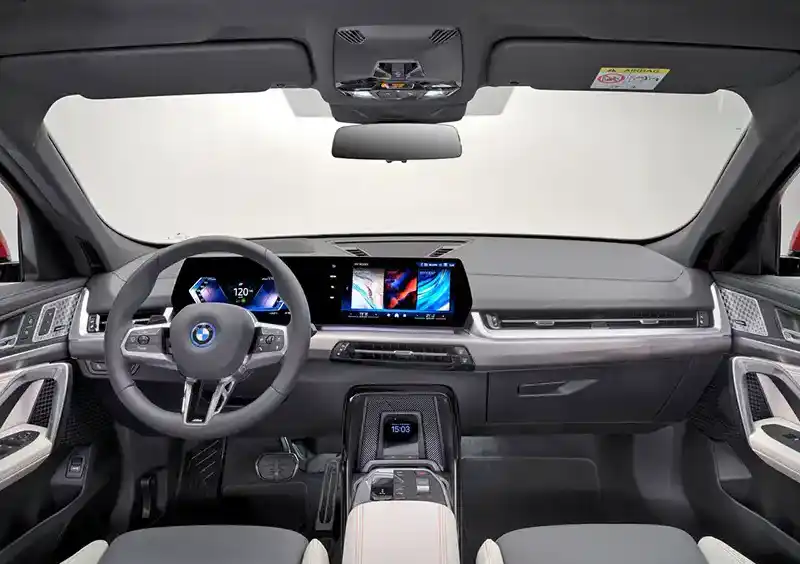 Since we saw a new BMW X1 last year, it's time for a new X2. And of course, as expected, it is something quite ghastly to witness.
Replacing the rather cute previous generation is a turtle-like shape with a huge amount of black plastic trim. Like if BMW was competing with Subaru about who will use the most black plastic crap on their cars. But, as I said, it is quite expected. There is nothing classy or cute about this new design. It's just rough, unfinished, and borderline vulgar.
The red one is the EV version we will not be getting. Apparently, we will still be getting the regular "Gas powered" X2. Even though sales have been under 2500 units in the US.
All I can say is good luck…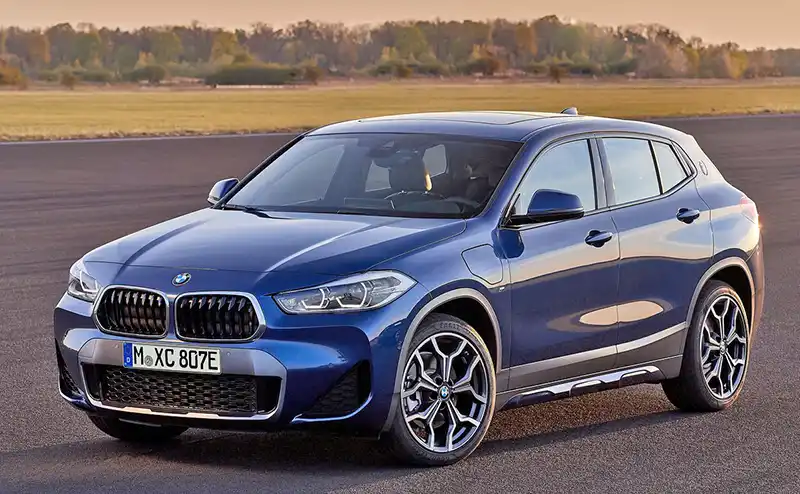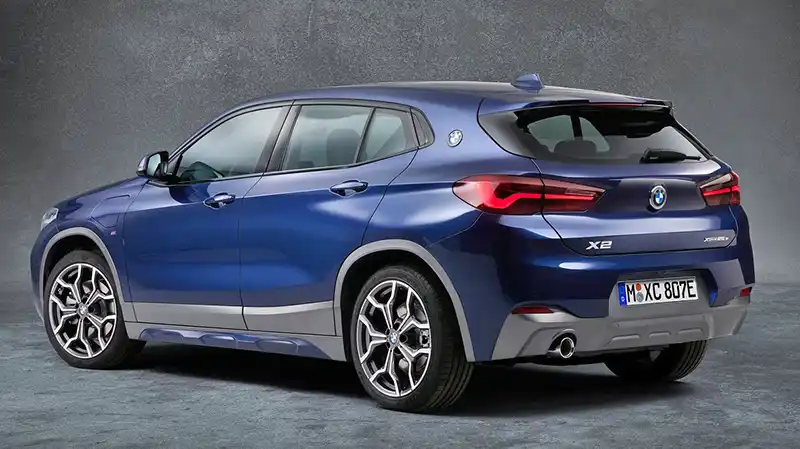 I really think this was much better.