2026 VW compact EV SUV
Last Updated: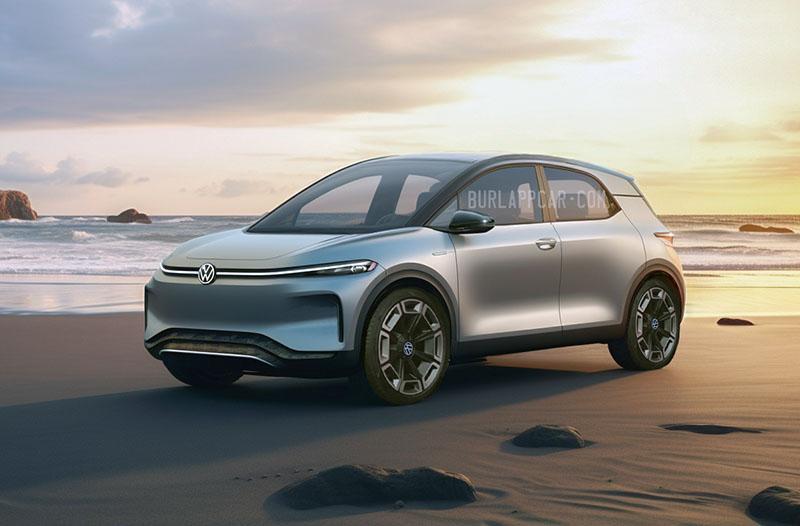 VW has announced it will start building an all-new electric compact SUV at its Wolfsburg plant starting in 2026. Where the ID.3 is currently being built. From the timing, it seems the new small SUV could be built alongside a second-generation ID.3. If there is one…
A true EV replacement for the coming VW Golf will start production after the new SUV.
The new model is also rumored to be built in the US or Mexico for the North American market. The ID.4 currently starts at $ 39,000 in the US. A bunch of more affordable EVs are coming soon. Like the Chevrolet Equinox EV, Volvo EX30, Kia EV4, etc… It makes sense for VW to introduce something for under $ 35,000.
Although, 2026 is still 3 years away. It's also the European launch of the car. From previous experience, we know it takes VW a year or two to finally introduce new models to the US. Are we now talking about 2027, 2028?
Will they be "late again"?