Subaru Sport Mobility concept
Last Updated: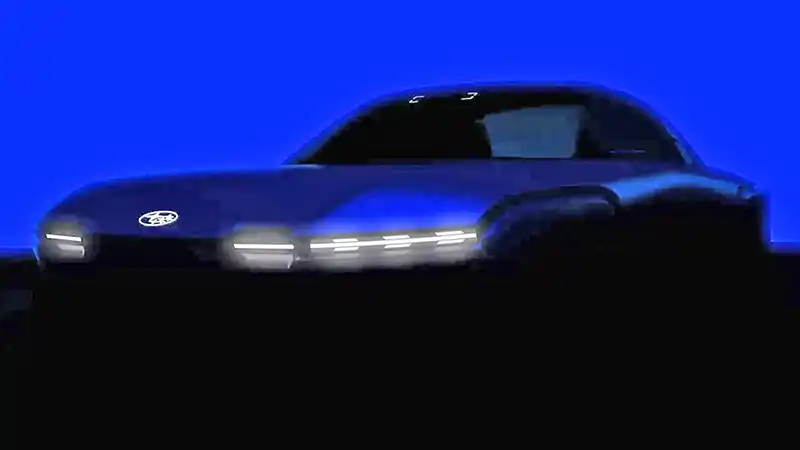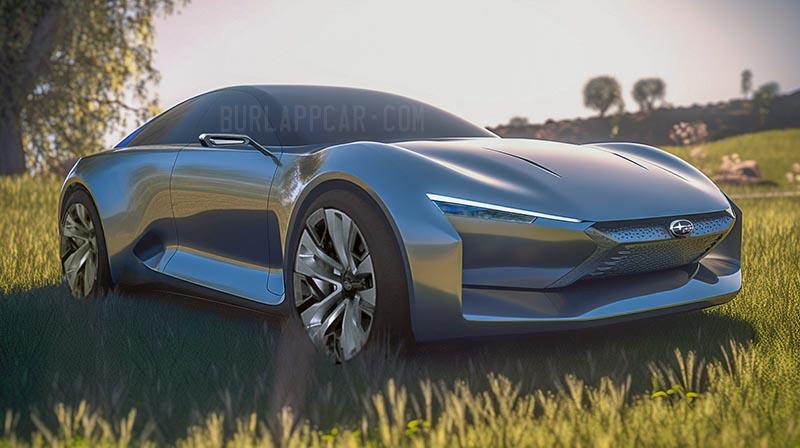 Subaru has released a blurry teaser of a new concept. (Top)
And it is quite promising, as it looks nothing like a raised-up wagon or clumsy-looking SUV. It could mean a return to the AWD coupe market they abandoned years ago. Or just wishful thinking like the illustration above…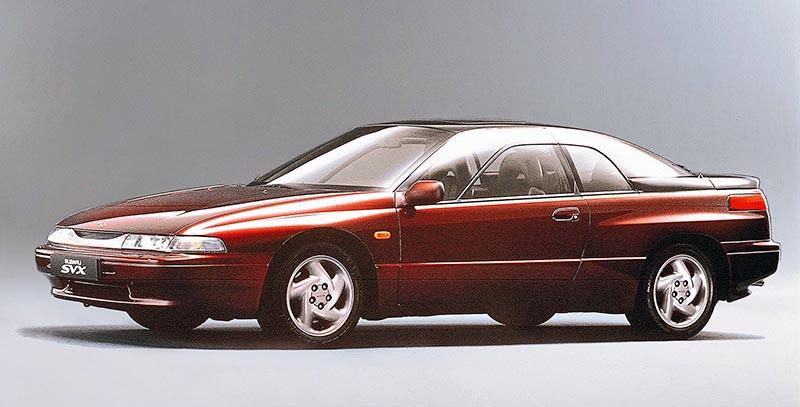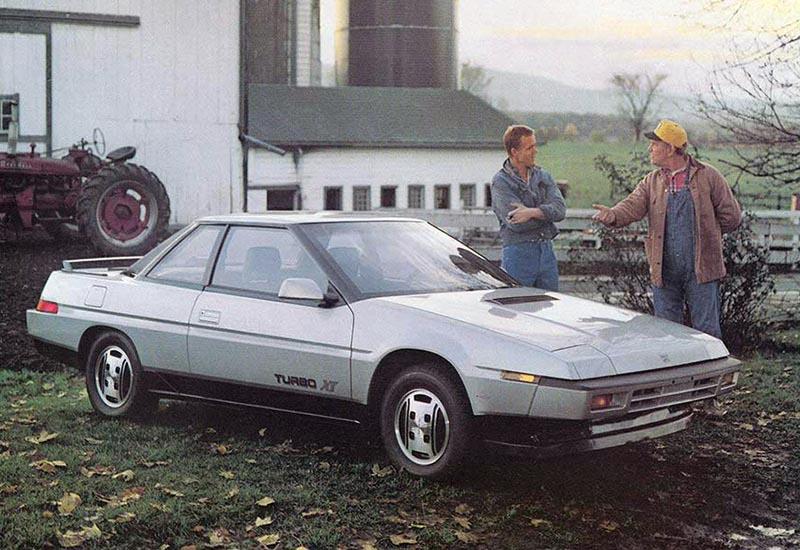 Before SUVs took over everything, Subaru used to offer really cool-looking 2 door coupes. Like the great Giugiaro designed SVX in the 1990s and the XT in the 1980s. A Subaru return to the coupe would be a good thing to see. Although there might be zero market for it.
We don't know anything about the new concept except that it will have an all-electric powertrain.