Subaru Outback: changes on the way?
Last Updated: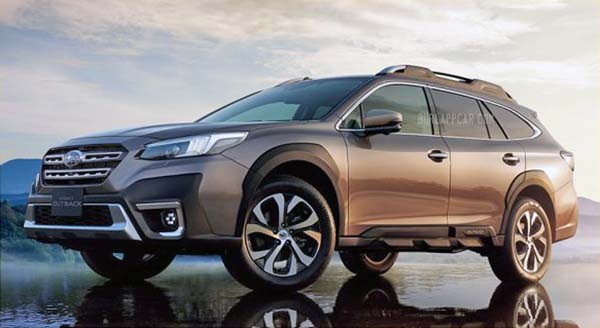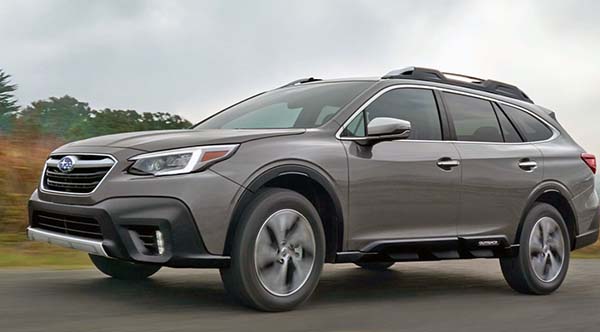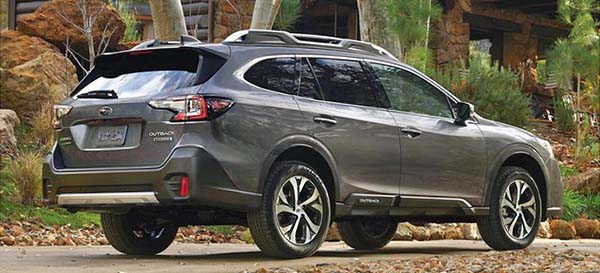 A reader sent me these photos of a possible mid-cycle refresh for the Subaru Outback. The 2022 Outback is out in the US, which means this would have to be a 2023 model. Possibly coming out in a few months.
Upfront, the bumper, and grille are new. Although I really hate the black plastic cladding on these cars, I have to admit, it is super convenient. Most car bumpers these days are just so fragile and exposed to anything…
The rear trim of the car seems slightly different.
The main difference I can see is on the sides, where the wheel arch cladding is much larger. And the parts at the bottom of the doors seem much more aggressive as well.
Too bad Subaru can't seem to find a way to integrate all that black plastic a little bit better…