Toyota FT 3e Concept
Last Updated: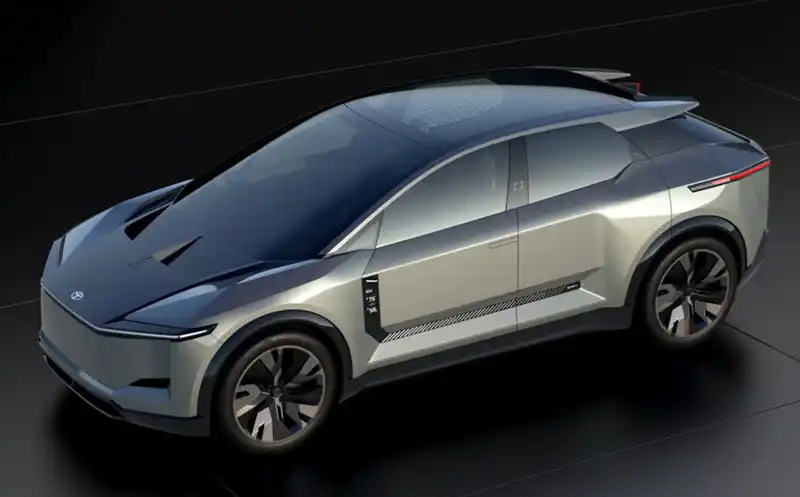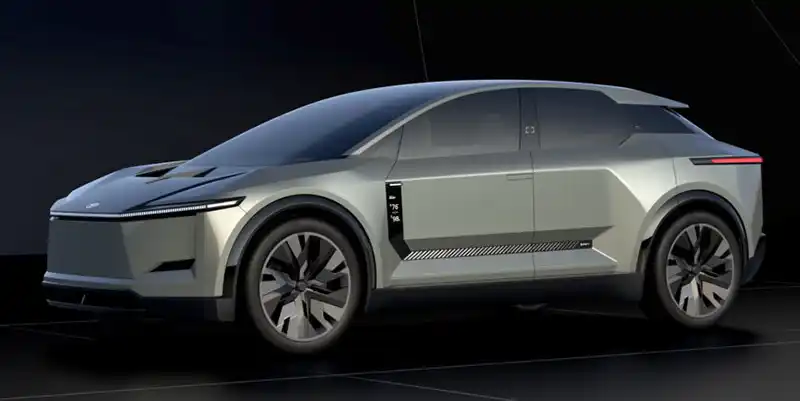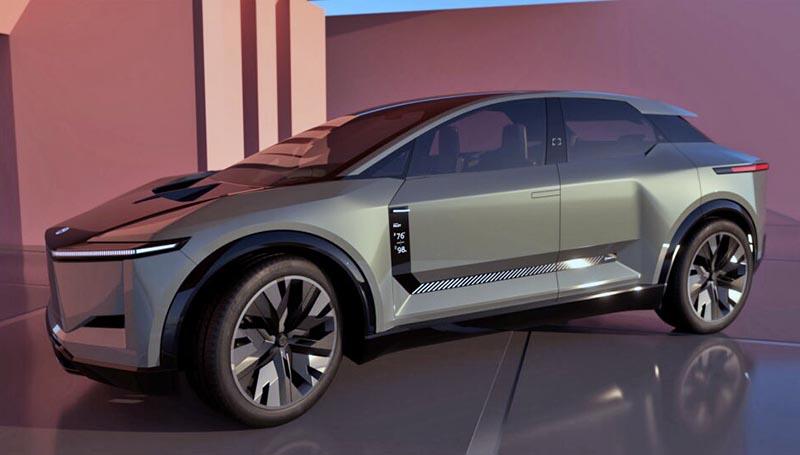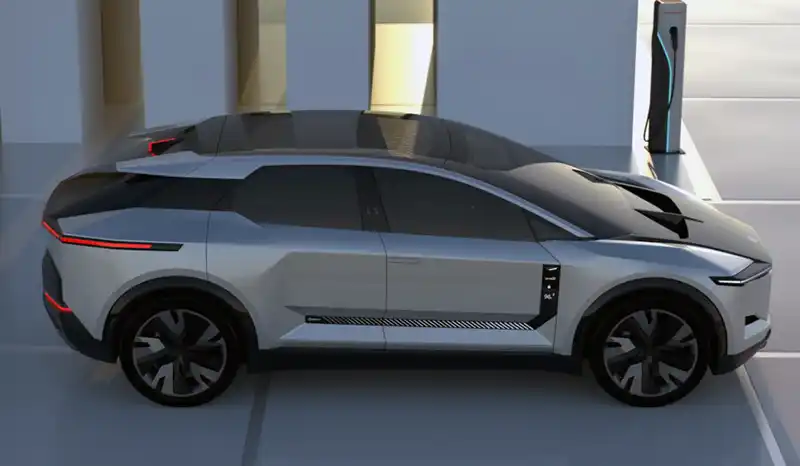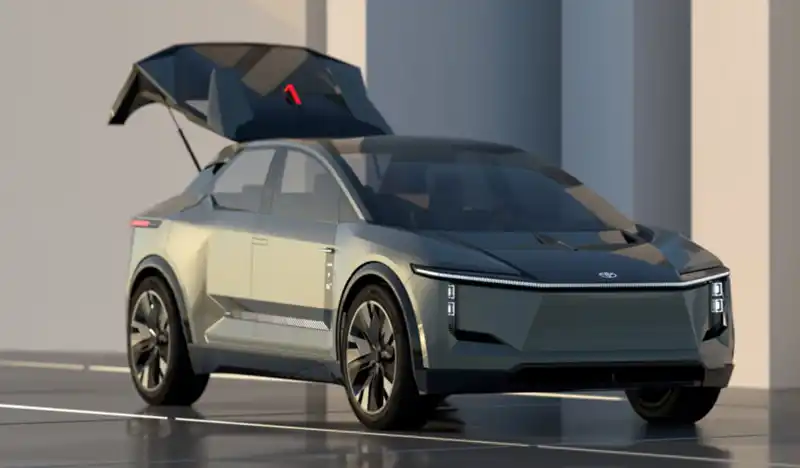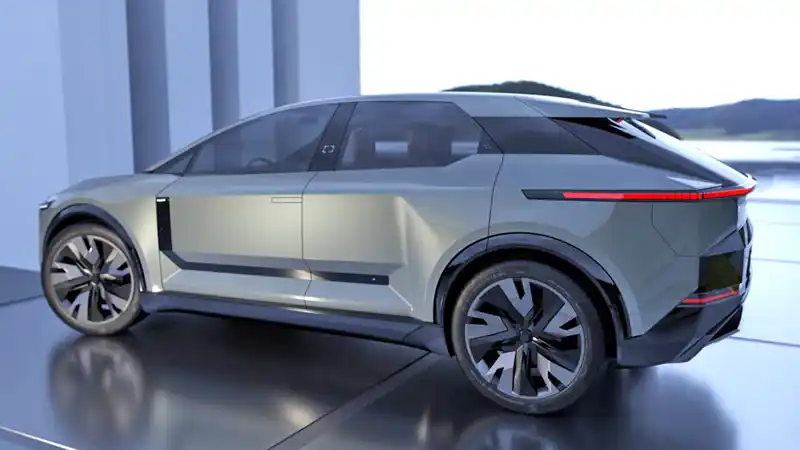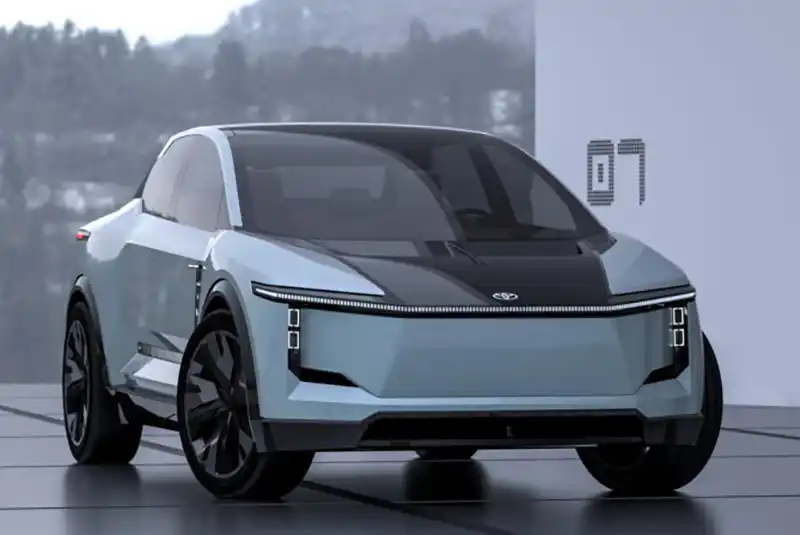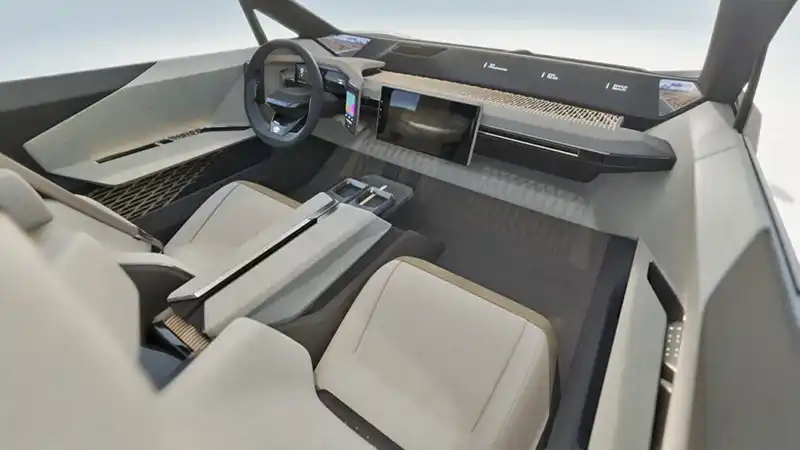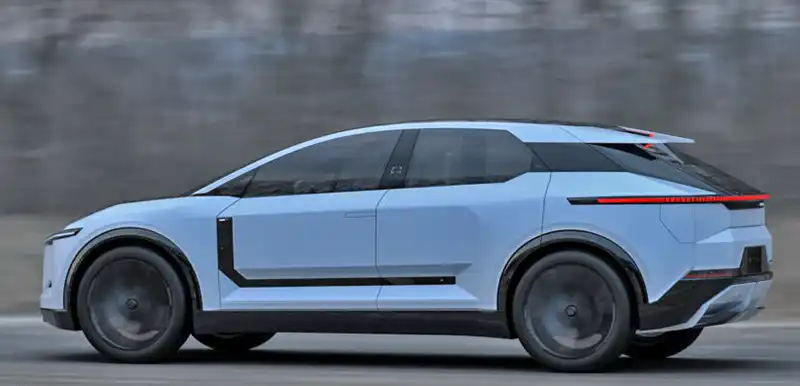 This new Toyota FT-3e concept looks as if the great Syd Mead had redesigned the bZ4X.
I think it looks quite amazing, and hope a production version of this won't be too far off. The concept looks both almost production-ready and futuristic at the same time. It also says Toyota is back in the EV game in a huge way, after the lackluster bZ4X.
No specs or timing yet. Basically, almost nothing else from Toyota so far. I think something like this would not only kill the current bZ4X but really put Toyota on the map of many EV buyers. Especially with the recent announcement about their adoption of the NACS Tesla charger standard starting next year.
Something like this that can use the Tesla charger network would be great…