2024 Acura ZDX.
Last Updated: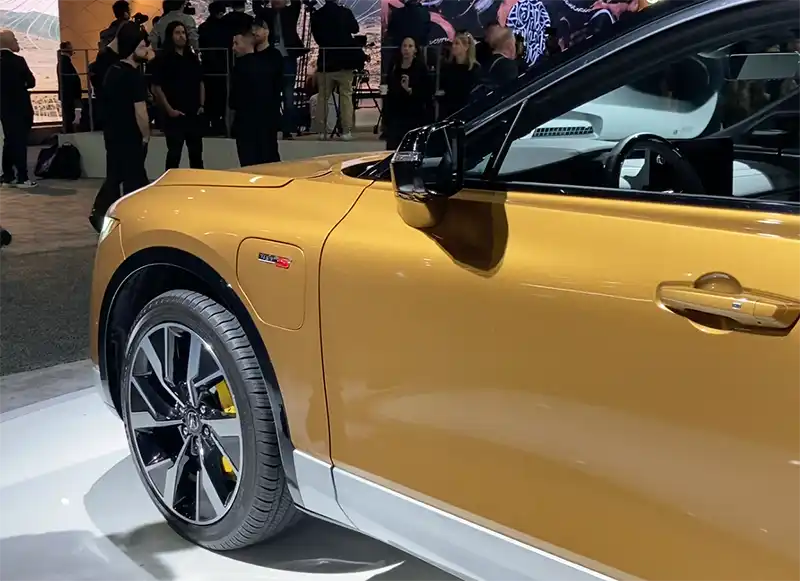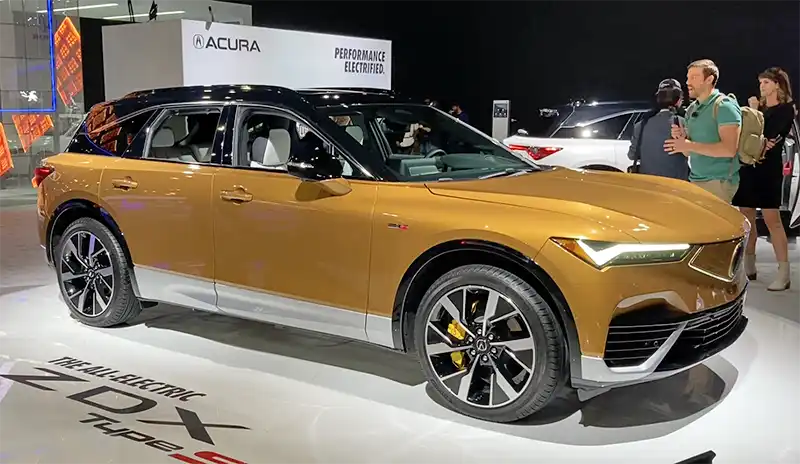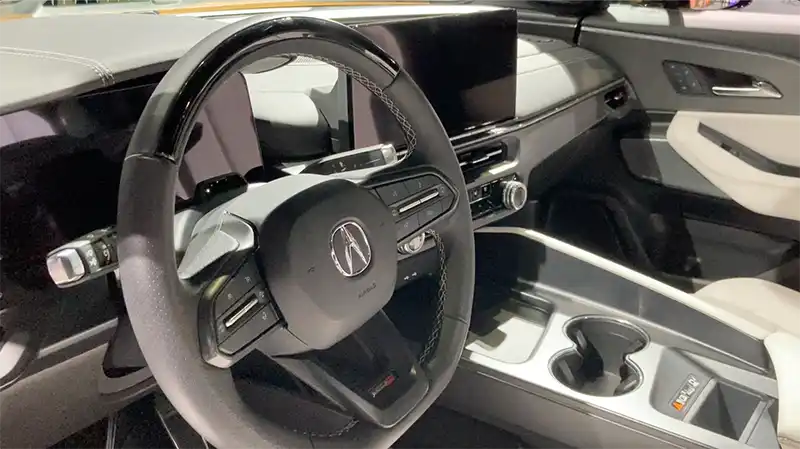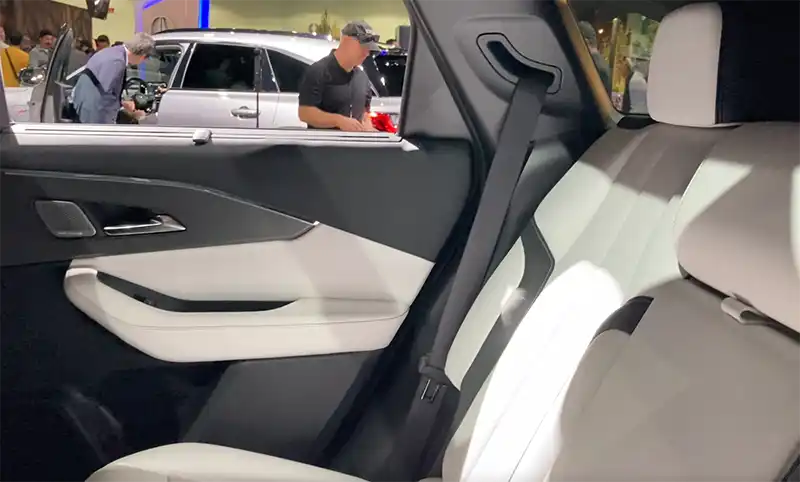 I had the chance to see the all-new Acura ZDX EV in person at the show and was pleasantly surprised. As I didn't expect to like it so much.
They also had the Honda Prologue, which, I think, is a very nice design for a new Honda, but its interior is very generic in person. The Acura has much more personality inside and out and feels kind of like a cross between the "almost dull" Prologue and the overly extraverted and busty Chevrolet Blazer EV. (All 3 SUVs use the same GM Ultium platform and powertrains). Even though these are closely related, Acura has managed to come up with something that looks pretty unique and original.(I even kind of like the crazy gold paint)
So far, I have only seen the ZDX A-Spec and ZDX S-Type. There seems to be no base ZDX model. The S-Spec will be available with single or dual motors, while the Type S comes standard with AWD. Range varies from 288 miles for the Type S to 325 miles for the single-motor version.
These won't be cheap as Acura is quoting "In the $60 000 for the A-Spec and in the $70 000 for the Type S".
The one thing I missed in the ZDX interior is the great-looking matte wood trim you get in their other models like the TLX and RDX. Which is too bad…