2008 Pontiac G8 preview
Last Updated: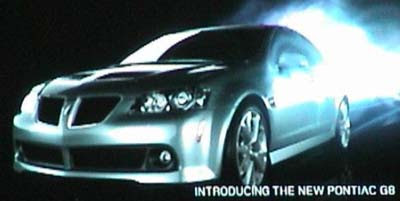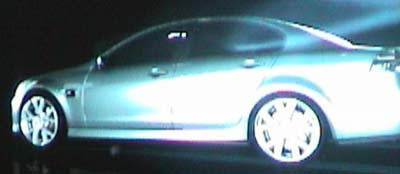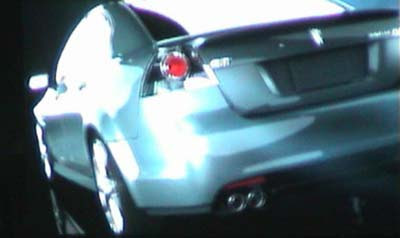 Caught in a promo video ahead of the official release.
(In just a few days anyway)
A good car, I'm sure. But I wonder if the lack of personality will hurt it against cars like the Chrysler 300.
The Solstice showed us what cool looking cars Pontiac can come up with.
Adding side skirts and a spoiler to a nice, but conservative design didn't really work with the Monaro/GTO. I am not sure what makes them think it will work here…
Holden isn't really known for its cool designs.
There are rumors about an early redesign for the car in a couple of years, when production moves from Australia to Canada.