2008 Corvette
Last Updated: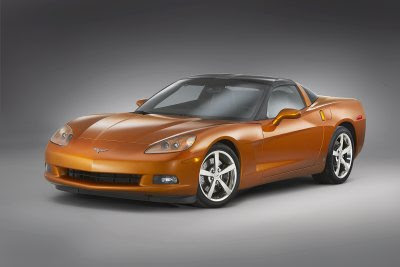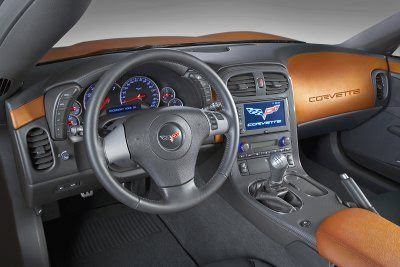 The Corvette is one of these GM cars in need of a much better interior.
I guess we'll have to wait another year for that.
The 2008 model interior is pretty much the same as the cheap looking one they have today.
They just added some colors. Like the PT Cruiser or the Beetle.
I don't think it is an improvement.
The Corvette is a good looking car (always has been) and an American icon. It deserves beter.