Volvo S40 revised
Last Updated: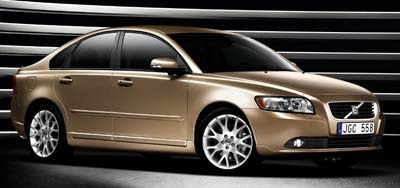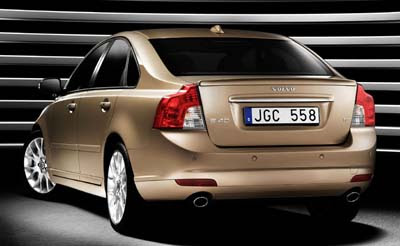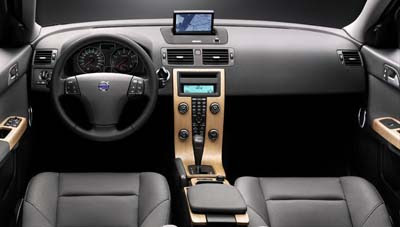 I am not sure why they even bothered.
I guess they feel after a few years, they have to do something just because everybody else does…
Sure the front is a bit new, tailaights, wheels etc..
And you can get wood inside.
The S40 has always been a pretty nice looking car, so at least this doesn't ruin it.
Anyone here owns one???
By the way, I just saw a C30 in the streets yesterday. I wasn't aware they were already on sale (Arizona plates).
It looked very good in black.