End of the road…
Last Updated: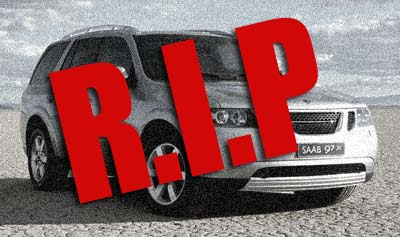 In a few months, production will stop for this "poor thing".
It was never really accepted as a Saab . No wonder.
I can't really imagine any "Saab person" buying something based on a truck frame.
Another mistake from GM. This and the Subaru based 9.2 were never Saabs.
Let's hope the next "real" Saabs will be modern, more reliable. And no more Chevy trucks, please….