Dodge to sell Chery A1
Last Updated: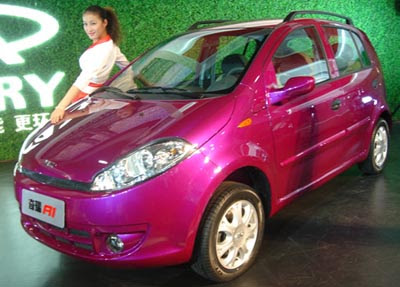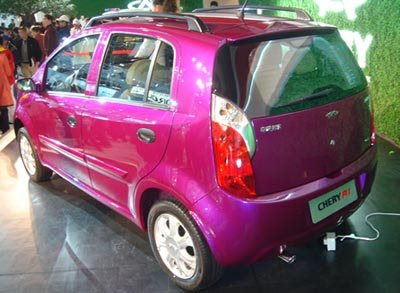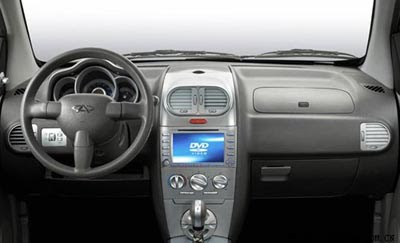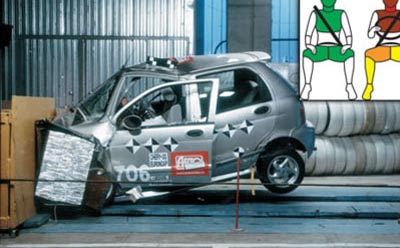 Dodge will sell a rebadged version of the Chinese Chery A1 next year in South America.
The A1 could end up in the US a year later for $10 000.
Gone are the dreams of a cool looking small Dodge like the Hornet they teased us with a while ago.
To make things clear, the crash test picture at the bottom is the Chery QQ. A smaller model than the A1.
But still… let's hope they figured out a way to make their cars a bit more dafe by the time the export them over here…