SsangYong Wz Concept
Last Updated: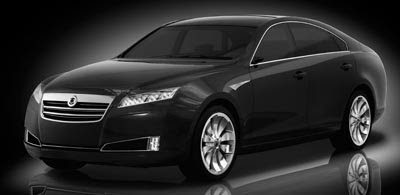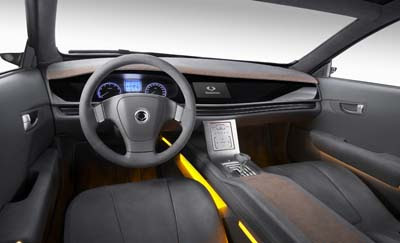 We've seen a version of this a few months ago presented in China. I think.
Now they are showing it in Europe and claim this is close tpo the final design of their upcoming large sedan.
It is powered by 3.6 Liter V6 with 360hp thats to twin turbos.
With a 7 speed auto.
I think it looks great. I could see this design as the next Maxima. Especially with the rear Z tailights.
But I think Ssang Yong might have a pretty tough job convincing anyone outside of Korea to actually buy this.
Most European brands already have a tough job with their large cars. Unless they are BMW and Mercedes.
And the brand isn't even sold in North America…
Plus.. That name…..