Toyota Mark X Zio
Last Updated: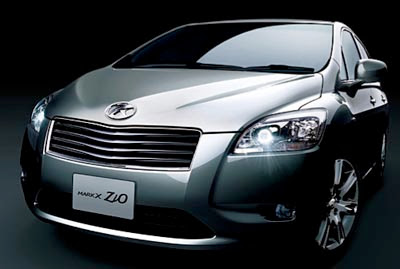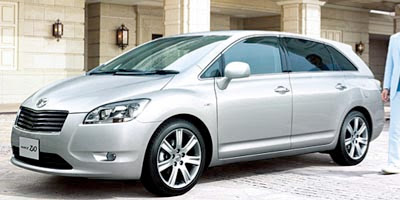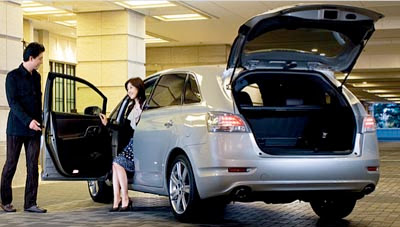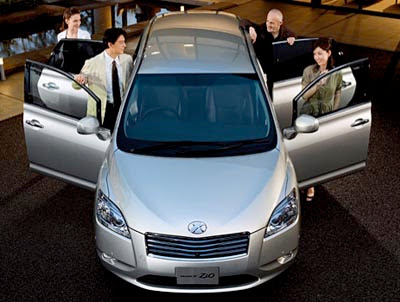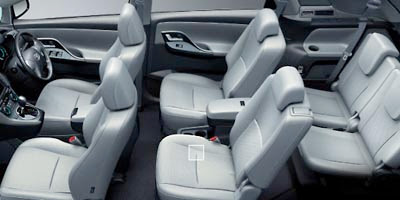 That is the official name of the new Toyota wagon I posted a few days ago.
And these official pictures look much better than the grainy ones I had before.
The name will change for the US when it gets here next year.
It has nothing to do with the Japan only RWD Mark X.
This is based on the Camry and uses the same engines.
It's kind of like a Toyota Pacifica…