Retro Celica next?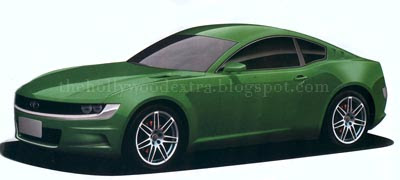 Why not.
And make the interior retro too.
This would be great. Start over from the begining.
That's what the Celica needs.
Leave the Scion Tc for the 20 something crowd, and make the new Celica a more mature coupe. The early ones always tried to add a little luxury feel to the sporty look.
This would really be fun. A $20 000 RWD Toyota coupe.